Some Pics...
silverkelt
(Z5b/Southern Maine)
June 5, 2006
Good Morning All,
Here is some picks from the last few weeks, another week will see some roses and the rest of my irises in bloom, but I wont be home , will be on vacation so probably miss those.
Johhny Jump Ups , I have hybrids as well, still getting established, but im sure next year I may get a picture like this...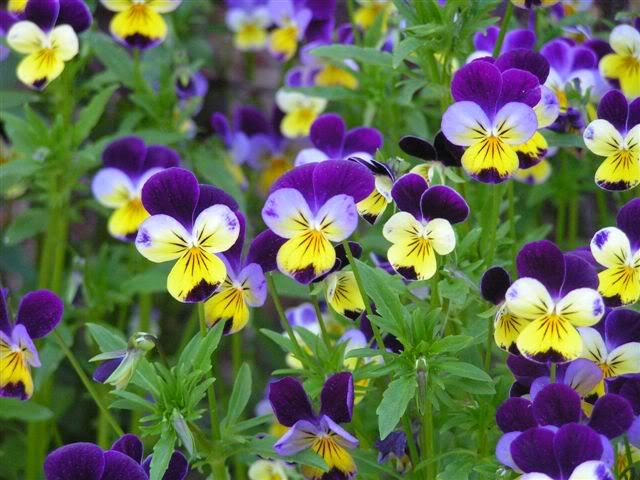 Who doesnt love lilacs, rich colours, wonderful scents... There are newer hybrids, but sometimes the originals will do...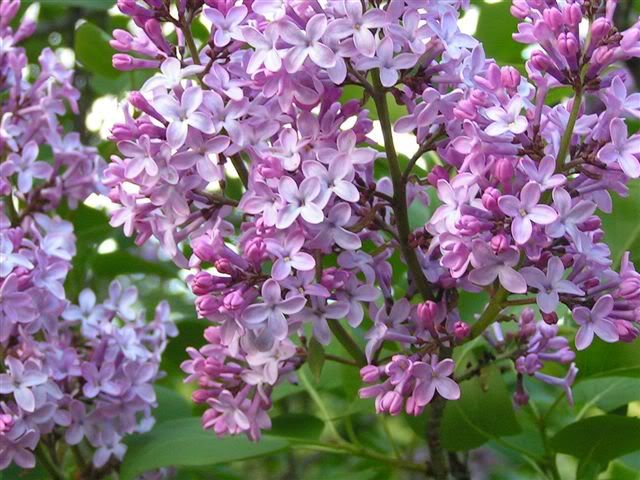 ditto, old fashioned crabapples... (though some of the newer hybrids sure are smaller, its a pain to hack off limbs every year...
some sort of veronica, was a gift, couldnt give you a name... if anyone knows, let me know...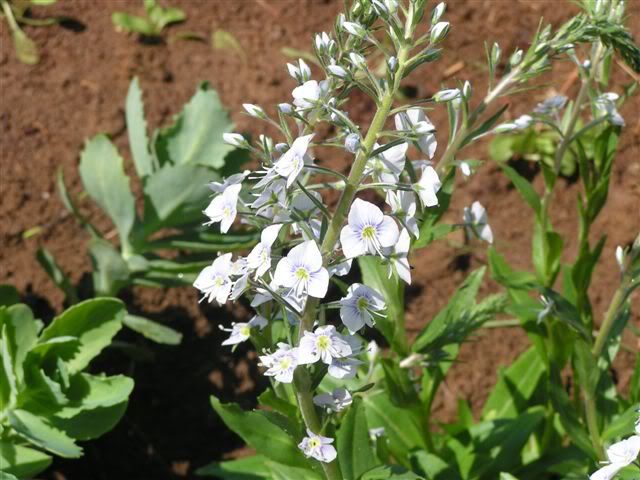 Please post your pics if you can, would love to see more activity in this forum.