Road Trip
Road trip to Paxon Hill Farms in New Hope, Pa today. Somehow a few more Hosta found there way into my car.
Remember Me....supposed to be hard to grow well....would appreciate any tips from any of you having success with it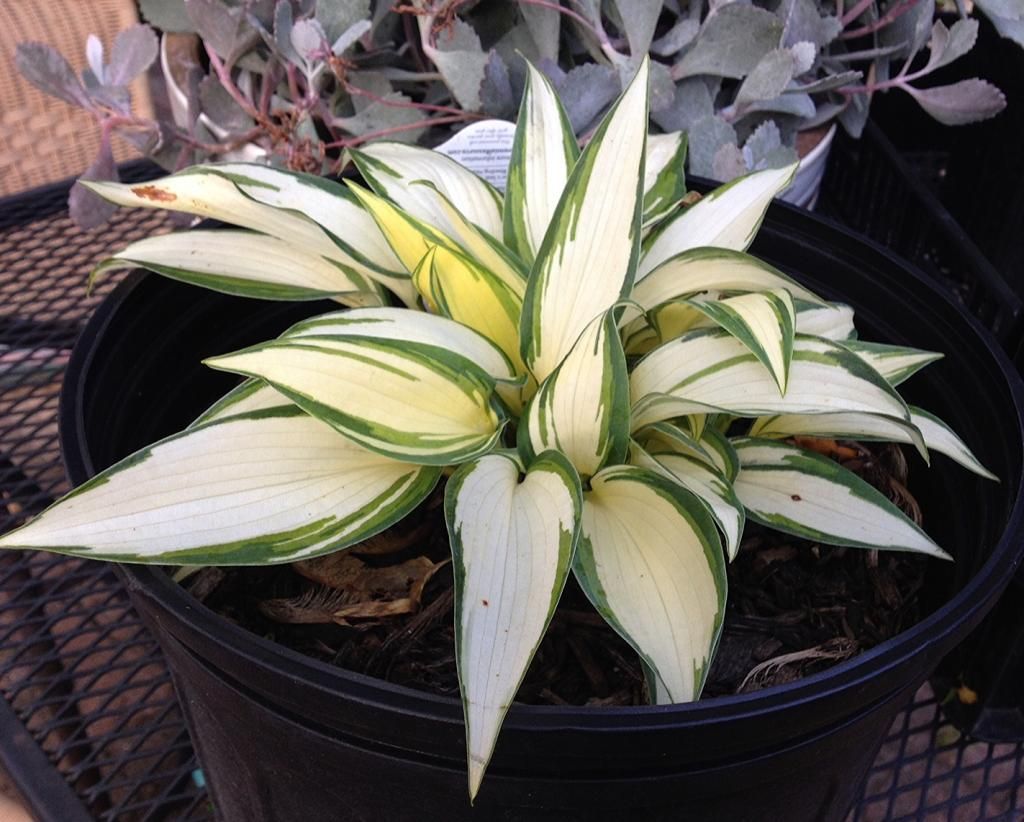 Lakeside Lollipop...getting to really like the dark green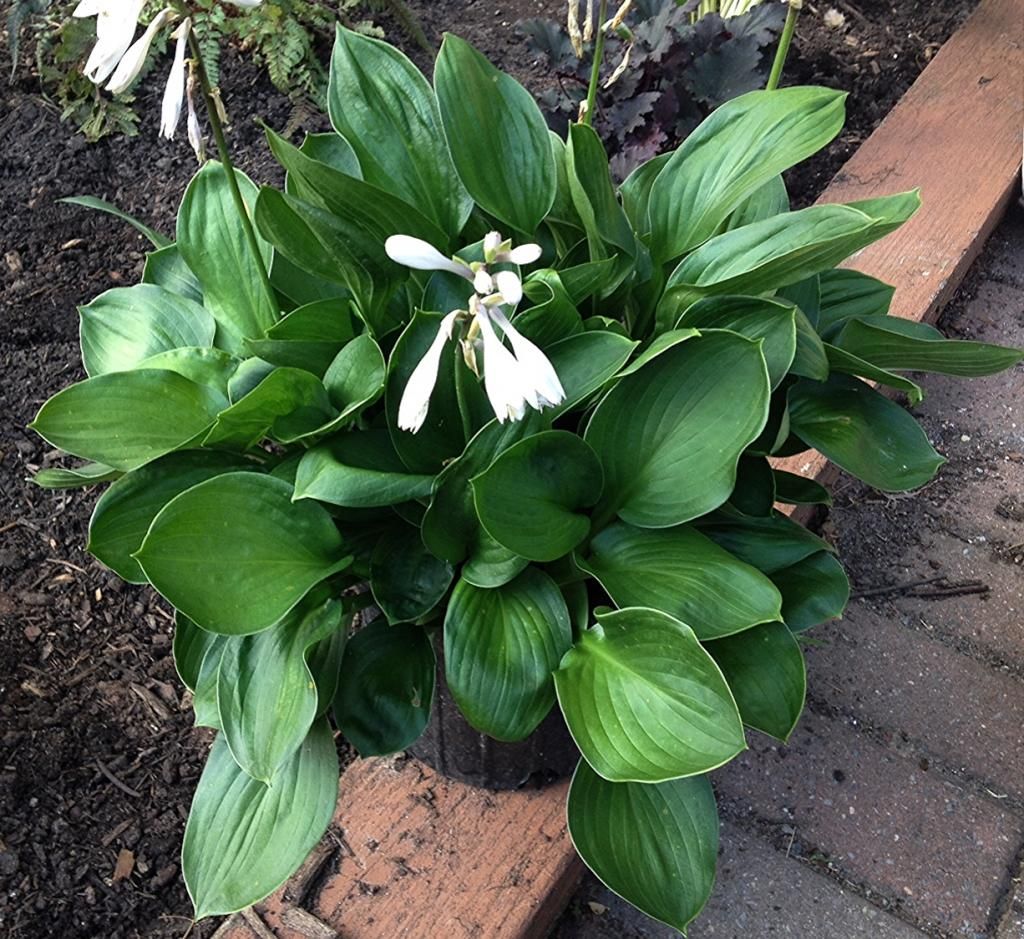 Very big nice Razor's Edge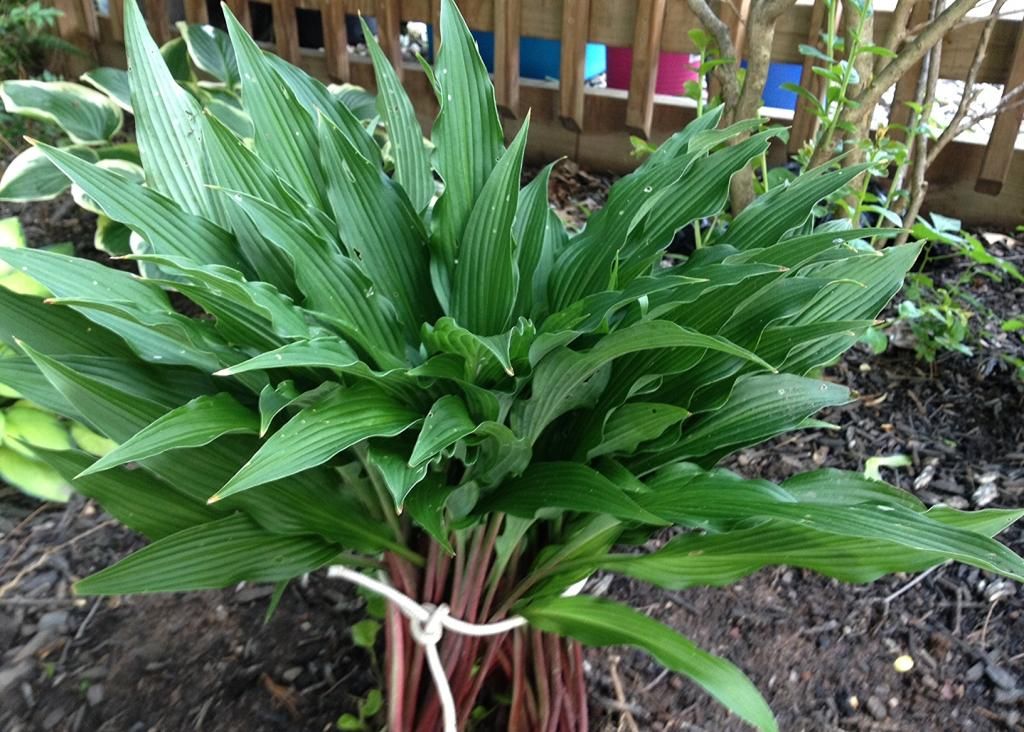 Beautiful Autumn Brilliance Fern

Enjoyed walking the Gardens too...
Some massive beautiful Blues


Peacock in the Hosta

I posted this before but I love the Hobbit House

Thanks for looking fell free to post your Remember Me if you have it.