Papou's garden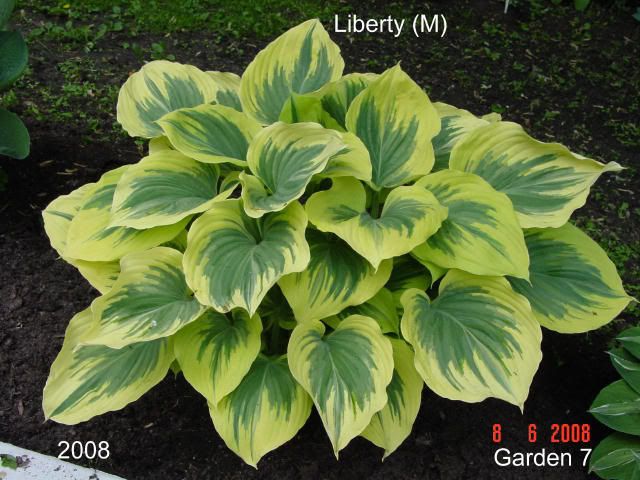 I stumbled upon a post where Steve Mass had a link to this Photobucket album of Papou's Garden. If you click on the above picture it should link to the album or use the URL link below. The slide show is terrific.
A spectacular legacy.
Jon
Here is a link that might be useful: Papou's Garden.