Is this wierd or what? The Tulips are starting to bloom!
hostalover360
(4)
March 26, 2012
Tell me that I'm not the only one that thinks its weird that Spring is here in March! Were so far along that the trees are leafing out, Crocus are done, Daffodils look like there fading some and the Tulips are starting to bloom, I did not take photos of the Tulips yet but I will soon.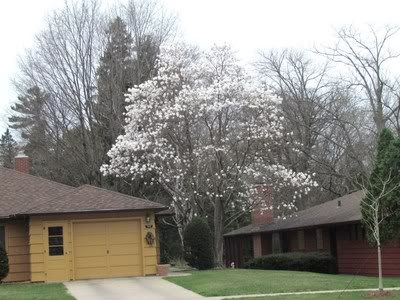 Magnolias that were blooming last week.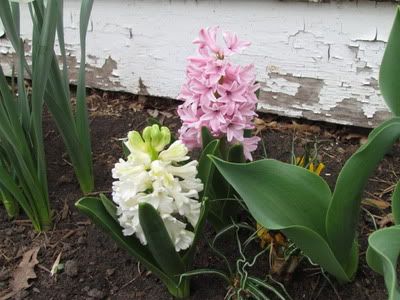 Hyacinths last week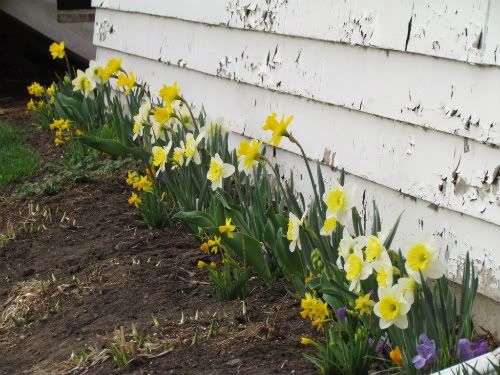 This photo of Daffodils is a bit old when the Crocus were still going, but I thought I would share it anyway!