Japanese Maple Idenafacation please
butiaman
(8a Douglasville,GA.)
September 25, 2011
Hello,
I dont normally post on this forum,usually I post on the Palm and Cycad forum.The first plant I bought when I was 20yrs old was a Japanese Maple for $10.It's about 7ft tall now,I think it's a Lace leaf Maple.Well to make a long story short I started getting into cold hardy palms not long after buying that maple.Lately I've been getting back into Japanese Maples again.I just bought one from HD and it did'nt have the name of the tree on the card,it just said Acer Palmatum.I'm posting this in hopes that someone can tell me the name of it,and mabey my 7ft tree also.I call both of them Lace leaf maples,please correct me if that's not what they are called.
Thanks,Randy
Here is a pic.of the one I just bought.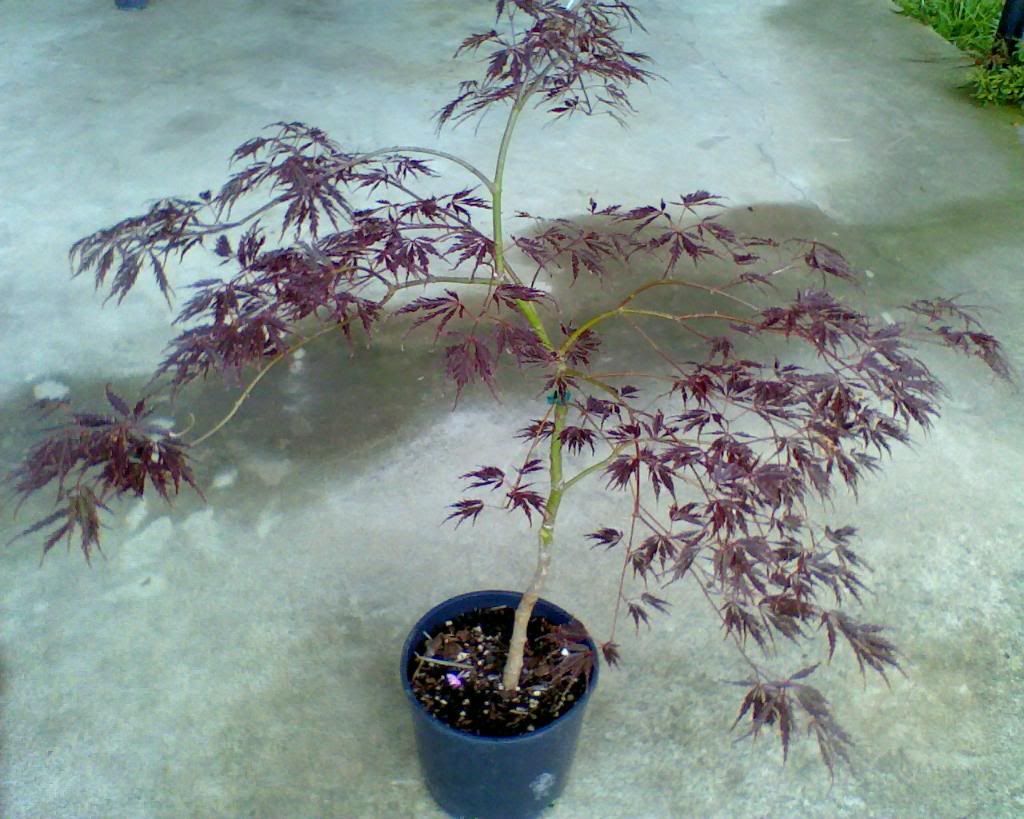 Here is a close up of the leaves.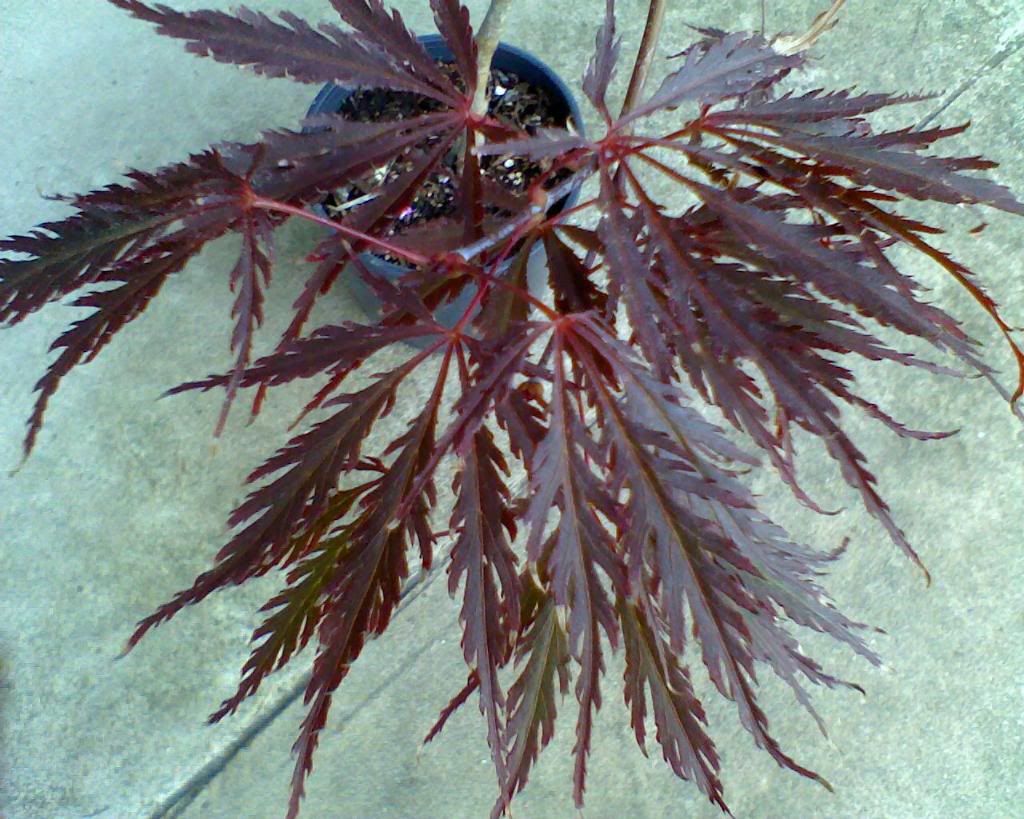 Here is a pic.of my big one.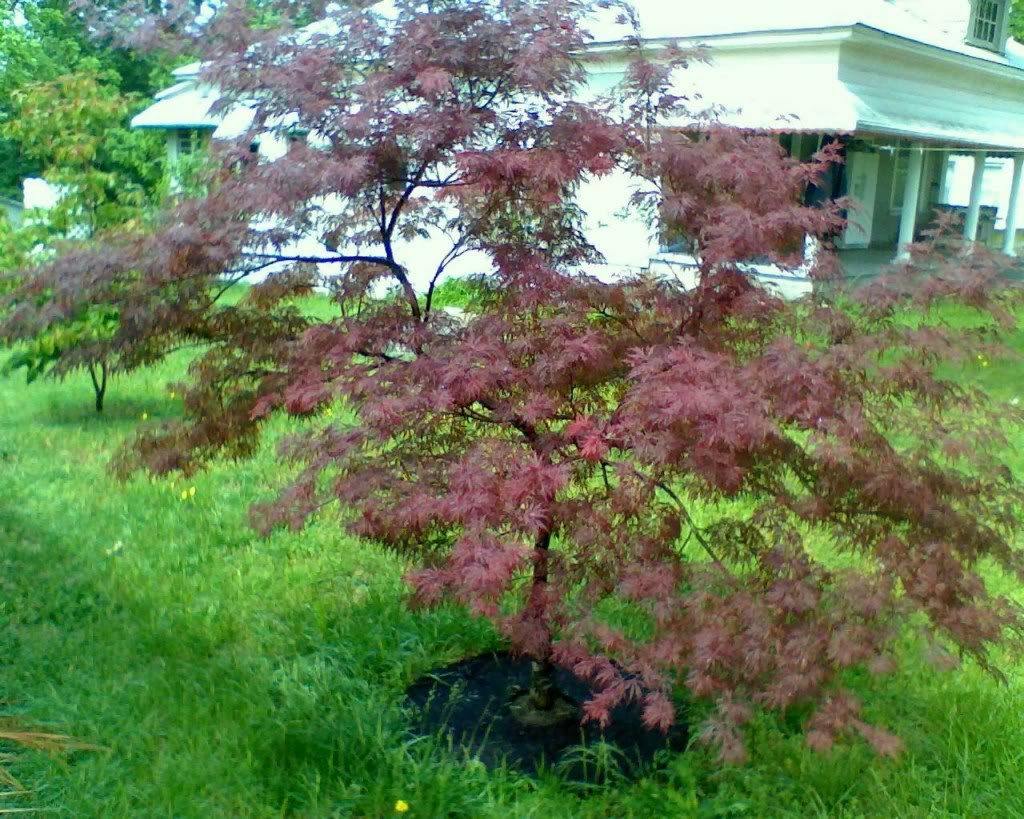 Thanks in advance to anyone who can tell me there names.
Randy