identifying this type of maple please help.
illinigirl
(5)
November 3, 2013
Hi,
I love these maples that are found in many neighborhoods near me. The home owner says it is a 'burning maple' but I can't find anything of that name on google. The local nursery looked at my photo and says it is a sunset maple. I would like to be 100% sure before I purchase any maples next spring for my new yard.
here it is as of a couple days ago. when it first started to turn color it was a very deep almost burgundy red, then slowly lightened/brightened to this color.
[img]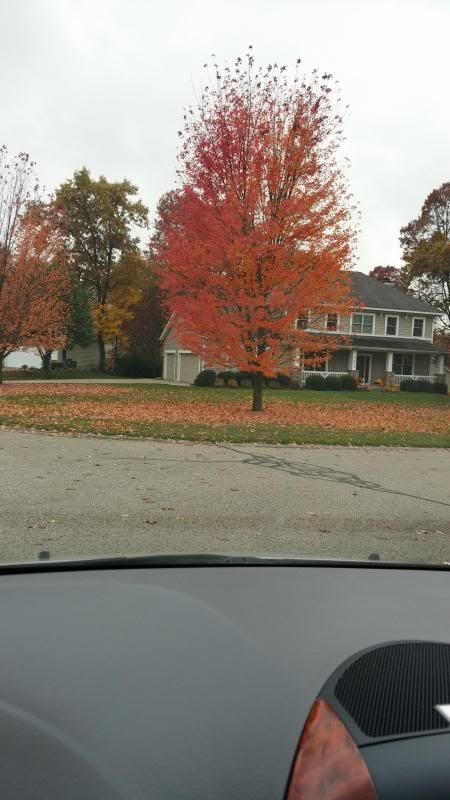 [/img]