Iris Photos
jel48
(Z4 Michigan)
June 6, 2007
Some of the iris from my new Hosta/Iris Bed. These are the earlier blooming ones - photos from Friday June 1st.
Changing Seasons
Can't recall this one at the moment
Classic Bordeaux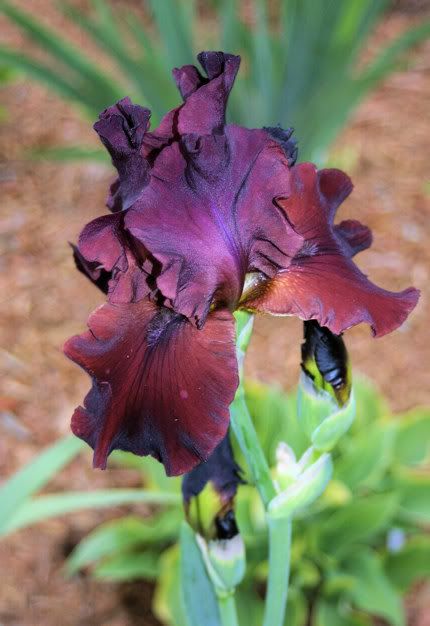 Crimson Snow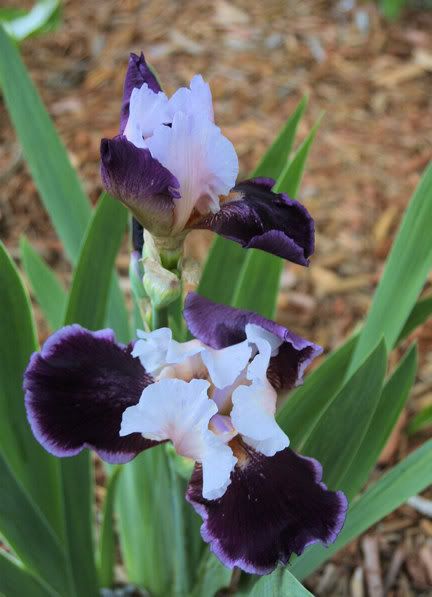 Rapture in Blue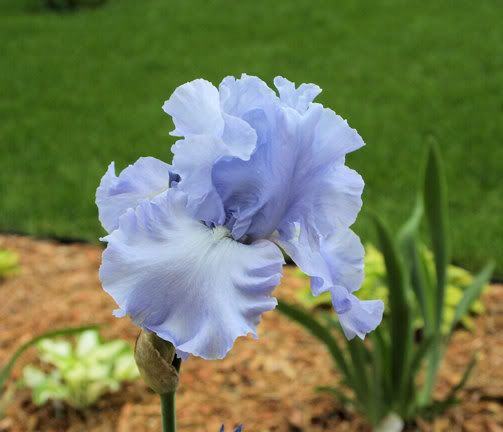 Starship Enterprise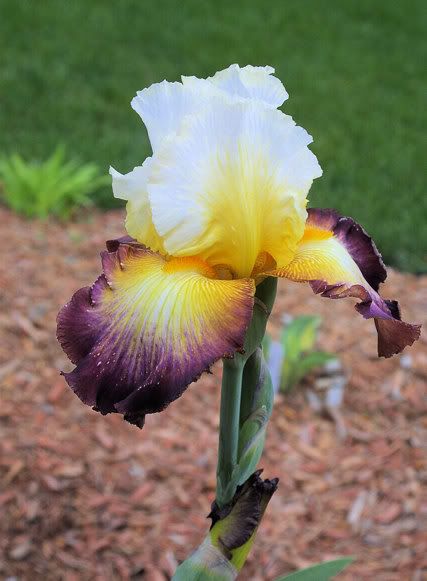 Strange Brew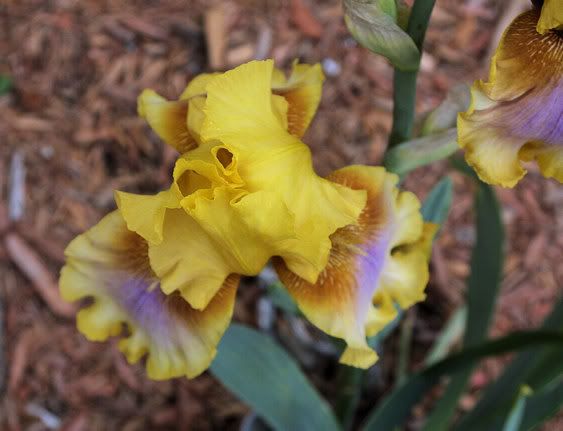 Imprimis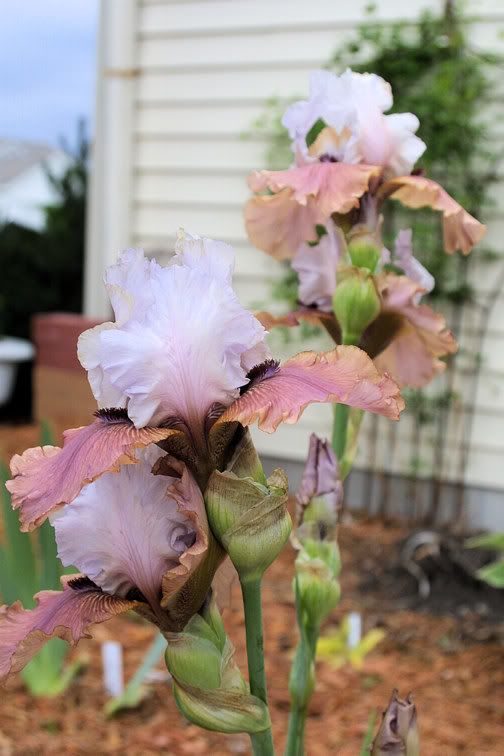 Baltic Star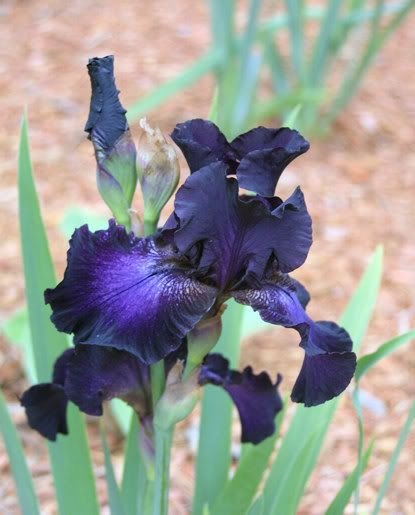 An unknown variety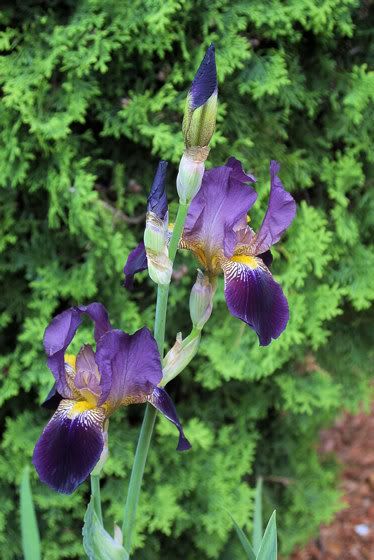 Does anyone else have Iris photos to share? I'd love to see them.