The Name Game: Suggestions, please!
leftwood
(z4a MN)
June 23, 2006
Another instance of unintended neglect on my part: showing off my "hosting gift" at the swap. Presented by the esteemed Suzinnia, I received from her a most apropos object that she found "thrown by the wayside" at a garage sale.
Meet ________________. (I'll take name suggestions here, please.)
"Yeah, I'm bad." (?)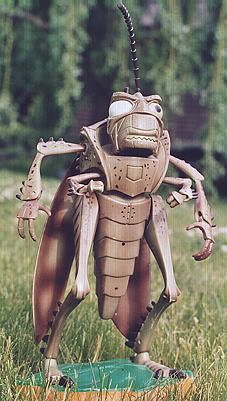 Aarrgghh!!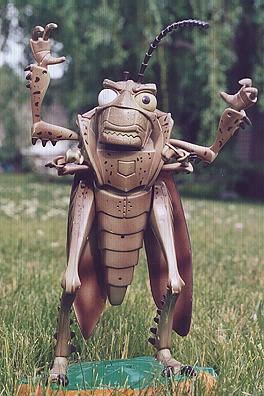 "I vant you to come closer . . . . so I can schpit on you!"