Midwest Regional Hosta Society Garden Tours - July 2012
paul_in_mn
(4b)
July 15, 2012
Attended the Midwest Regional Conventions hosted by the Shades of Green Hosta Society in Rochester Minnesota this weekend. Kudos to SOGHS, as they put on a great convention.
Visited 5 gardens by bus tour on Saturday-
The first visit was to the Greene and Eckman Garden - they hand-dug the 6000 gallon pond and bogs that is at the center of their back gardens. Lots of drift of color.
I'm attaching a slideshow link for each garden posting.
Thanks for looking.
Paul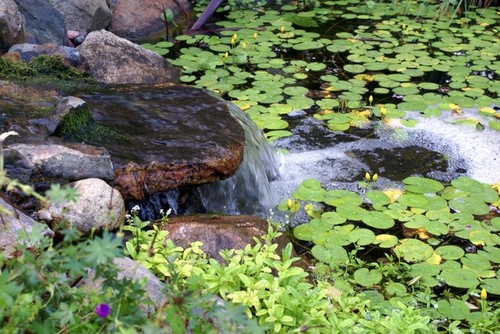 Here is a link that might be useful: Greene and Eckman Gardens