Northern MN - still no frost!
northernmn
(3/4)
October 4, 2013
I cannot remember the last time that we went this late into fall without frost.My fruit crops are all done except for Autumn Britten.... a fall producing raspberry. Normally they produce very little because frost gets them at the start of production. This year, they have been the EverReady Bunny. They just keep going and going. Picture below:
Blueberry plants are just starting to turn color:
Ripe peppers: Bottom row is Japaleno. The sweet peppers above them are the type sold at Sam's Club and Costco. I planted seed taken out of peppers that I bought there. Anybody know what variety these are. You can see they are fairly small for sweet peppers.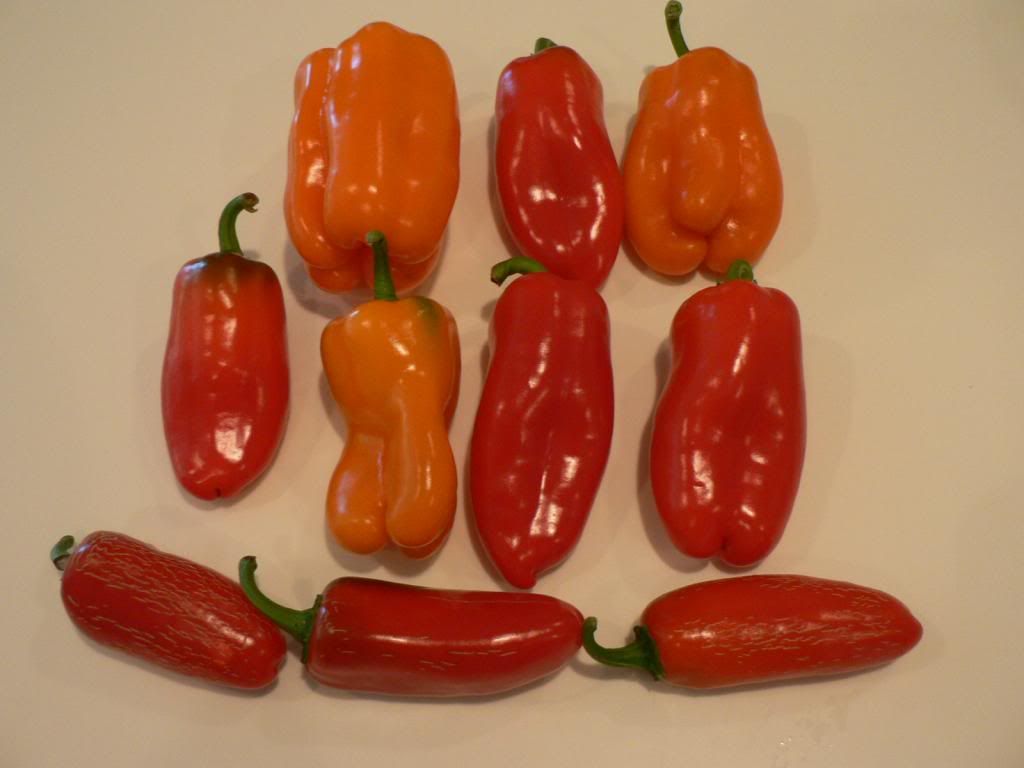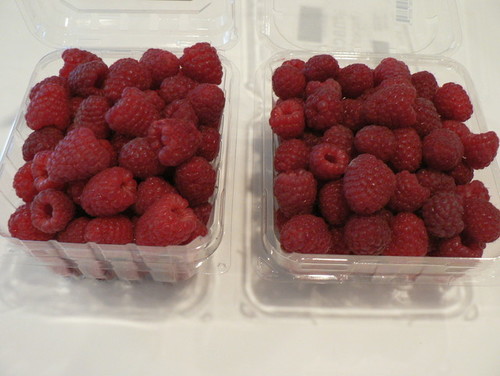 This post was edited by northernmn on Fri, Oct 4, 13 at 21:27