Help identify a humble little plant?
stoloniferous
(6)
May 14, 2008
I'm in Massachusetts, zone 6. My backyard is forested and swampy. In the shady-but-not-muddy areas, there is a humble little plant that put up heart-shaped leaves this spring. Each leaf springs individually from a root or stolon that creeps along below the leaf litter, and each leaf is only a couple of inches long.
This same plant now appears to be putting up clusters of leaves, each with a flower in the middle.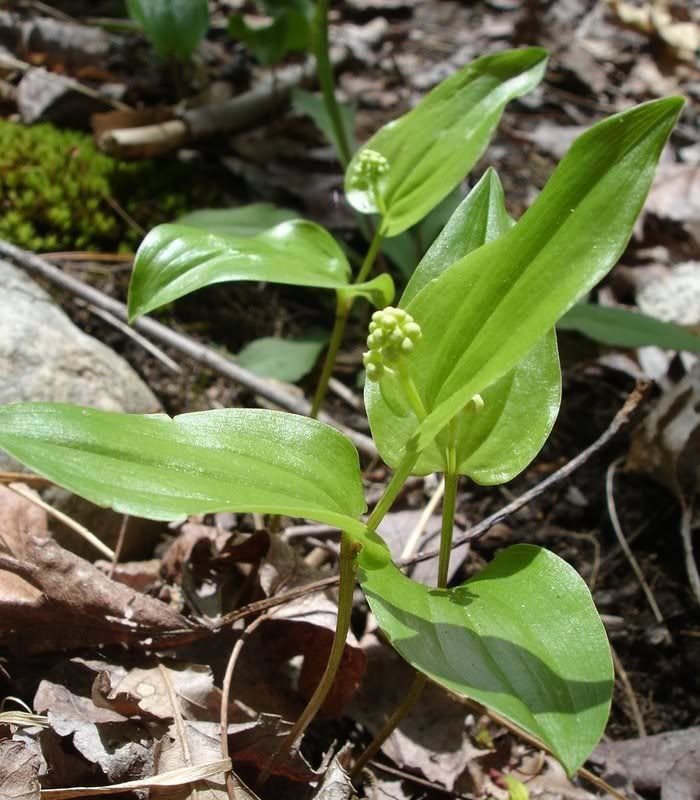 Can anyone identify this plant? It grows alongside jack-in-the-pulpit, jewelweed, and poison ivy. Thanks!