Cypripediums full bloom in Ohio.
I visited Resthaven game preserve in Castalia Ohio Yesterday and thought I'd share a few photos of the small White Lady's slipper that grows there by the thousands, as well as a couple of the slippers I have in my garden.
First is a photo of one of the colonies of C. candidum. The tractors tear them up, they burn the Prairie every couple of years and the plants grow so well that they are as thick as dandelions. This is reputed to be one of the largest populations in the country, after seeing it I believe it!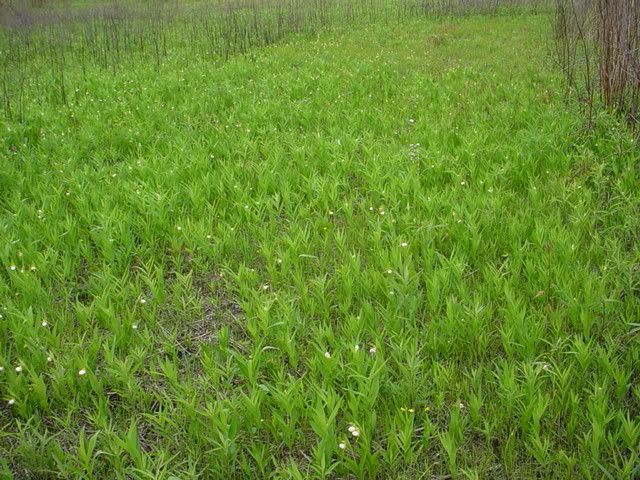 Next is a small group of the plants, followed by one of the natural hybrids with C. pubescens var. parviflorum which is C. andrewsii. Note the dark sepals and the red around the edge of the pouch on the hybrid. The hybrids vary quite a bit some having a cream to yellowish pouch, but all having darker sepals.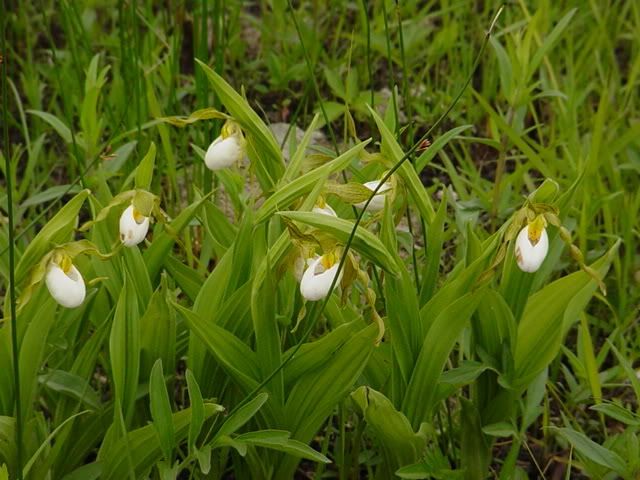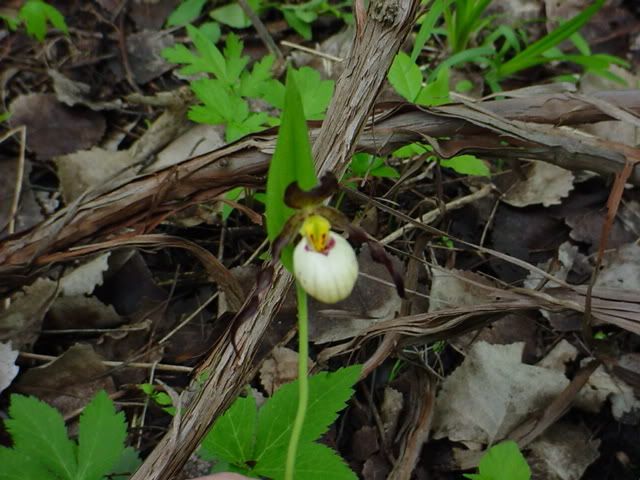 Lastly, here are a couple of photos of my Cyp. pubescens clump as well as my C. kentuckiensis. I have a nice clone of the small white but it won't be in bloom for another week because of it's location. As other orchids in the area bloom I'll add them to the posting.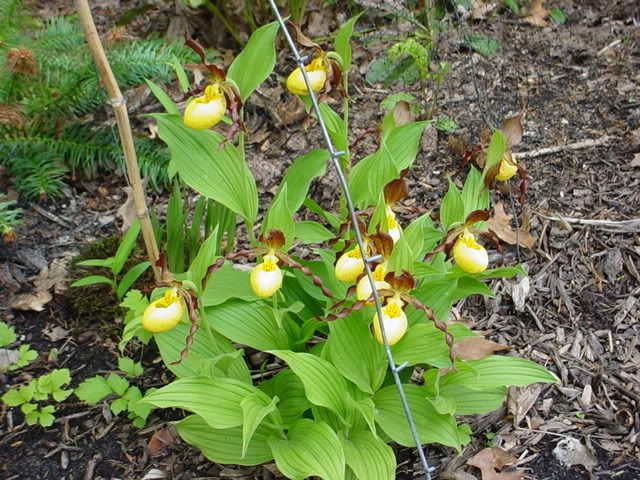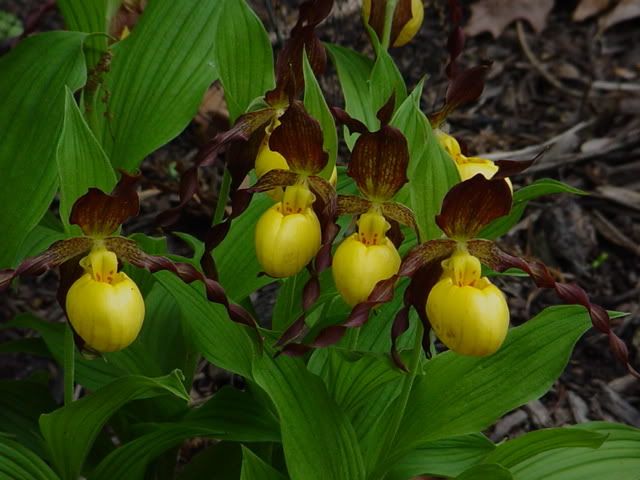 C. kentuckiensis