Self-watering planters - effective?
Recently I've seen a number of gardening products that propose to grow plants indoors. These self-watering gardens claim that users won't need to remember to water their plants regularly. (e.g. this one that says it can go for three weeks without water: bit.ly/kickstartgardenin).
Has anyone had enough experience with these types of indoor planters to say how robust they are? Any way that they would harm or restrict the growth of herbs from seed?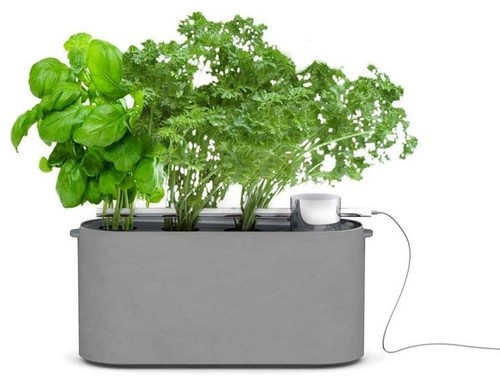 Here is a link that might be useful: GardenIn indoor garden