Top 10 'Must-Have' Hostas
I'm fairly new to serious Hosta collecting, although I've been growing them on a lesser level for 20 years. So, I'm interested in hearing the "Top 10" lists from the old-hands here in the Hosta world, so I know which ones I should be looking for...
To start off, here's my OWN top 10, and keep in mind, these are the ones I currently HAVE, not the ones I WANT. In addition, these are all young plants, added to my collection within the last 3 years:
('Cause that's how Letterman does it)
Twist of Lime (for it's compact mini-size, brilliant color, and extremely fast growth)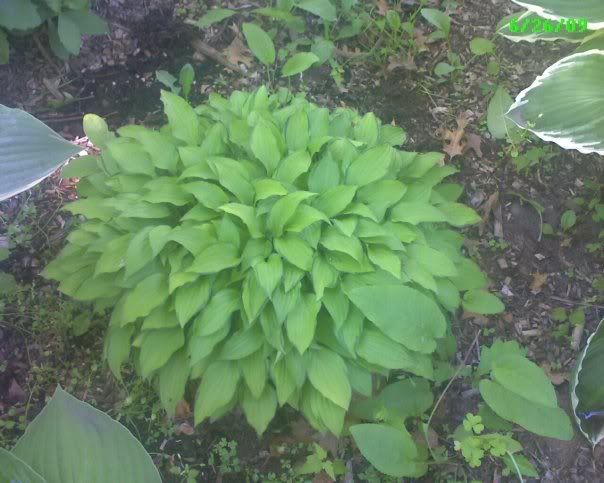 9. Gold Standard (color, again, and size)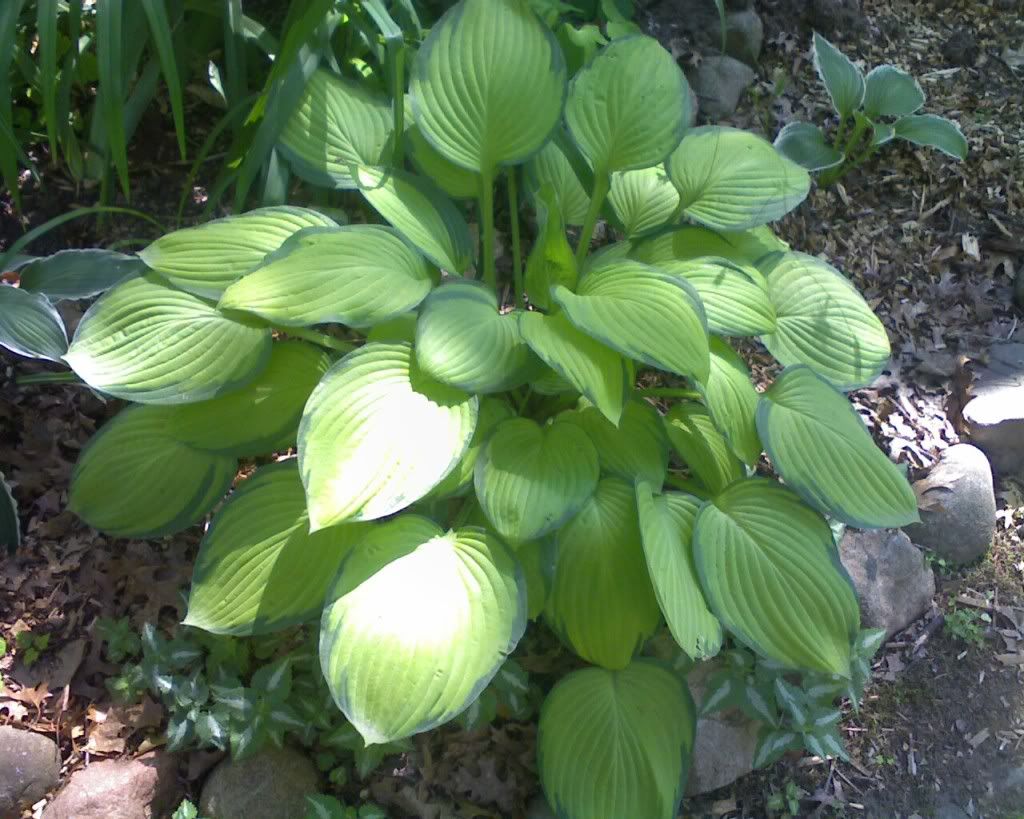 8. Fortunei Albopicta (for the markings and unique growth, but It grows SO slowly!)
2008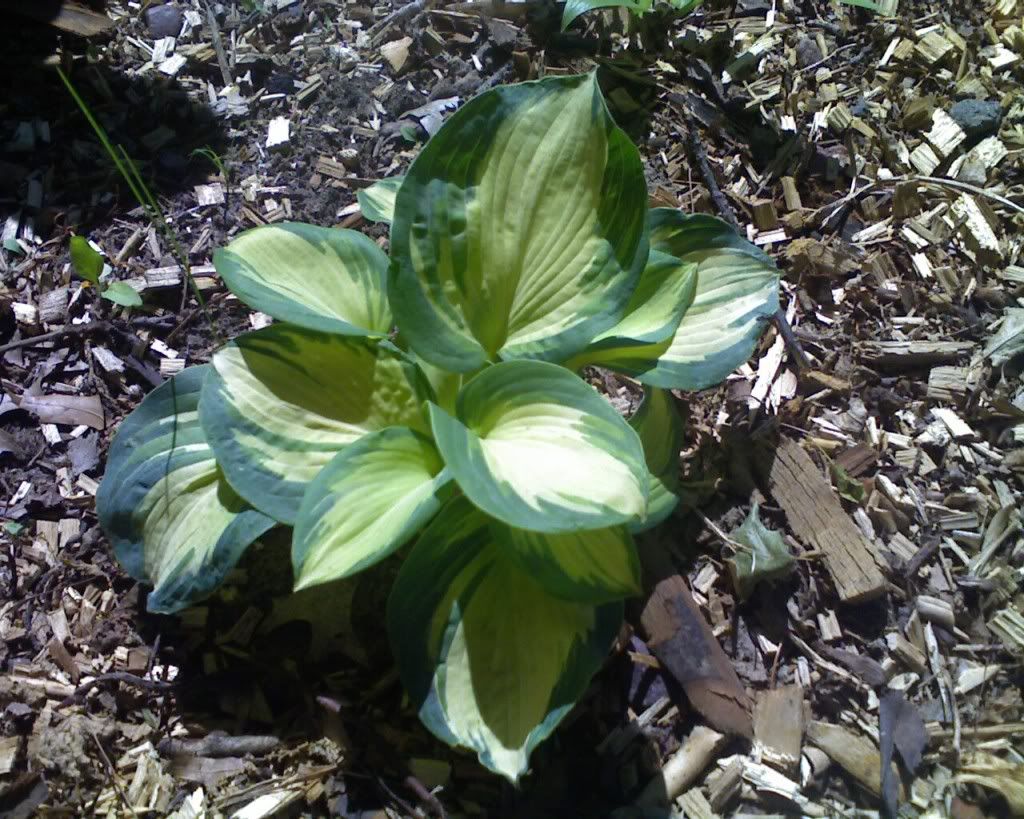 2009 (same plant, no divisions)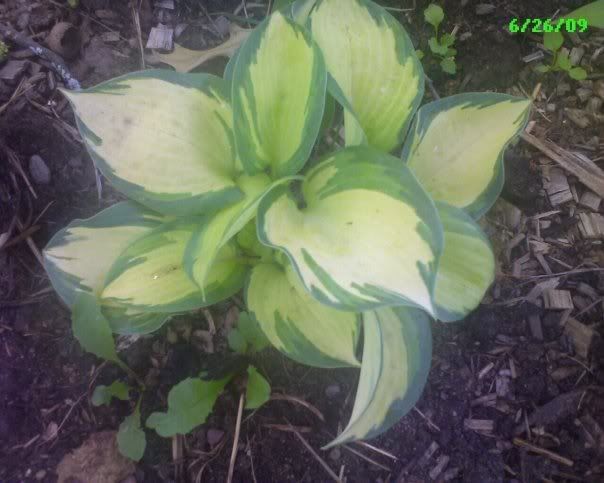 7. Lakeside Little Gem (ADORABLE! And fast growing, and it gets these gorgeous degrees of green-to-blue hues)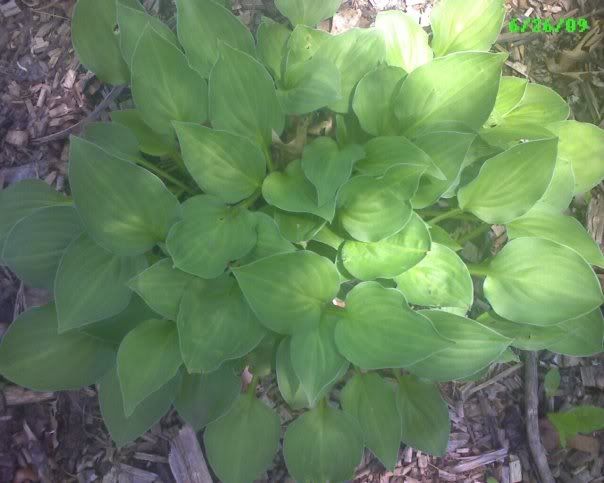 6. Blue Cadet (one of the most gorgeous blues I've ever seen, neat medium size, and decent growth)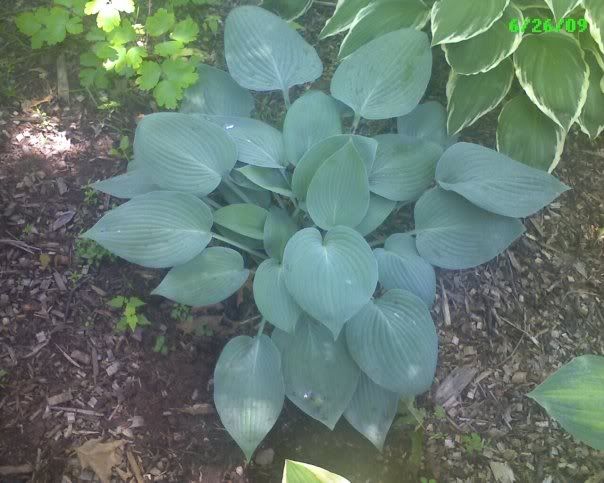 5. Golden Tiara (gorgeous color, great growth, a perfect focal point)
4. Regal Splendor (amazing color, interesting upright growth, great size)
2008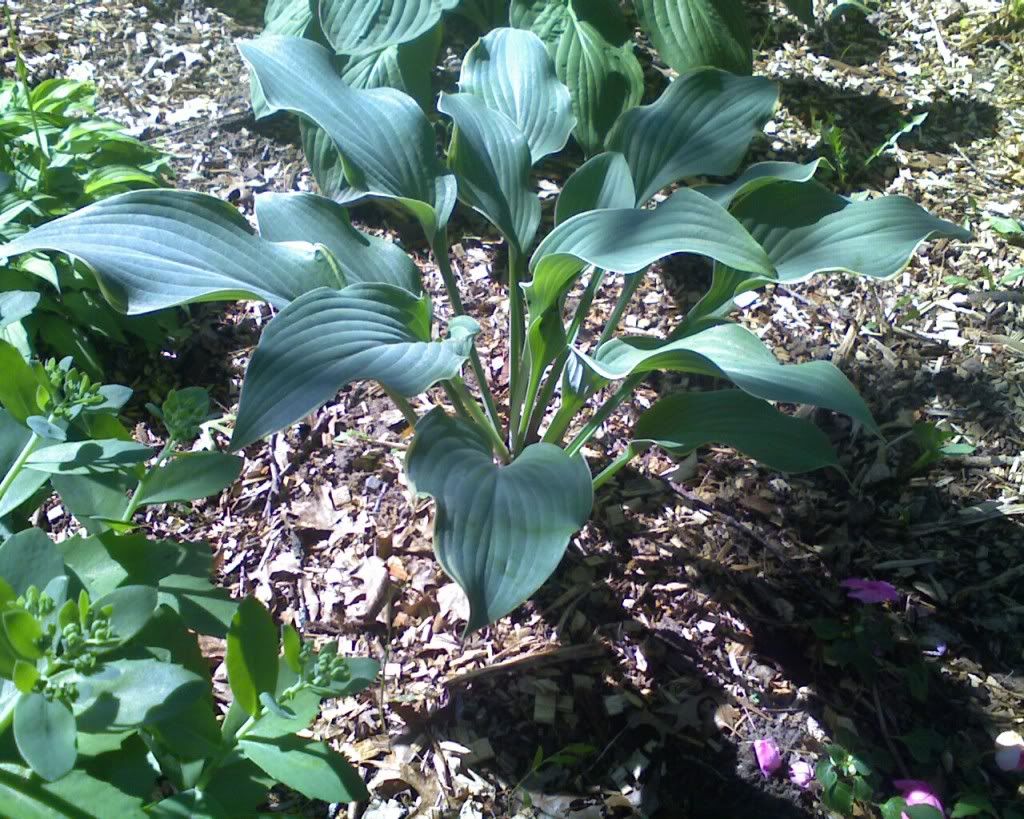 2009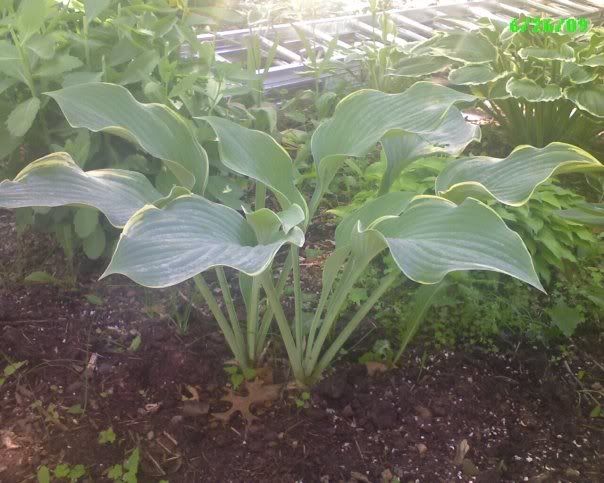 3. Queen Josephine (slow growth & medium size allows it to be put in a focal point, beautiful patent leather sheen, lovely color)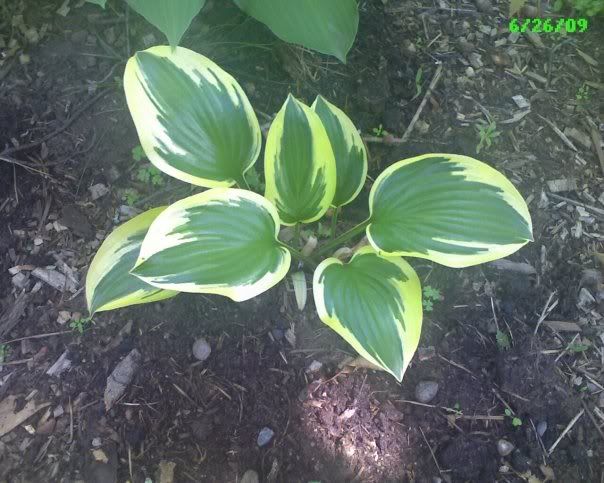 2. Paul's Glory (show-stopper, large leaves, gorgeous texture & coloring)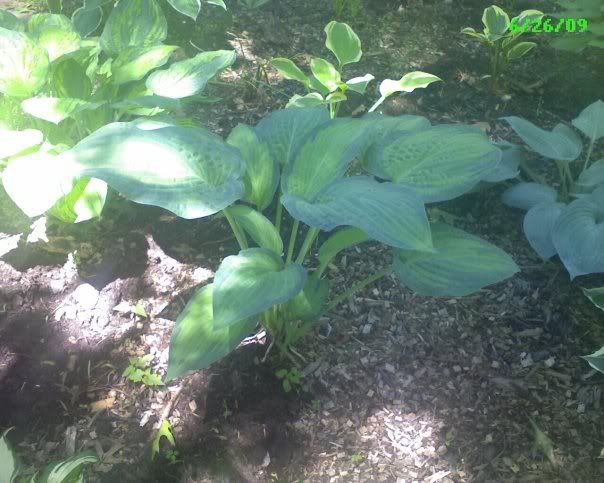 1. Tokudama Flavocircinalis (coloring, size, texture (as plant matures))
2008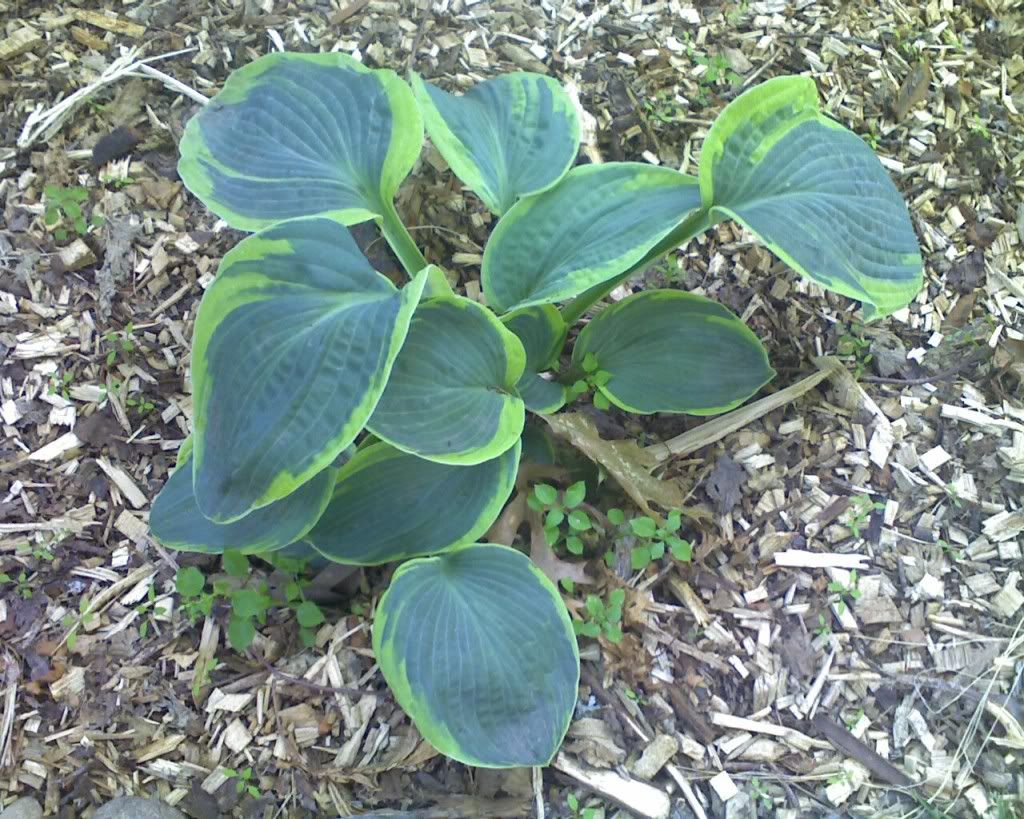 2009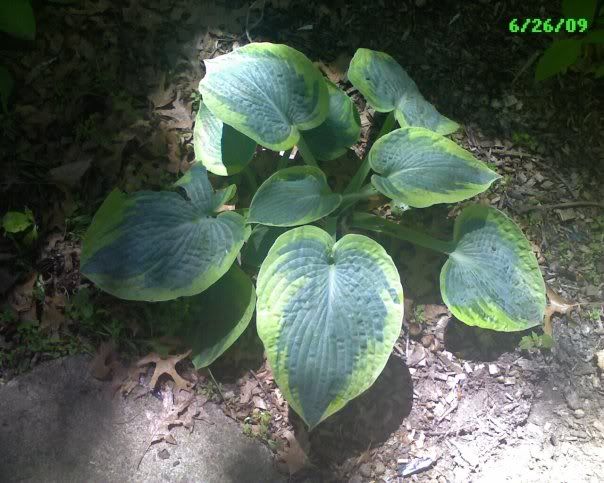 Of course, this list will likely change tomorrow, and CERTAINLY will change by next year. I can't wait to see what you all have!