Empress Wu...finally got it
I've been debating this one for a long time. Wasn't sure I wanted to give it the space it needs. Finally pulled the trigger....it was too big and nice to walk away from.... now have to accommodate it.
....and we all know it is just not proper to get only one, so also came home with
Winter Snow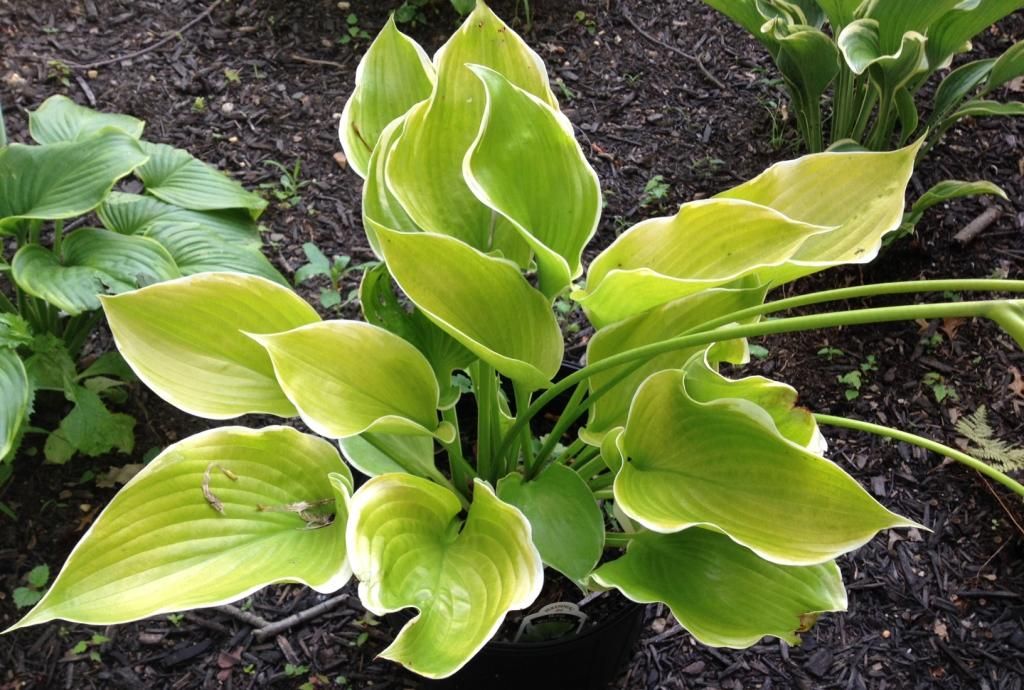 Fire Island

Fragrant Queen
Lots of digging this week!