Hampden and Hampshire Conservation District Plant Sale 2014
ElaineW
(z5 MA)
March 10, 2014
Accepting orders for their annual plant sale through April 5, 2014.
Choices include a wide variety of trees, shrubs, perennials, and edibles. Some quantity discounts are available. Compost will also be for sale. Soil testing will be done by members of the Western Massachusetts Master Gardeners on pick up day, May 3rd, 2014 at the Three County Fairgrounds in Northampton, MA. To download the Plant Sale Brochure or use our *new* online ordering system with color photos and descriptions visit www.pioneervalleyconservation.org .
The Conservation Districts provide technical assistance to landowners and communities on conservation, woodland, and wildlife management and farmland preservation. The plant sale is our major fundraising source which allows us to provide conservation activities in your community. Thank you for supporting local conservation!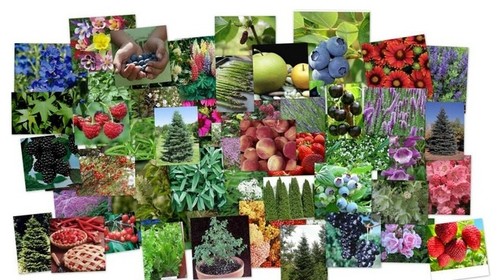 Here is a link that might be useful: Pioneer Valley Conservation Website