Weeds already!
tulipsmiles
(6 South of Boston)
March 25, 2012
I'm loving the nice weather but am not ready for these weeds.
Does anyone know what they are, or more specifically how I can eliminate them so they dont return all summer?
I was actually going to learn more about pre-emergent treatments this year, but these weeds have beat me to the punchline. Is it too late to use preemergents for other weeds?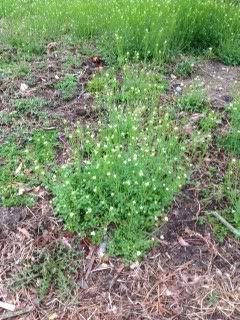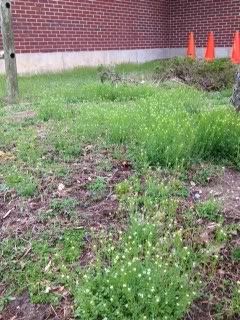 TIA
Tulipsmiles