Purple Coneflower, When to Collect Seed?
I have 3 purple coneflower plants in my 3000 sq ft backyard "meadow". My plan is to collect the seeds [along with other seed], mix with some peat or promix, and spread in sunny areas after i mow in the fall.
I am wondering when is the best time to collect the seed? or how to recognize when the seed is ready to be picked? I do not want to be too soon, or to be too late and be collecting just chafe.
Thanx,
Mick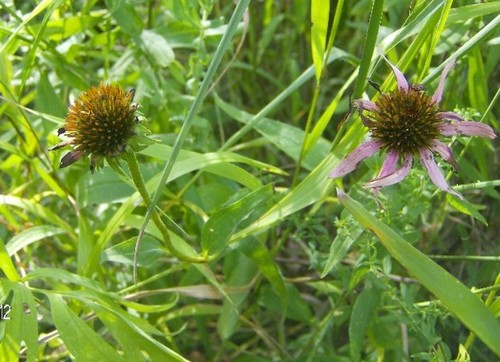 Here is a link that might be useful: SummerTime In My Meadow