RIP Mr. Kuk
hostahillbilly
(4)
August 17, 2012
I was notified that one of our Hosta Long-Time greats, Mr. Bob Kuk, is now passed away.
This post is to encourage a thread to honor another one of our esteemed fallen.
This will be a very difficult task, as so many of his Hosta are introductions, but there ARE very many introductions of his, so perhaps we can dedicate a thread, here, to this important person in Hosta History?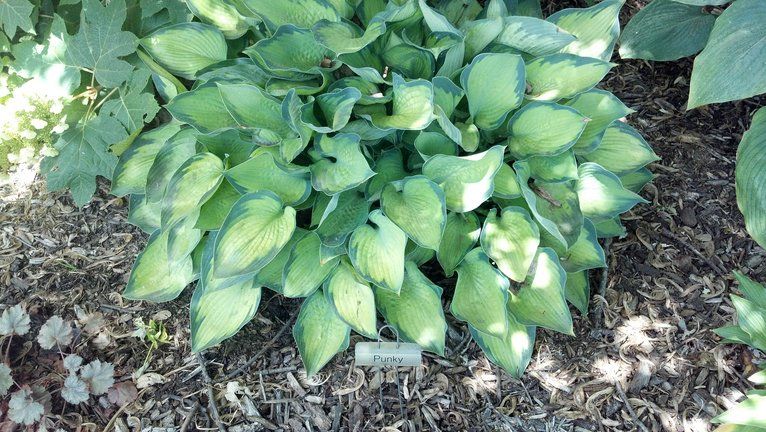 my first, and introductory, honorary submission:
hh