Holy Scapes, Batman!
hostahillbilly
(4)
August 30, 2012
There are at least a few Hostas that are known for tall scapes, that is, flower scapes that are, shall we say, inordinately taller than their leaf clump.
Some folk don't mind this, many don't like it at all.
Do we want to start a 'Don' List regarding this?
I went wandering and fotoing such a list, but so many pics didn't properly show said condition. My poor cam and experience were most of the problem.
None-the-less, is this an idea to start a discussion of?
Holy BAT-MAN SCAPES: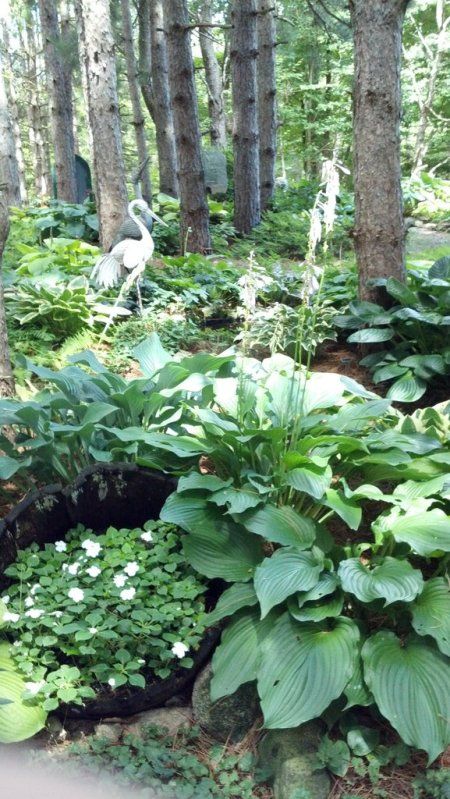 JUST FOR FUN,
HH