Anyone recognize this little pink wildflower?
glendalekid
September 24, 2007
Hi,
Looking for an ID on this. It is a small plant, maybe 4-6" across. The flowers are look kind of sweet-pea-like, about a half inch across, and a darker pink (medium) than is shown here. It does not vine. It grows in full sun to full shade, and is drought-tolerant.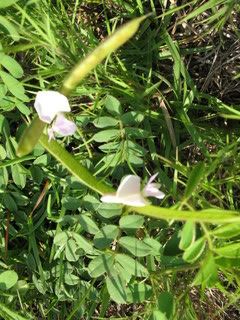 I would sure appreciate help on this.
Thanks,
Karen