The Whiter Shade of Orange!
bchosta 8b west coast canada
August 5, 2014
Orange Marmalade has been the âÂÂsuper modelâ of my garden this year - garnering the most shots over the weeks as the plant transformed its appearance.
Here are some pics from yesterdayâÂÂs shoot - the white look, with just a dab of yellow, is clearly here to stay for the rest of the season!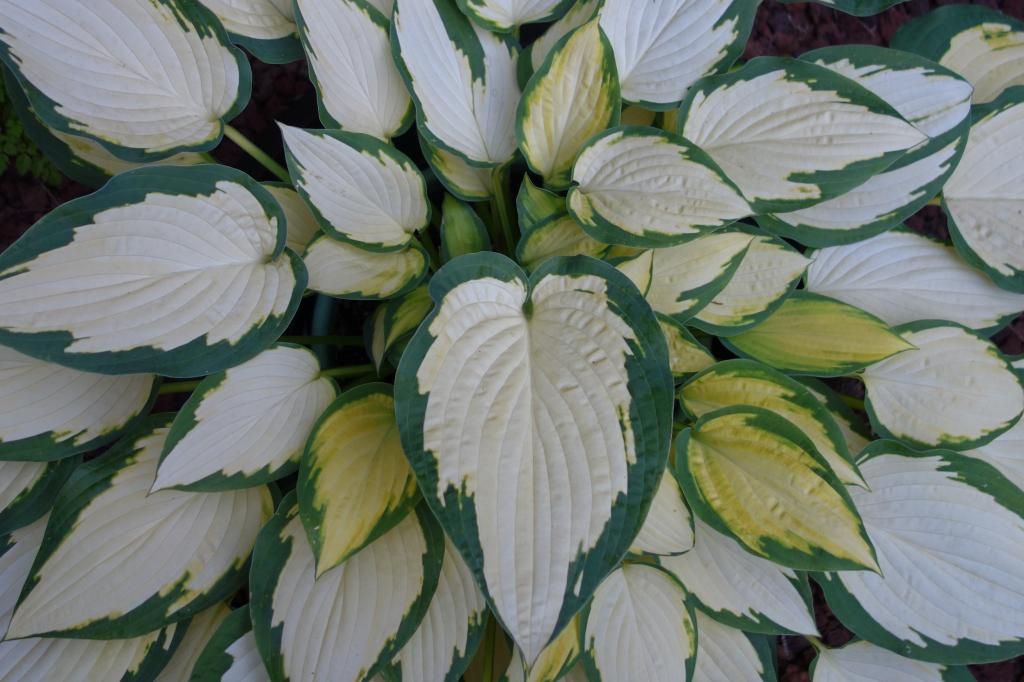 BC