Pics of some fun plants in Bremerton
homernoy
(z8b Bemerton)
January 10, 2010
The last two winters have been pretty harsh, and you can see damage on some of the Cordylines pictured. All pics taken this weekend. Nice weather we had!
*Disclaimer: I am not trying to encourage anyone to go out and spend money on plants that may be damaged in severe cold snaps.
Male Annas hummingbird visiting the flowers and feeder, sitting on a Callistemon.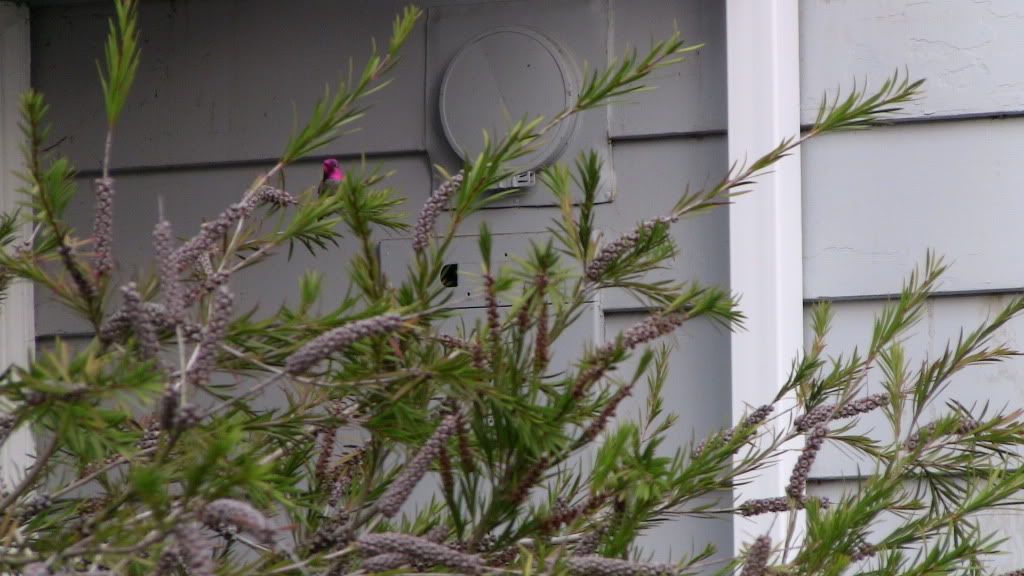 Knophofia northiae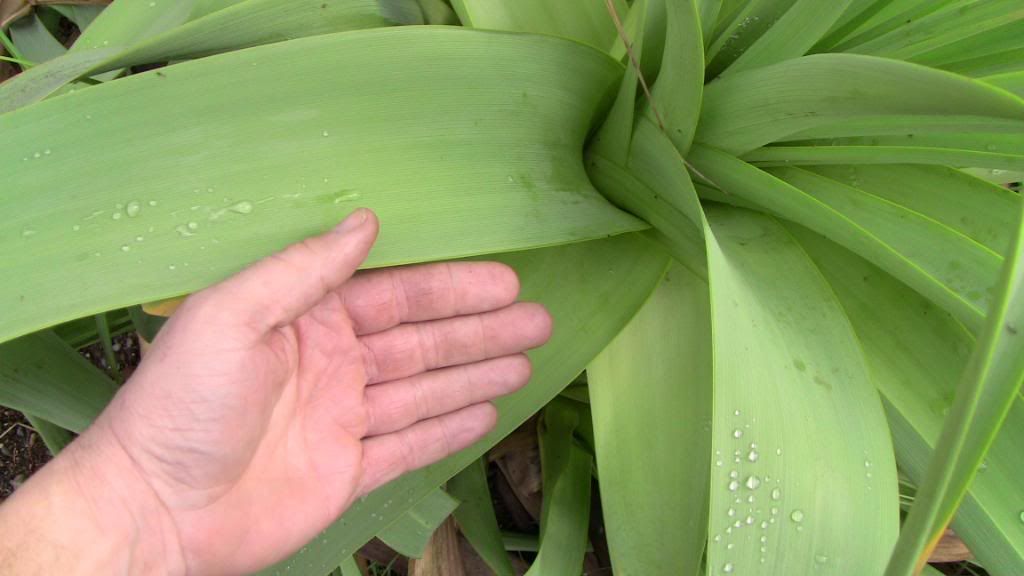 Grevillea victoriae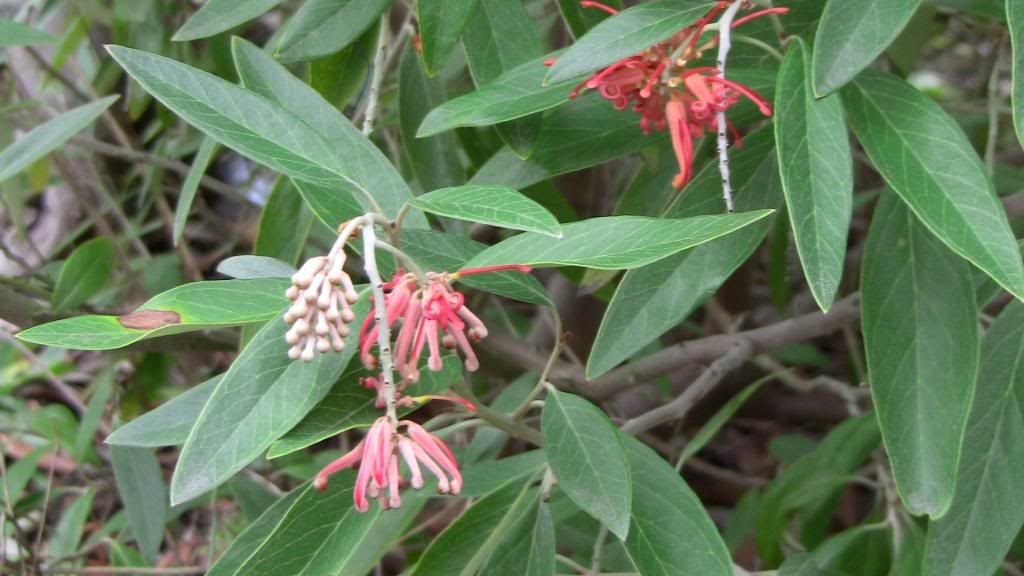 Gardenia 'Chuck Hayes', a very hardy variety
Yucca gloriosa variegata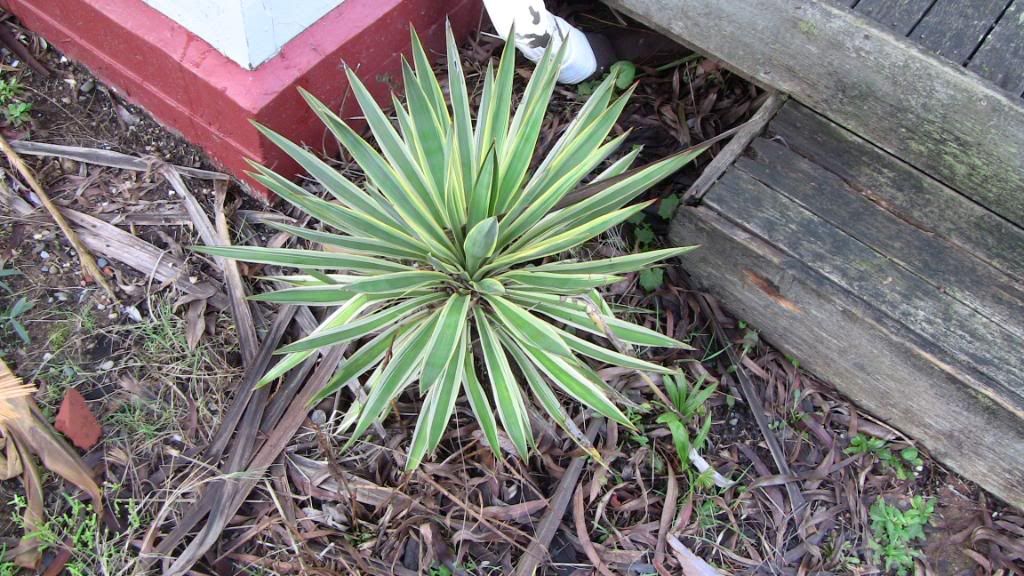 Mahonia 'winter sun'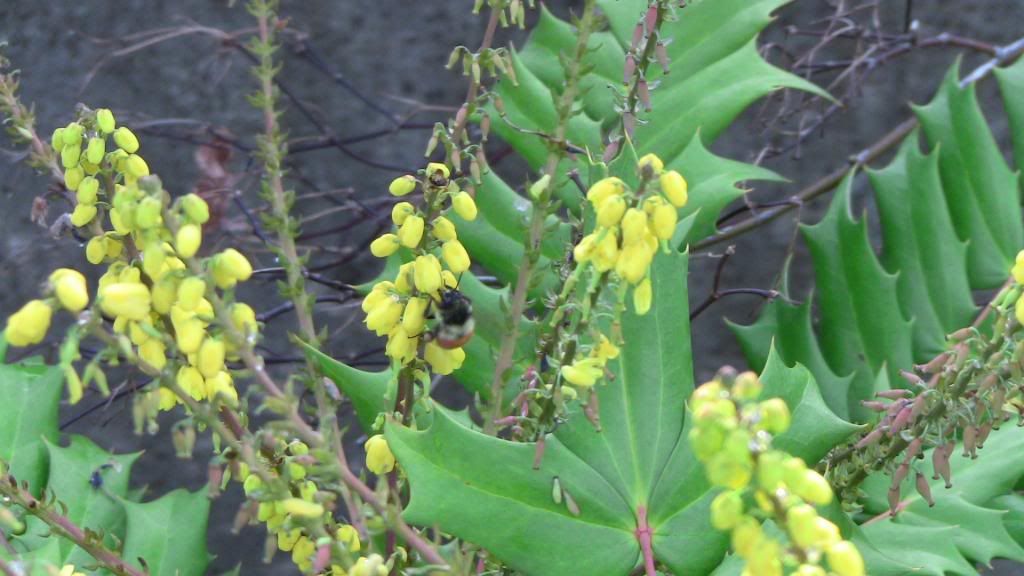 Cordyline australis
Another Cordyline australis
Trachycapus with bare trunk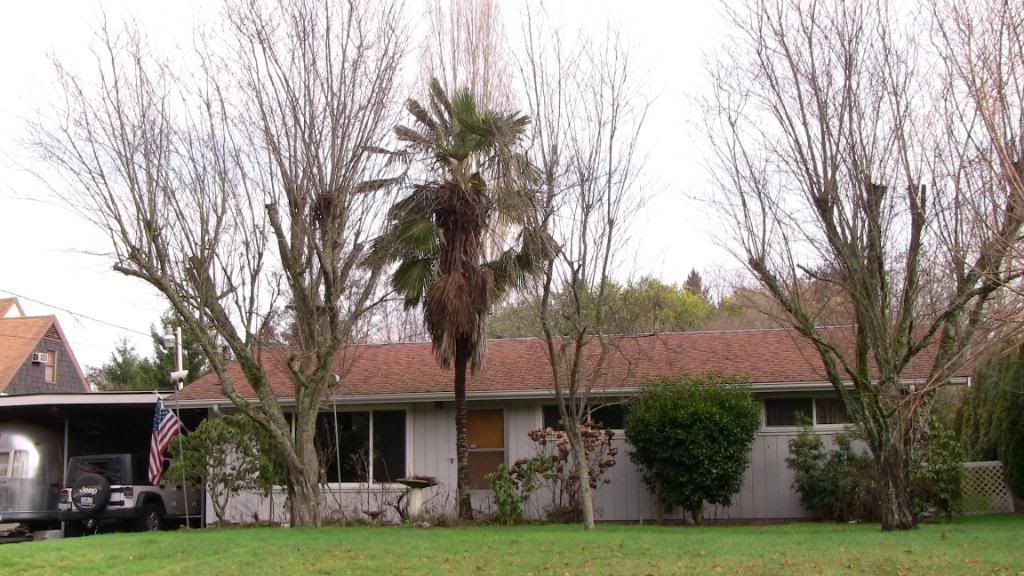 Eucalyptus with blue foliage
Butia in my yard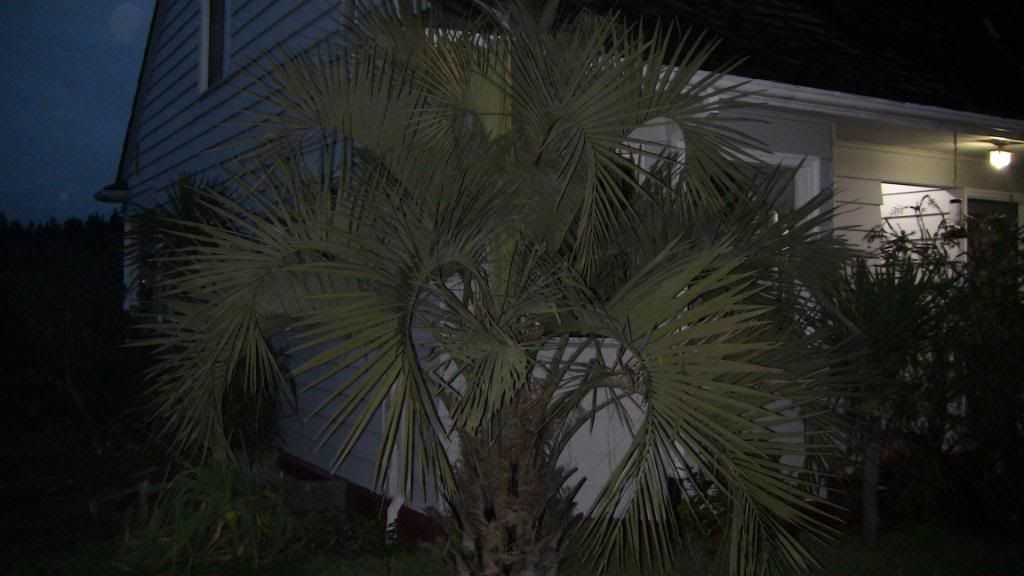 Butia x Jubaea that came through 18F without a scratch (so far)