So much better...Deer! (pic. heavy)
bchosta 8b west coast canada
August 8, 2014
We were visited several times last year by deer. High up on their hit list were the fragrant hostas. Although very visible at the front of the house, I just left them as they stood and I didn't bother to switch them out.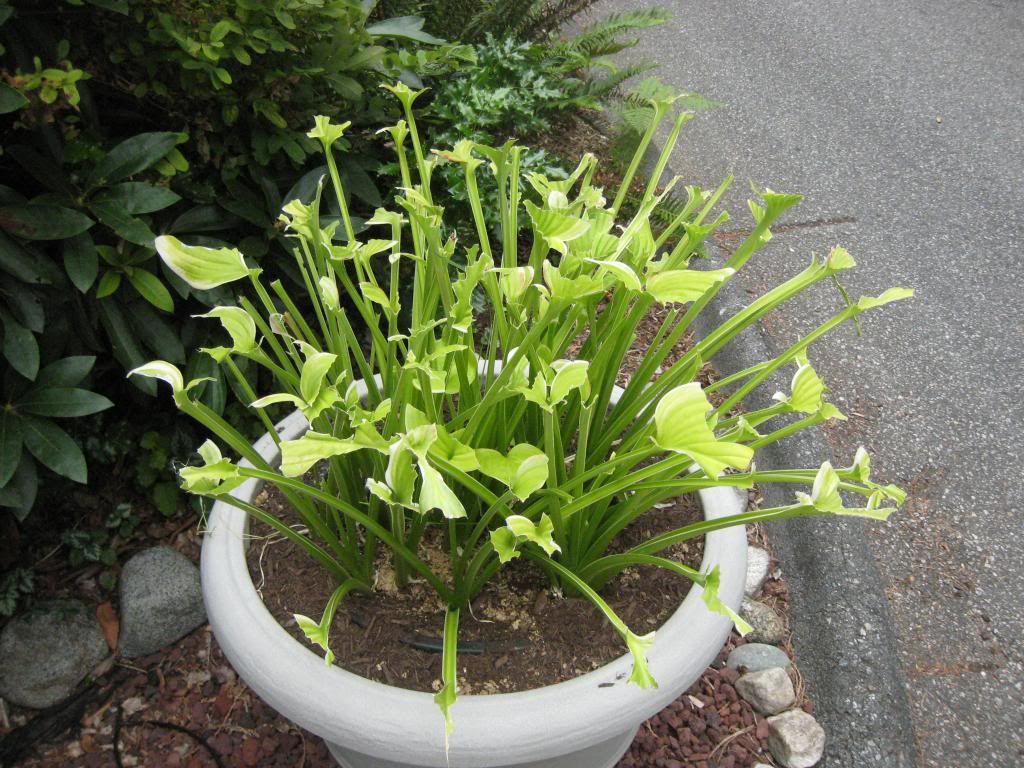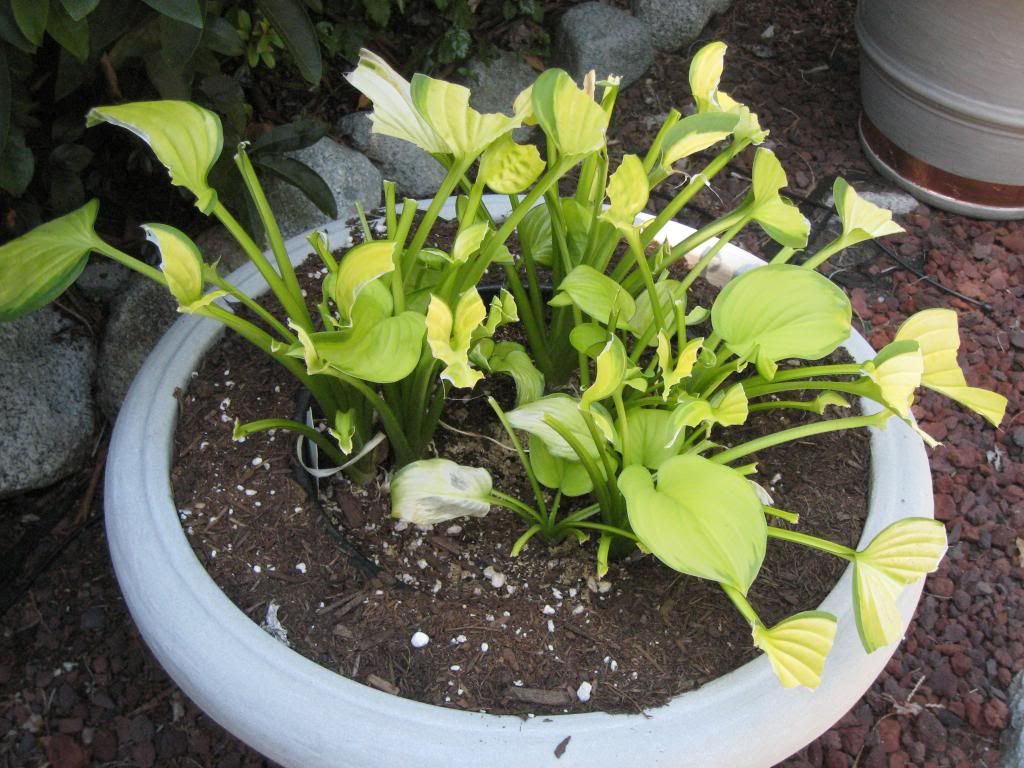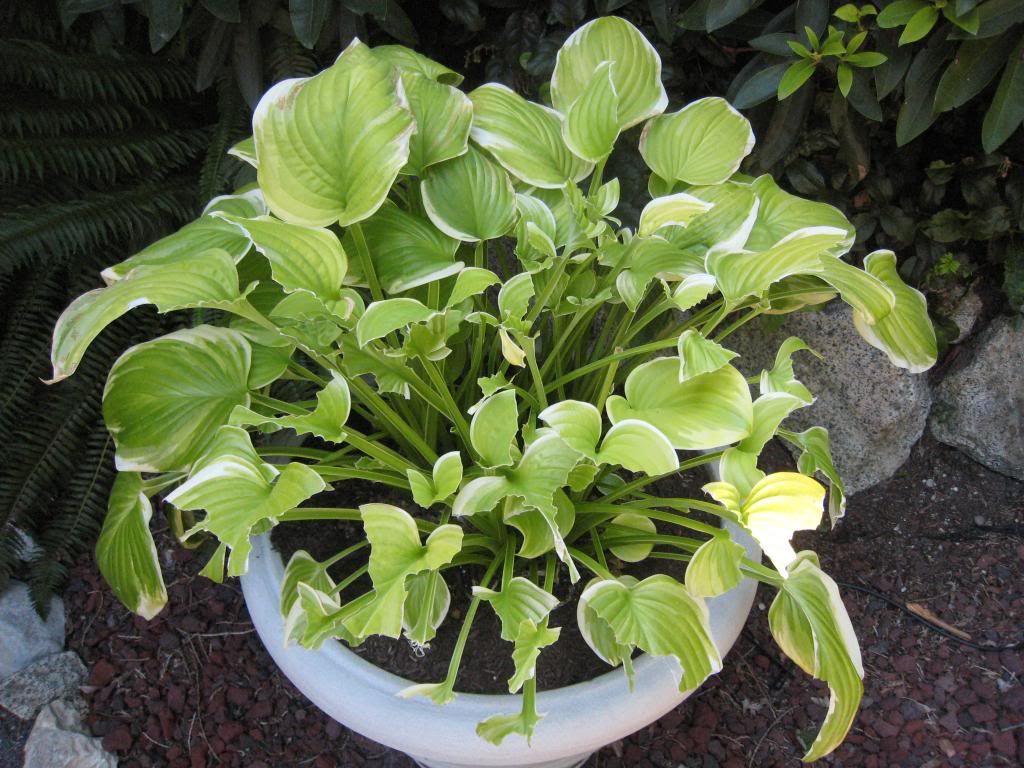 At the start of this year, following a few deer sightings just down the road, I sprayed with liquid fence.
However, we haven't seen any since (they are usually quite rare, last year being a complete anomaly!).
So for now... so good!
Fragrant Bouquet

Stained Glass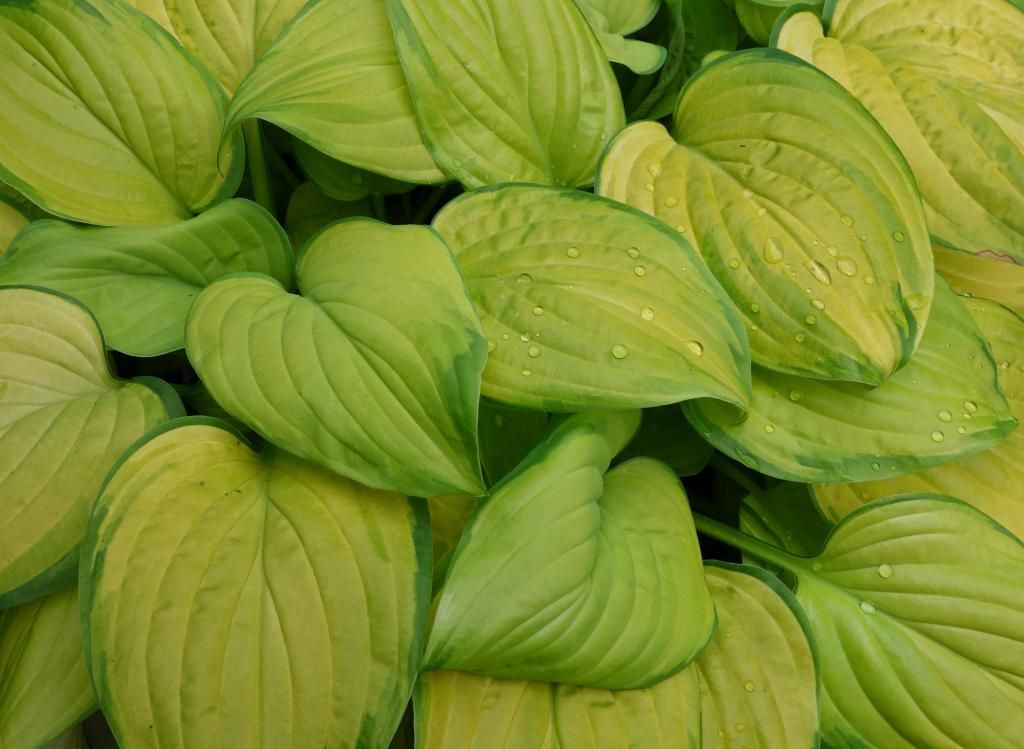 The larger picture!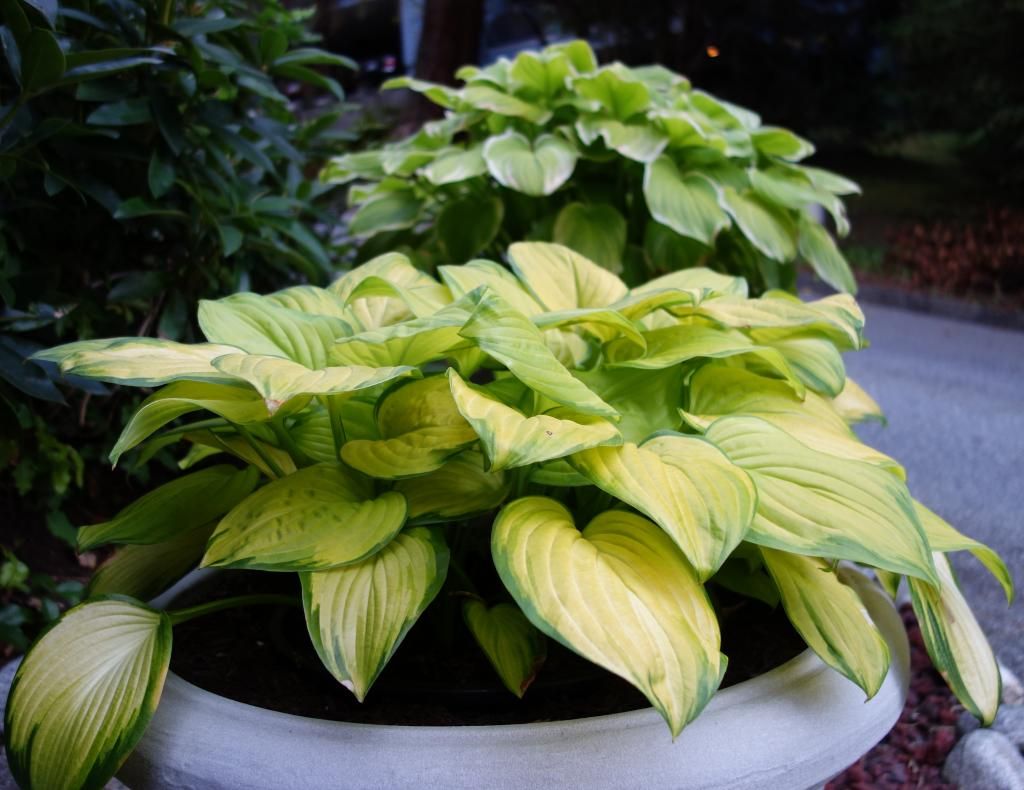 Let's hope I haven't jinxed myself!
BC