Help....Before and after (not the good kind!)
Well....had a great week at the Jersey Shore. Still rebuilding some areas, but coming back strong.
Anyway, before I left this was Dream Queen and you can see a little of a nice size Guacamole behind.
This was Praying Hands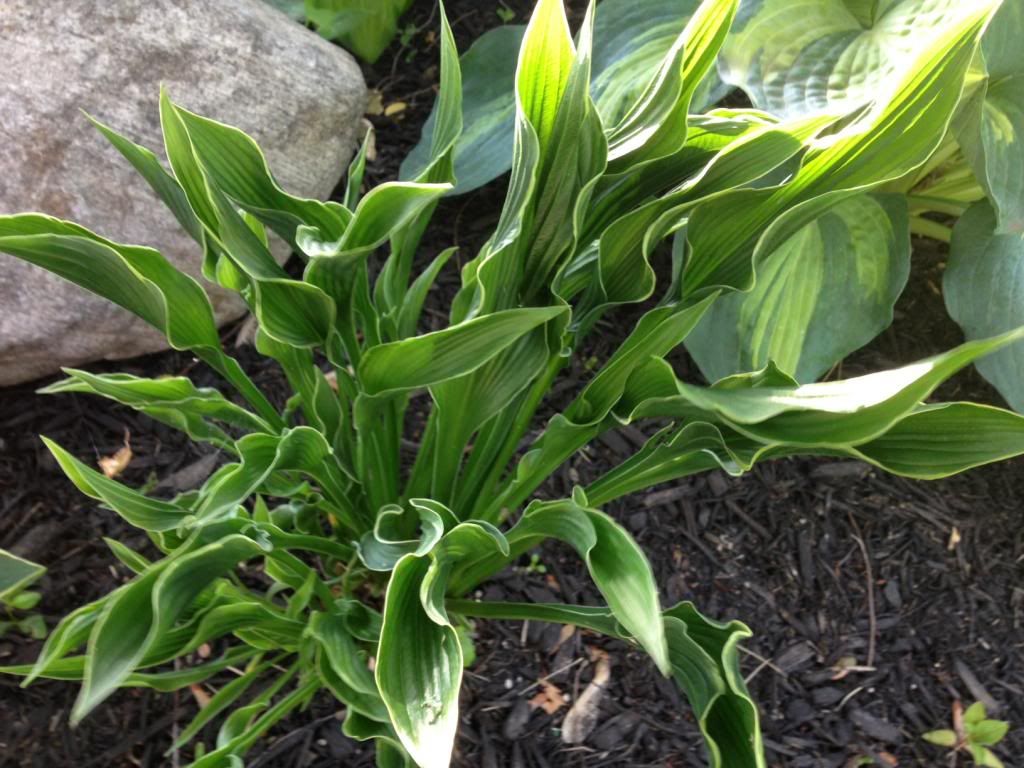 Came back today to this.....
Dream Queen


Praying Hands

....and my favorite Guacamole is now totally bald!!

I couldn't believe it! It was only this spot...all 3 in same area. Every other bed was left alone.
I'm in suburban NJ, so deer not the likely culprits.
Could this be rabbit damage?
I did see a ground hog in the yard recently. Are they Hosta Chompers?
Any one have any ideas AND suggestions to keep them away.
I would appreciate any advice.
Thanks