Help with Tree ID Portland, OR?
hoosierquilt USDA 10A Sunset 23 Vista CA
April 16, 2013
My neighbor has asked for some assistance in ID'ing a very unique looking tree she spied, while visiting friends in Portland. She has sent me 3 photos, and hoping someone could help identify the tree? Here are the three photos: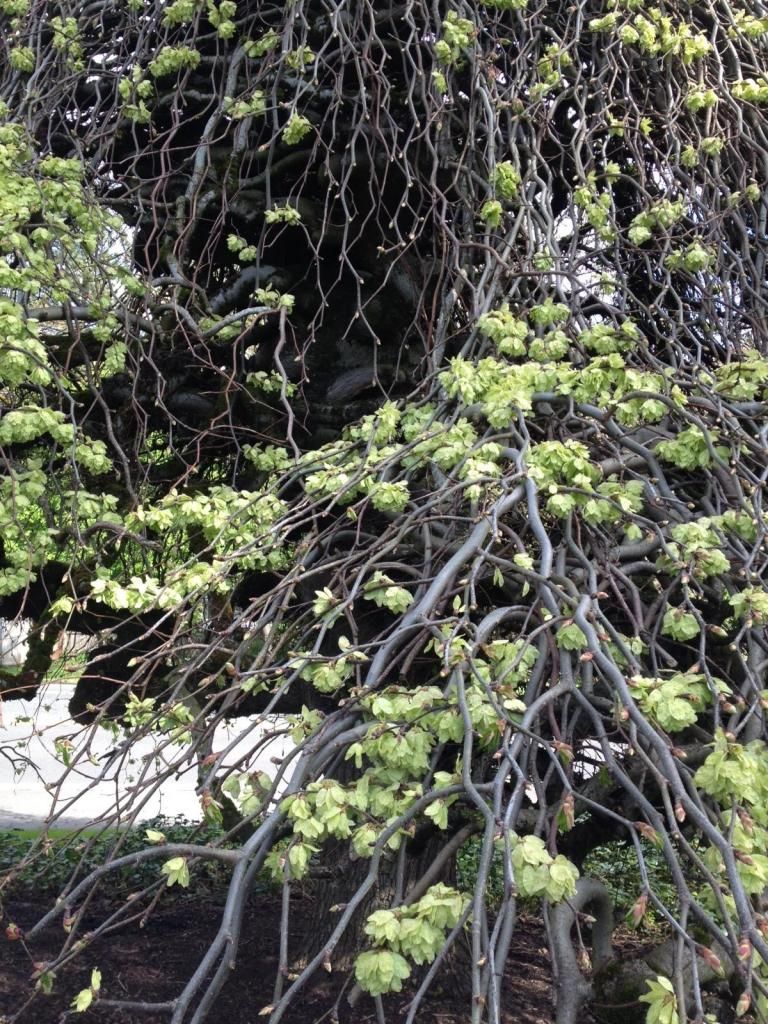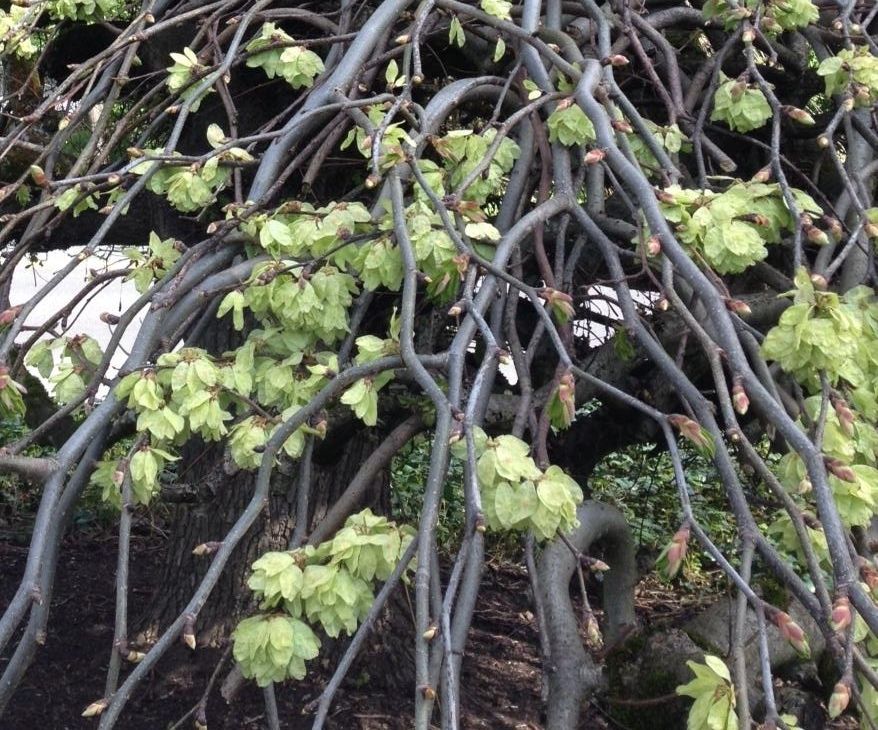 Patty S.