Flowering dogwood problem
Hi,
My flowering dogwood has some branch dieback and has not flowered fully this spring. The lower branches have no leaves or flowers. The upper half still seems to be doing okay. Could this be dogwood anthracnose? Any help/tips would be appreciated.
I have added a link with more pics.
Thanks.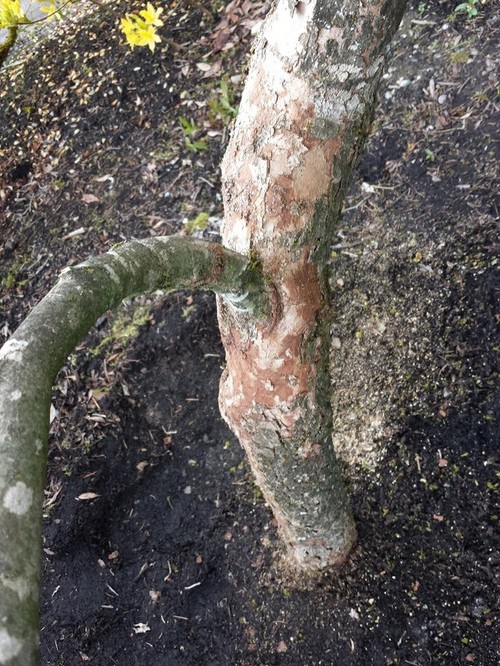 Here is a link that might be useful: Dogwood