Foundation Landscape Questions... Starting small.
I have an area that is 16 ft 8 inches long by 3ft 6 inches wide. Ideally would like something that grows 4ft or less.
Here's a picture of the area:
& For some perspective here's a pic of the house: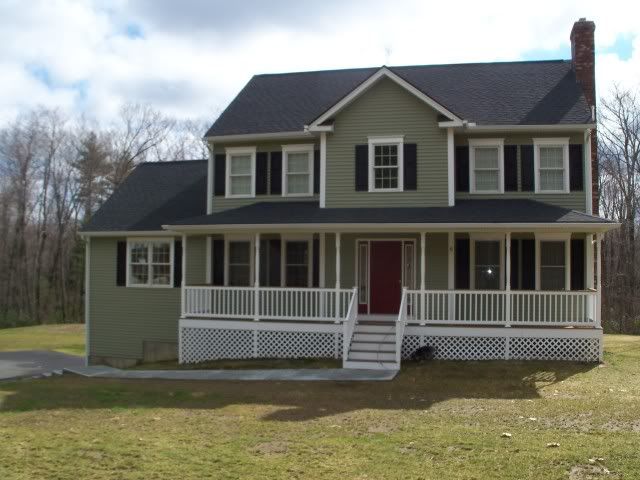 I am considering blue baron rhododendrons, arctic rose azaleas, and some dwarf English boxwood.
I realize my area may not be wide enough, but my thought was I would just prune it to make it fit as it grows bigger.
I'm a newb. I really have no idea what I'm doing. This area doesn't get sun till around 1pm. I have a wooded lot across the street. I get full sun from like 1pm till 4pm. Approximately.
I have had suggestions to do perennials and whatnot here, but that is going to take a heck of a lot of them and they're expensive. I'm not opposed to perennials mixed in with something bigger.
I'm in Central Massachusetts. The USDA zone finder says I'm in 5B? Seems like it was something different last time I looked. I just did the zone calculator today and that's what it says.