Land of Giants: excellent service
vivian_2010
September 15, 2012
I am a happy customer! Ordered 3 hostas (Majesty, Sagae, Ebb Tide) Sunday night (actually Monday early morning ~ 3 am, can not sleep so went shopping...). A few hours later, received an email from Jeff Miller that order will be shipped same day. Wed afternoon my hostaa arrived! Huge division and good roots.
Majesty ~ 1.5 ft tall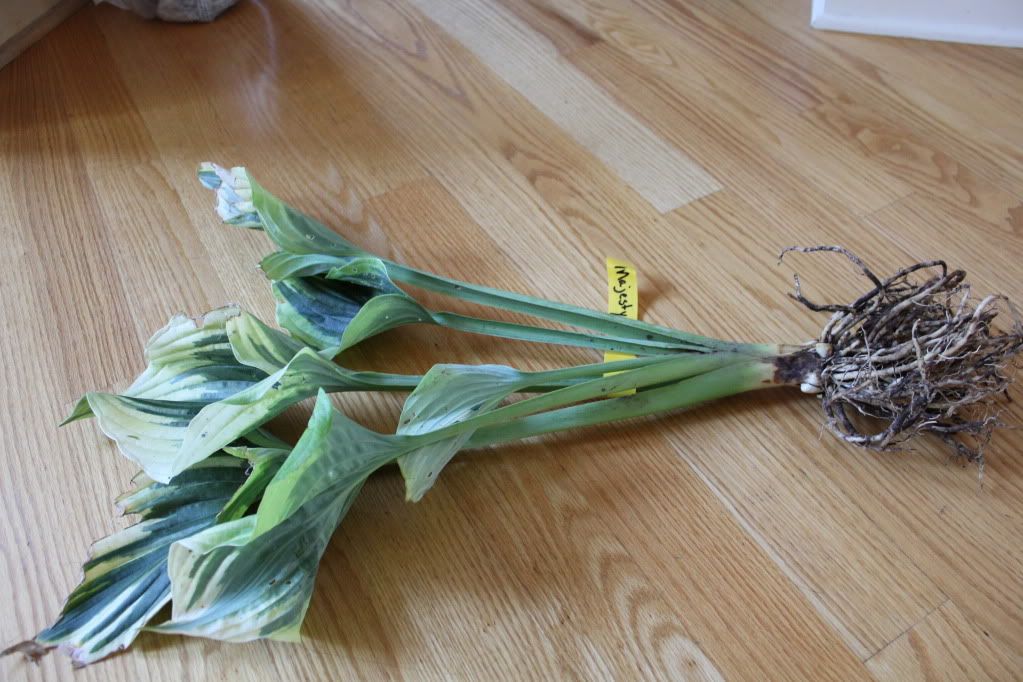 Majesty and Sagae (~2.5 ft tall)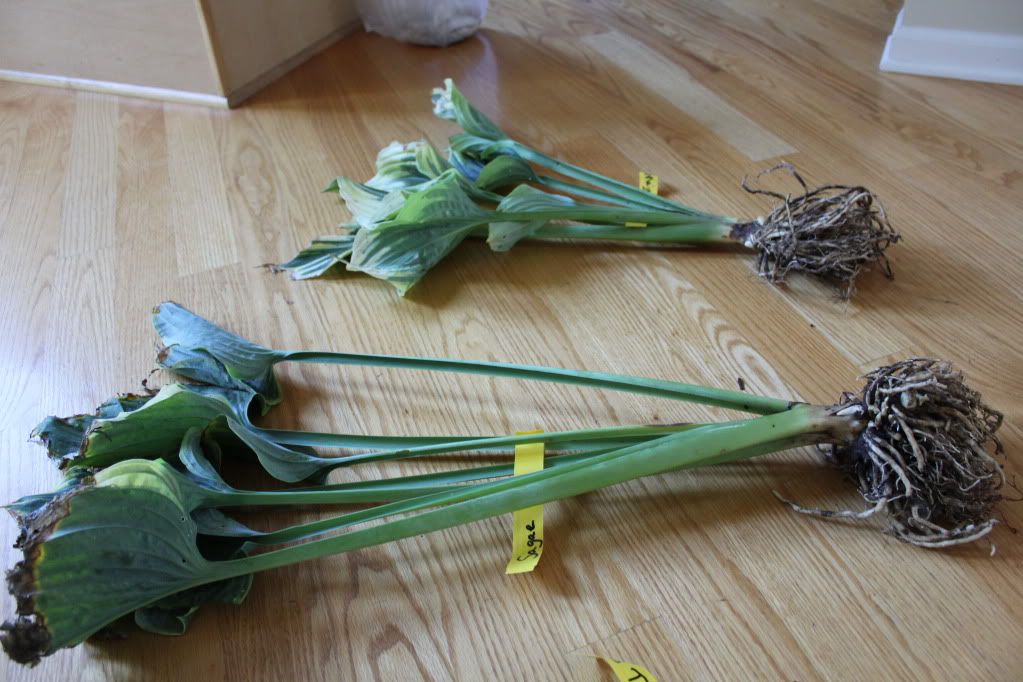 Majesty, Sagae, Ebb Tide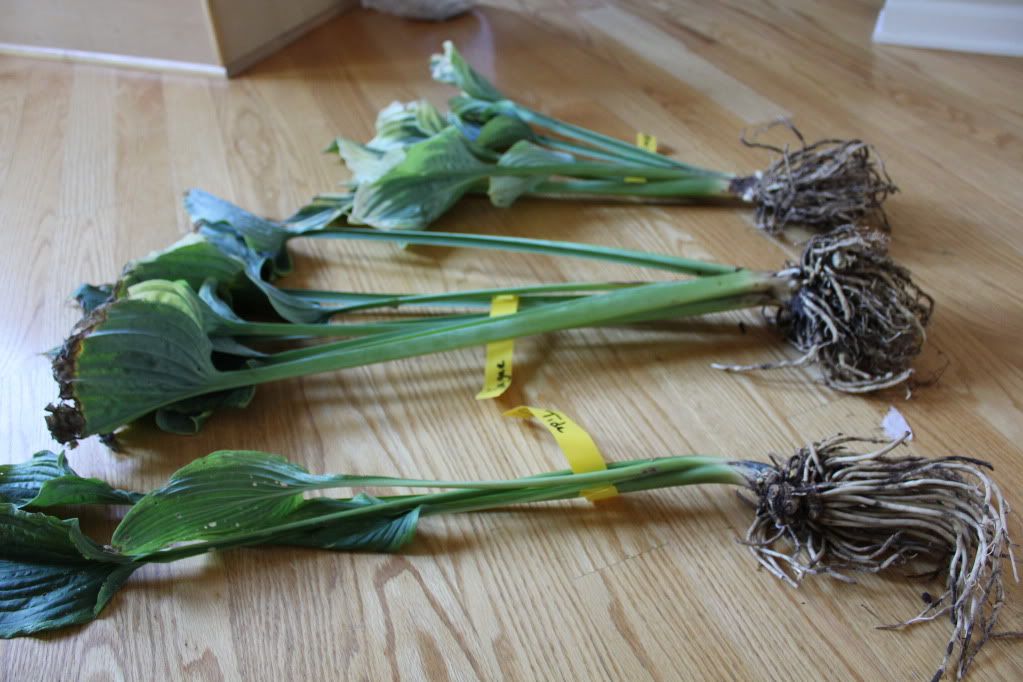 They were in the ground by dinner time Wed.
I am one happy customer!
Vivian