Some fall yard pics of unusual plants
homernoy
(z8b Bemerton)
October 27, 2008
Grevillea victoriae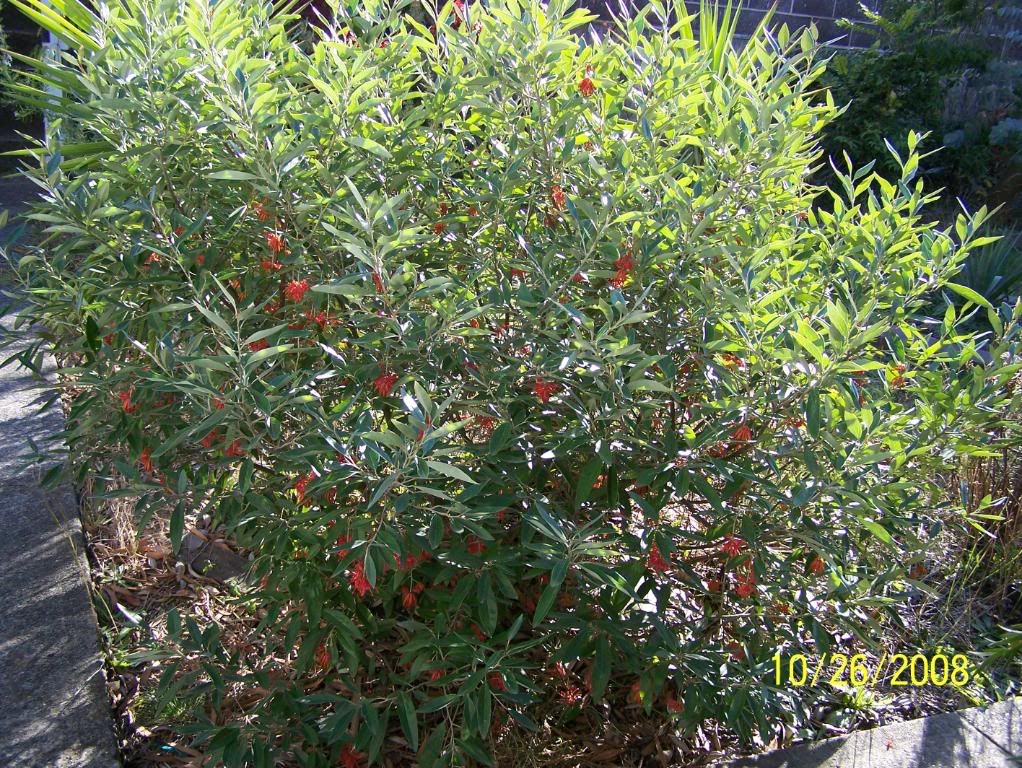 Hummingbirds really enjoy the flowers of Grevillea victoriae
Butia capitata bloomed for the fist time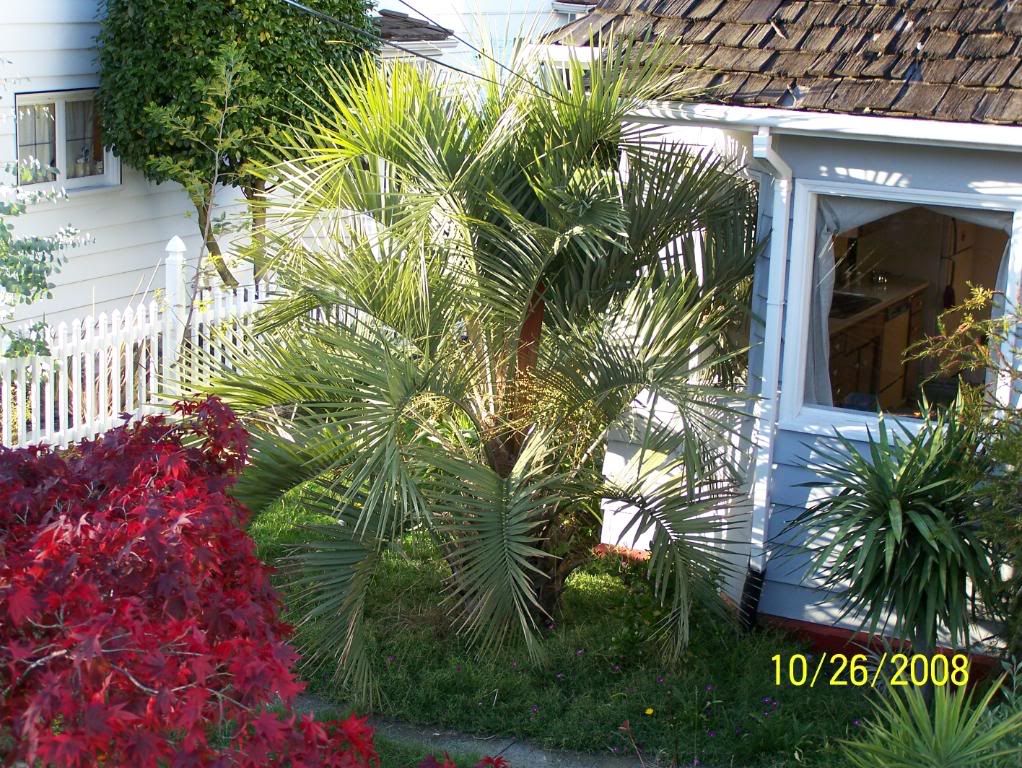 Another Butia pic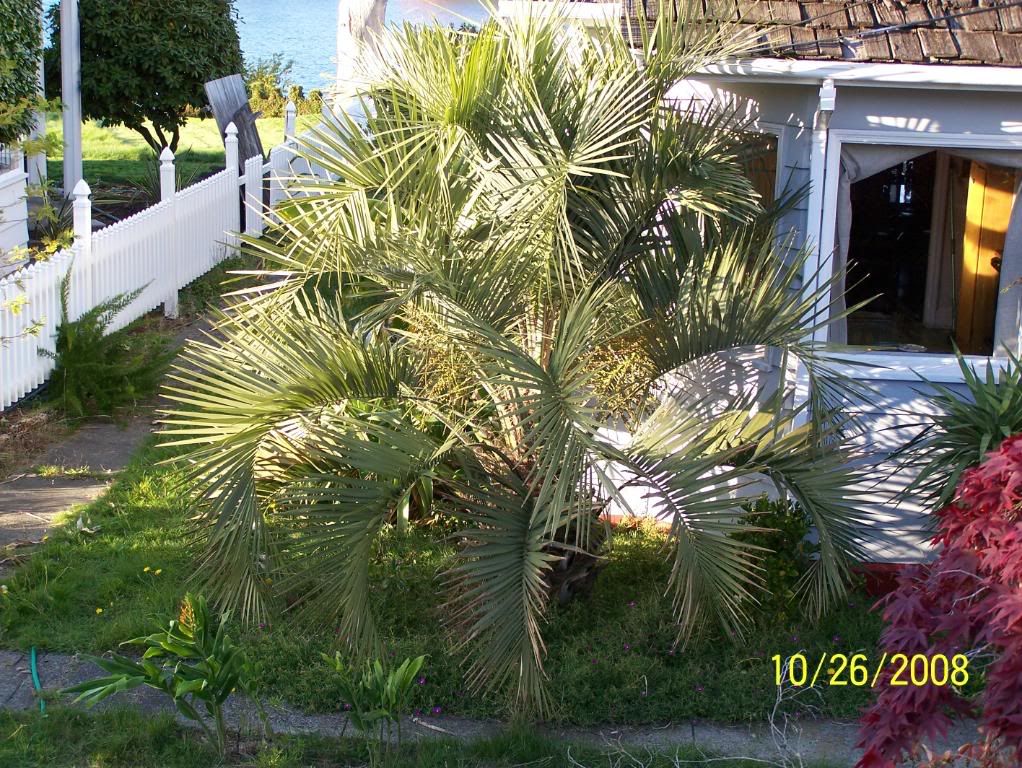 Closeup of the immature seeds on Butia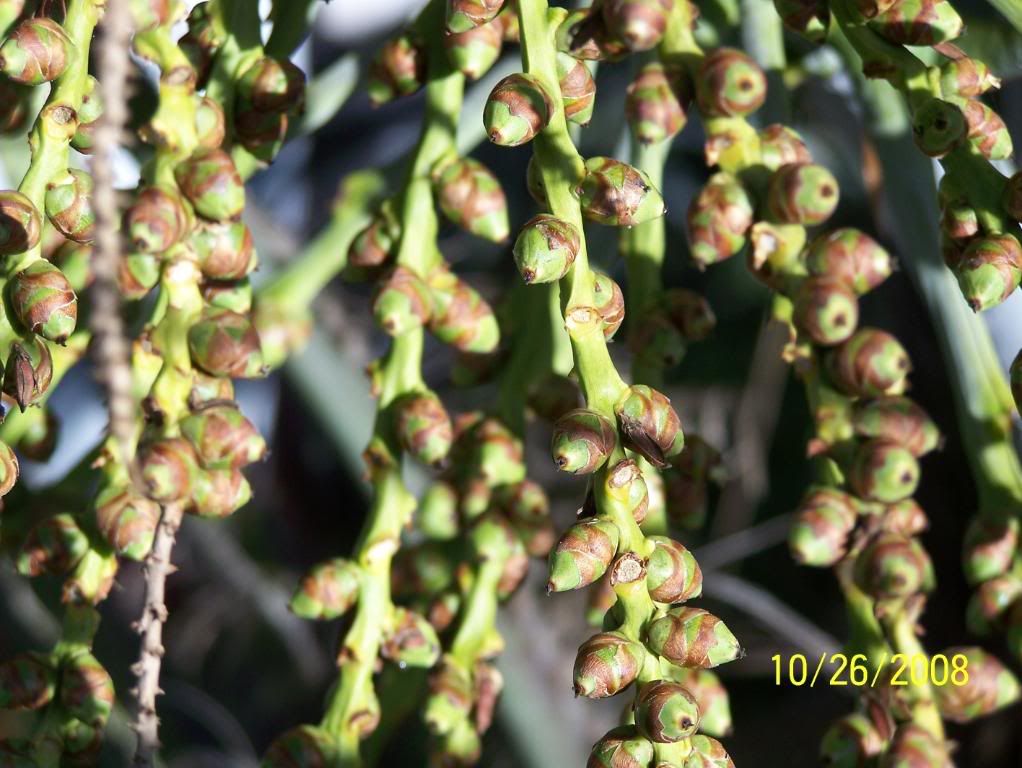 Banksi marginata pushing 9ft tall, still no flowers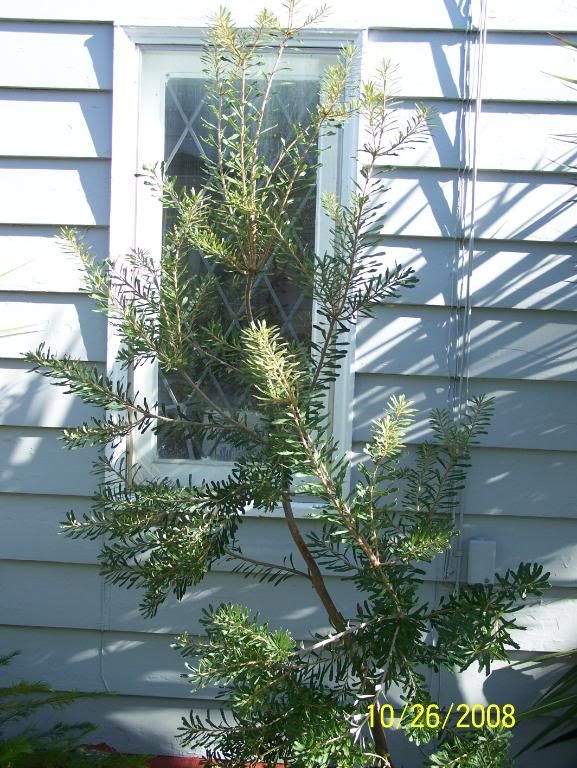 Eucalyptus perriniana. One of the hardiest in our area as well as being one of the most beautiful
Acacia dealbata grown from seed of local tree. Blooming this winter for the first time.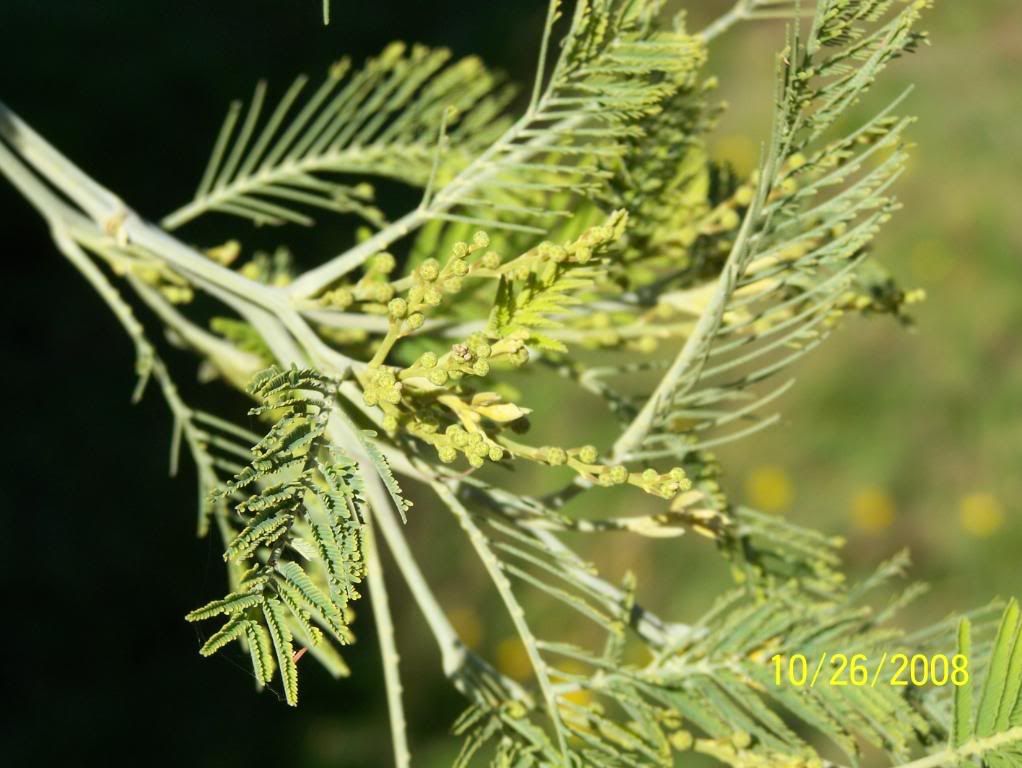 Dudleya cymosa. Suprisingly hummingbirds go crazy for this ones flowers in spring.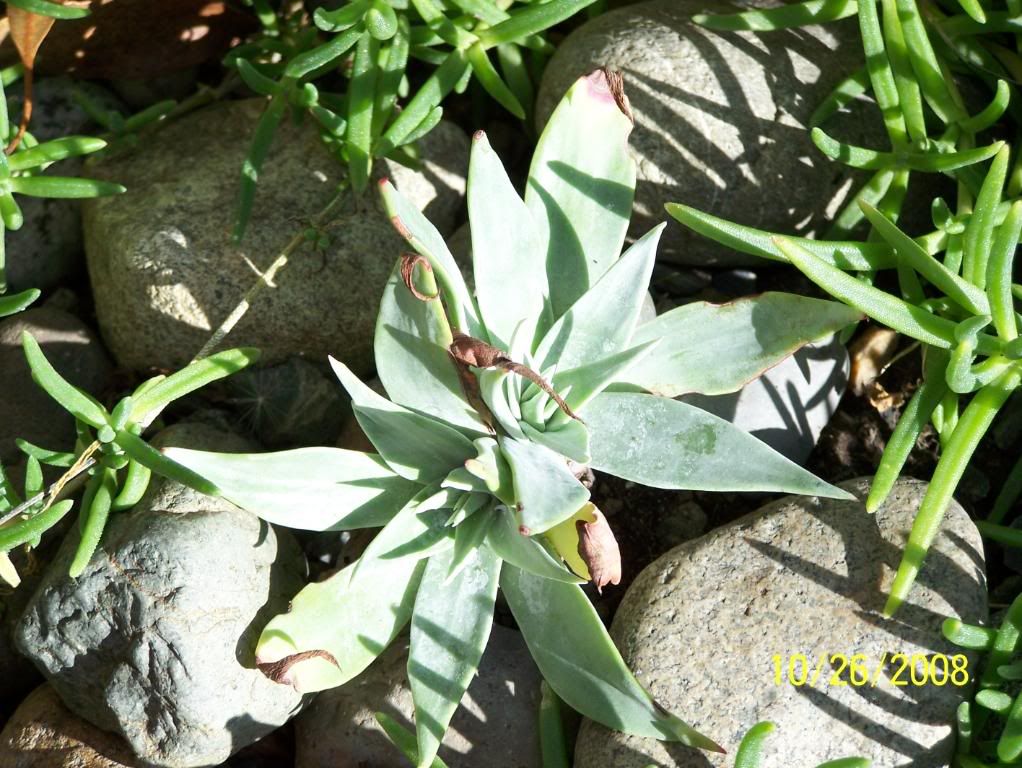 Cordyline banksii
Eucalyptus dalrympleana x viminalis is getting a little too big for my yard.
Abutilon 'Huntington Pink' virtually blooms all year long.
Yucca aloifolia blooming. Really looks a lot like gloriosa.
Sunday was spring like, and a beautiful day. I hope everyone had a nice weekend in the garden.