The Benedict Medal AOM 2011 - #3 Cathedral Windows
Steve Massachusetts Zone 5b
November 4, 2012
Cathedral Windows is another exceptional garden worthy plant. However, it's unlikely to be a HOTY because it is a sport of Stained Glass and a cousin to Guacamole, both of which were HOTY's. Still Cathedral Windows performance in the garden is outstanding.
Here's mine.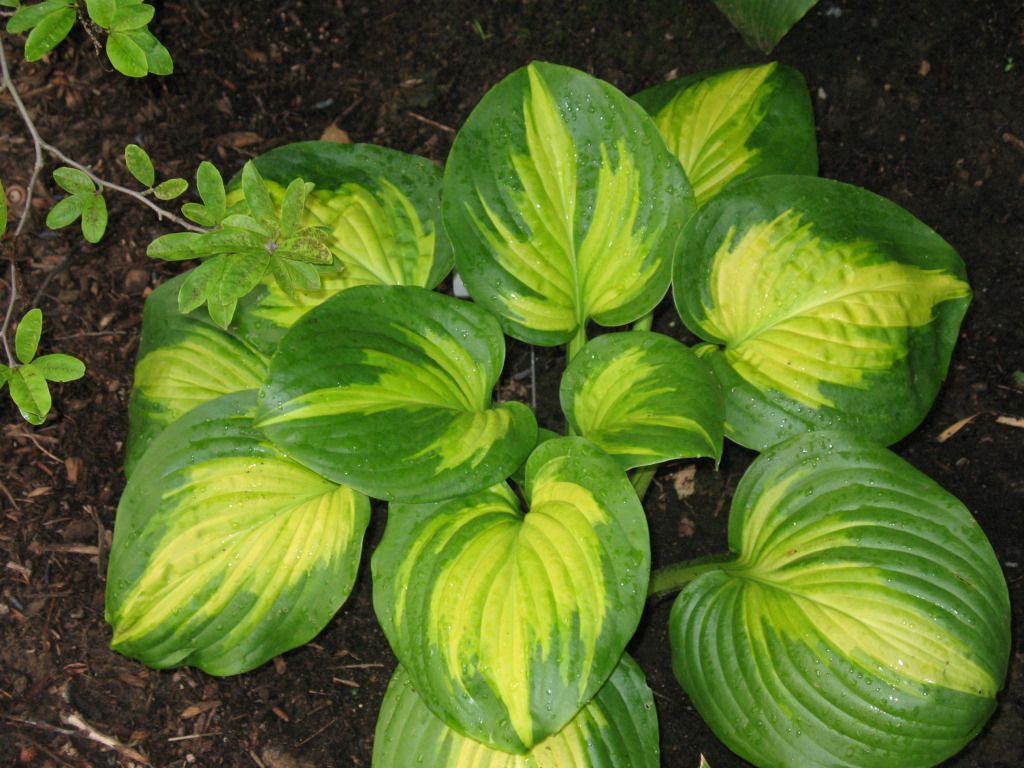 Here's a fully mature one.
I know many of you grow this one. Let's see em.
Steve