Blc. Empress Wolsey & Epicatt. Don Herman
savtaj
(Z 9-10 (Israel))
June 21, 2008
The flowers just opened out on my most recent acquisition. Blooms are 3.5" in diameter. No discernible fragrance, and don't know if it should have?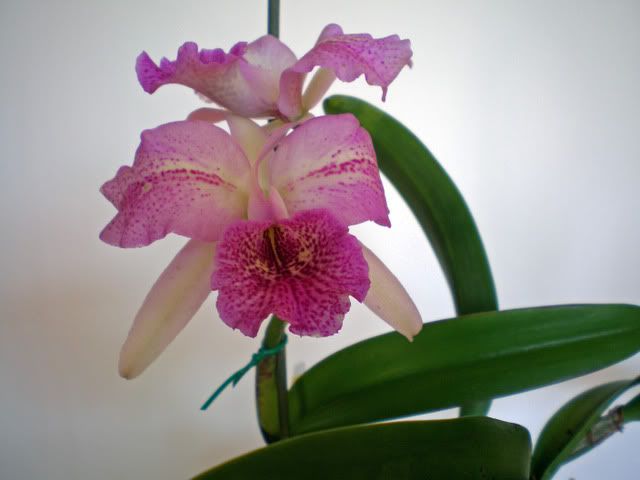 And, to keep it company, here's the first rebloom of this epicatt, acquired mid. February in bloom.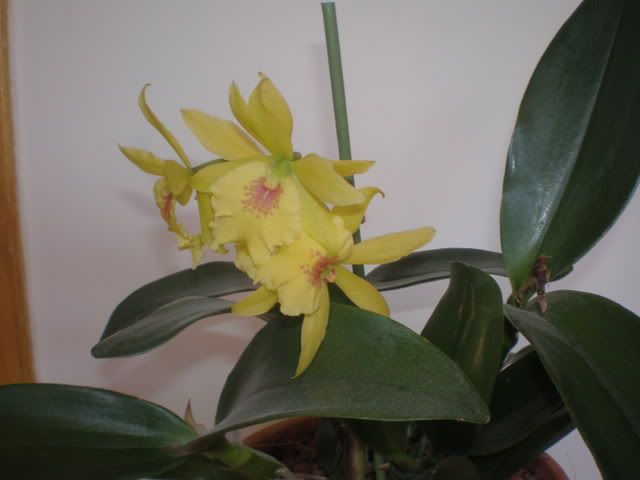 My apologies for the less-than-perfect (to say the least) photos!
Judy