Current bloomers
tucker_sp
(Z4 MN)
June 12, 2010
After seeing ifraser's posts, I thought I'd post a few of mine, starting with the first of my Promeneas to bloom this spring, P. Limelight: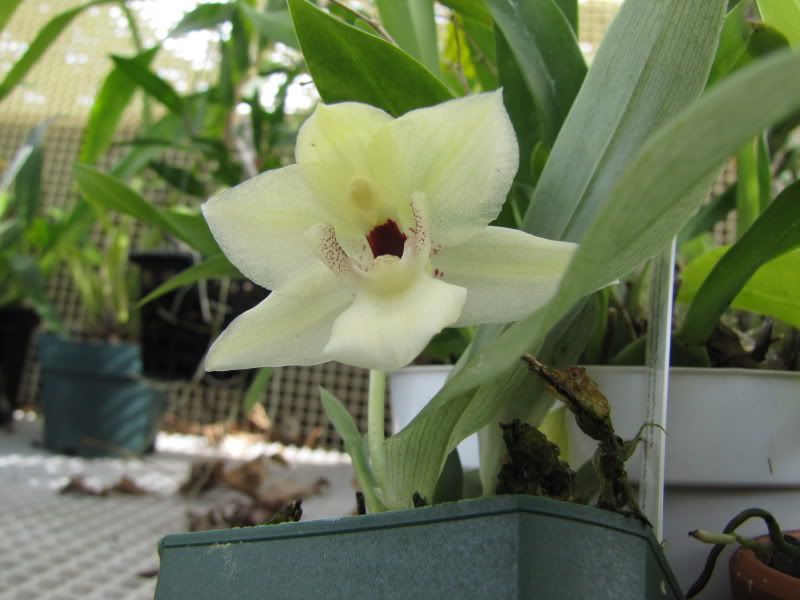 And another green one to go with it, Aeranthes grandiflora: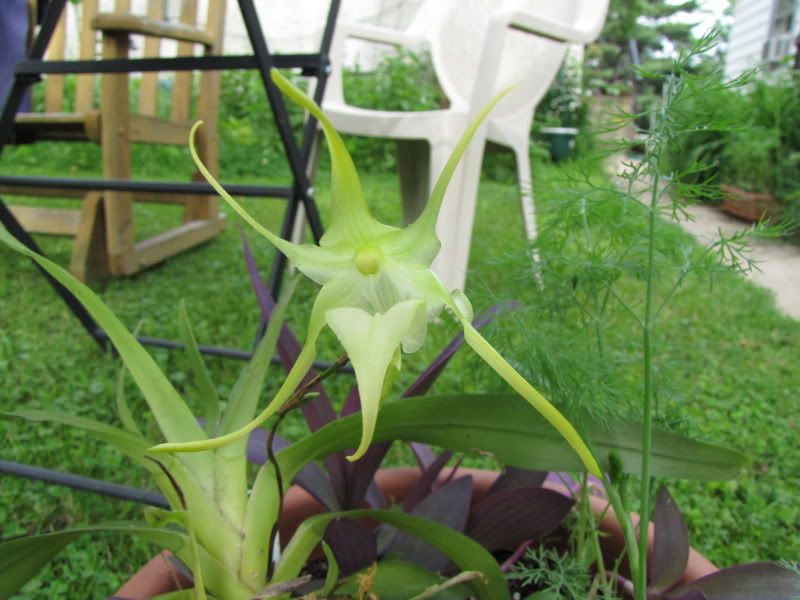 Dendrobium dantaniense is a plant that I got as part of a package about 3 years ago - it has grown, but never bloomed, until now. The plant is only about 5" tall, and the flowers are about 3/8" across. Of purely botanical interest:
Enjoy!
Tucker