Encyclia tampense (?)
tucker_sp
(Z4 MN)
July 3, 2013
The reason for the (?) is that I used to live in a part of Florida where E. tampense grew in practically every live oak tree, and this one, while close, does not look quite right to me. I'm used to seeing tan or brown tepals and a white lip with a central pink or violet spot. This plant is also bigger than typical tampense. Maybe someone out there has an opinion on the ID. The color is not very accurate on this first picture: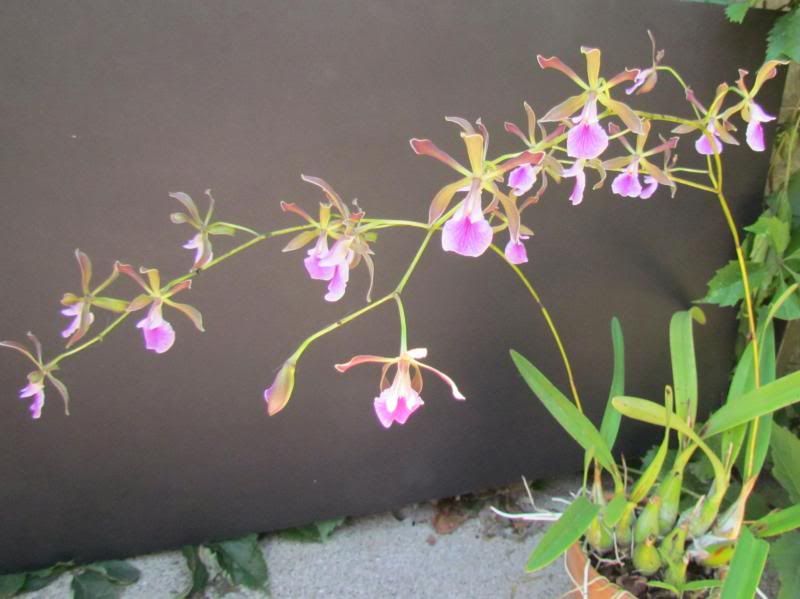 This closeup has much truer colors:
Pretty, whatever the actual classification is.
Tucker