Bare root Dawn Redwoods for free or trade - St Louis
toronado3800 Zone 6 StLouis
(6)
March 24, 2011
Yup, I ordered a hundred and well, the all showed up looking pretty well so I have way more than I need.
Call me at 314-971-6098
or email Toroando3800 at hotmail dot com
I work in St Peters so that is where I am most days. I stay in North St Louis County though so if you are close come by and get one or two!
If you have an extra hosta or something I'll take it, mostly I just want to get these little fellas a home.
These were native to North America millions of years ago and are now almost extinct in the wild. They most closely resemble our native bald cypress.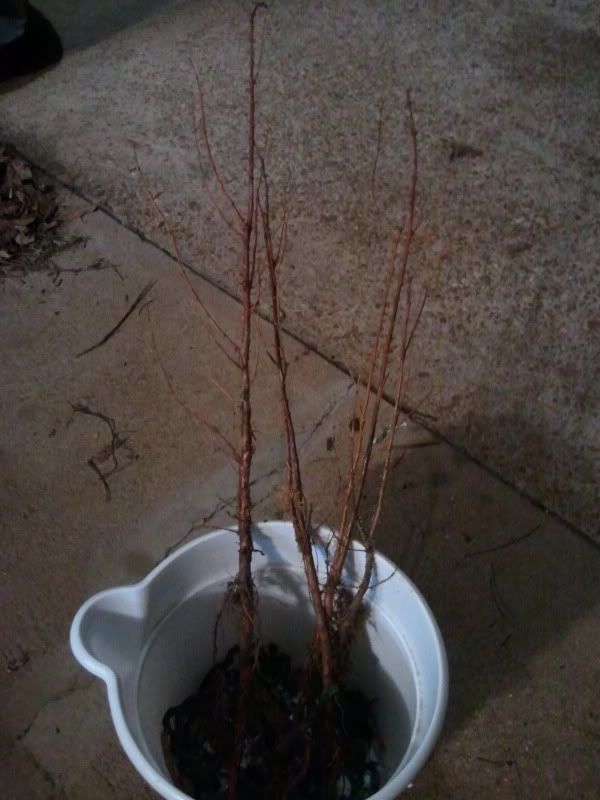 An eight year old one of mine which started as a bare rooter from Arbor Day: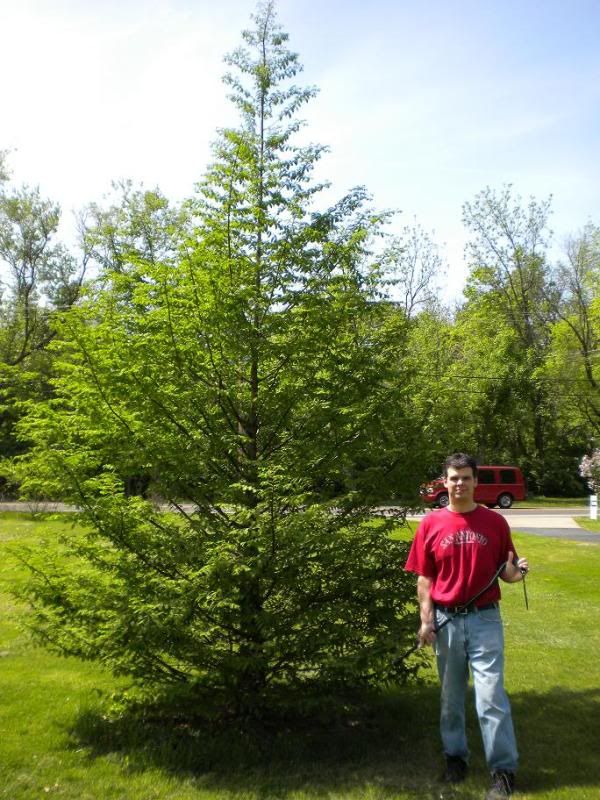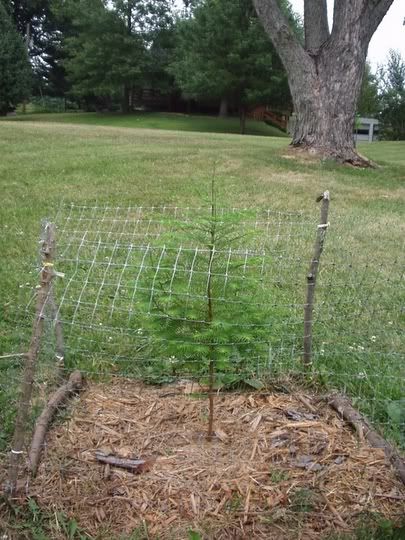 Here is a link that might be useful: Missouri Botanical Garden Dawn Redwood Page