Help me get started
Hi all,
I am looking for advice to get started with an organic lawn. I would like to understand the options and the considerations and in general educate myself before taking an major decisions like taking the old lawn out or reseeding or putting in new sod. We bought an older home and have been remodeling it for the last year. The lawn is at least 30 yrs old and has not been watered for several months and is in a bad shape but even before we stopped watering, it was balding, had a lot of weeds and the ground seemed really hard. There is about 2000 sq.ft of lawn total in the front yard and backyard combined. The backyard is full sun but the front yard is mostly partial shade and full shade from the redwoods and the beech trees there. We are in northern California/ bay area. I have no idea what kind of grass is here. Pictures below.
My questions.
1) should I try to recover this lawn or redo completely. My garden guy says I should get rid of it and get new sod. See pictures below.. But he does seem to favor quick fixes so I take that with a pinch of salt.
2) what is the type of grass i have? I would like a choose a grass type that can do with less water and look good with an organic maintenance program. Can I use the same grass type in the front (shade/ partial shade) as well as the sunnier backyard?
3) I have read mixed reviews for leveling or not leveling the ground. I would like a level ground that is easier to mow and feed and does not trip people up. I am not sure how to achieve this.
4) what is the organic routine I can follow...
Dry backyard grass with ful sun.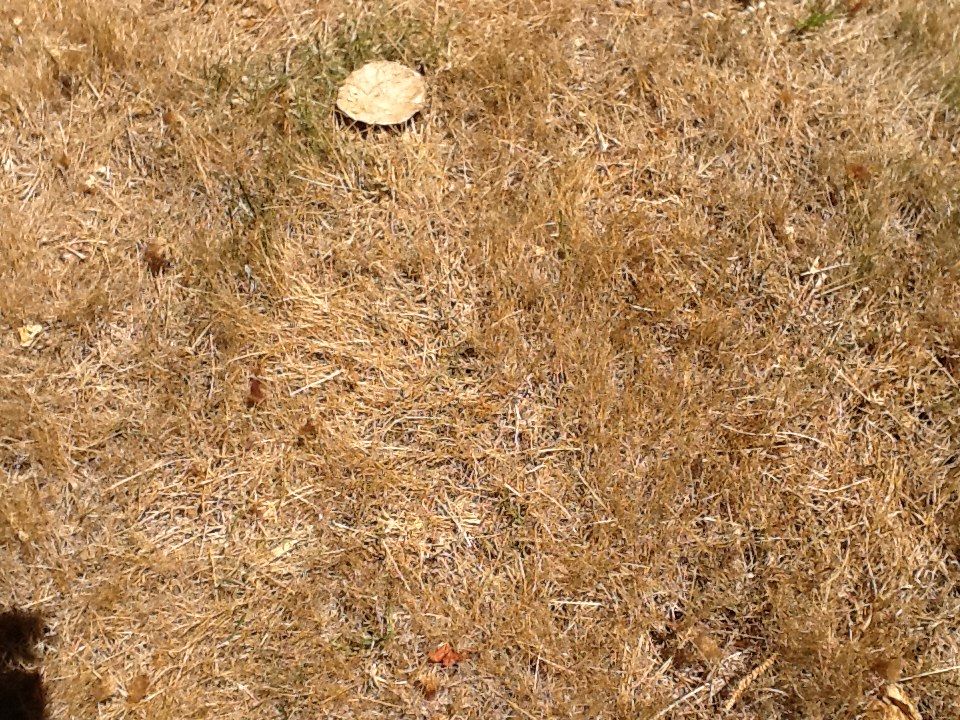 Front yard in partial sun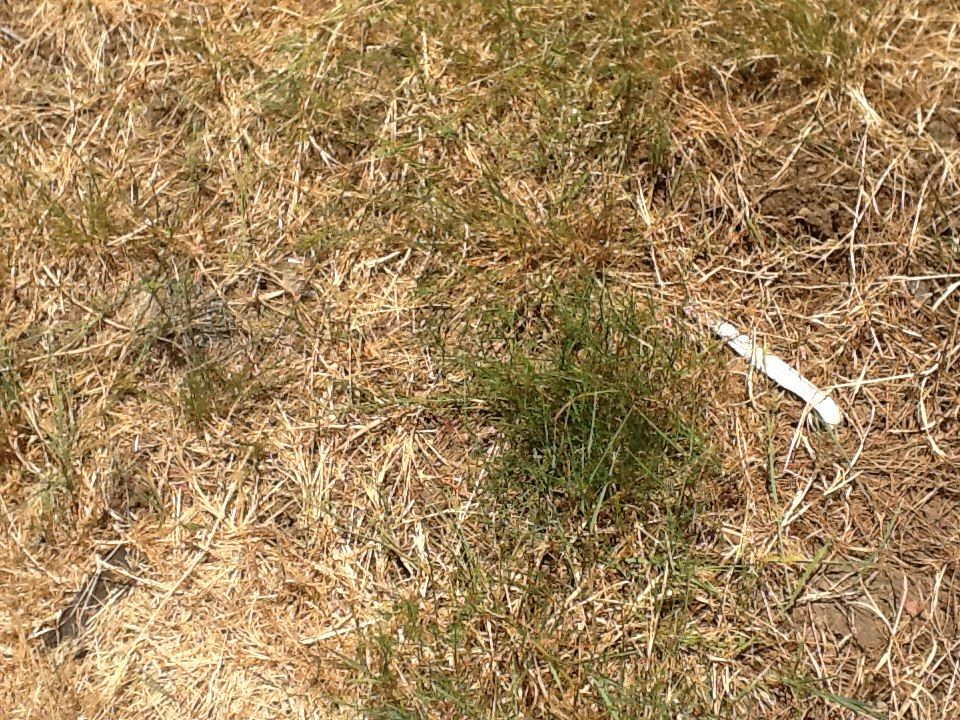 Partial shade
Bald patches in shade with moss
Side yard in shade