Spfd Botanical Garden Part 3, image heavy
teeandcee
(Florida 9b)
April 29, 2011
April 27, 2011. Last set of pics.
I know what this is but am coming up blank. Pics here or online do not do it justice. It's absolutely gorgeous and the blooms glow. I've been considering it for my shade garden and after seeing it in real life I'm getting some.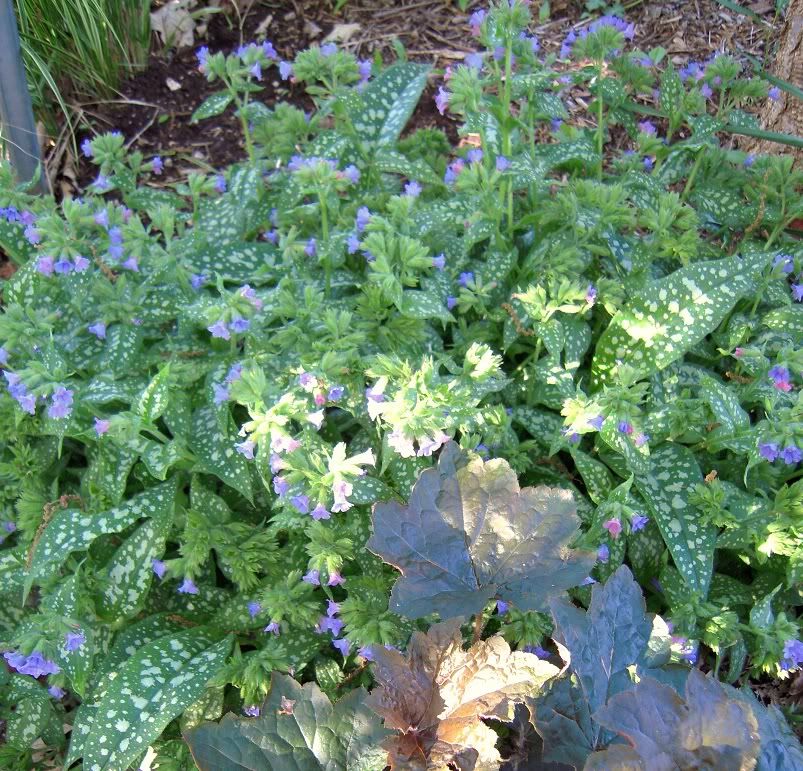 Little Bluestem grass.
Gorgeous blue columbines.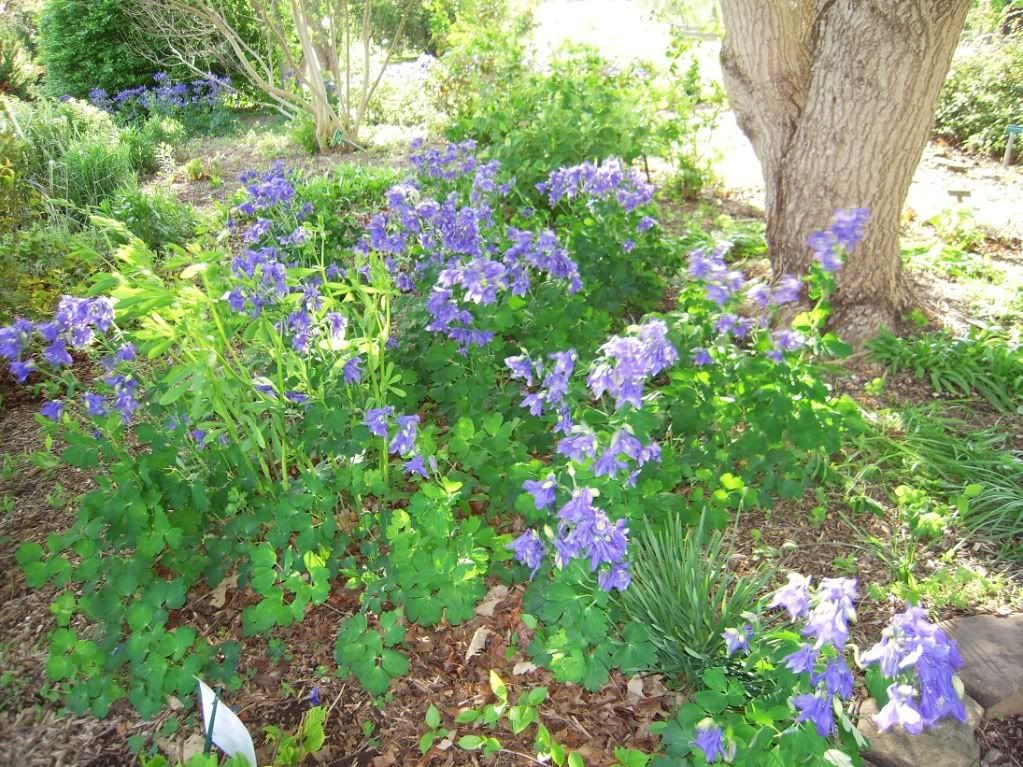 Columbines in sun garden.
Pretty patch of chives in the veggie garden.
Unknown garden section. The Hillbilly Garden Club garden is located here.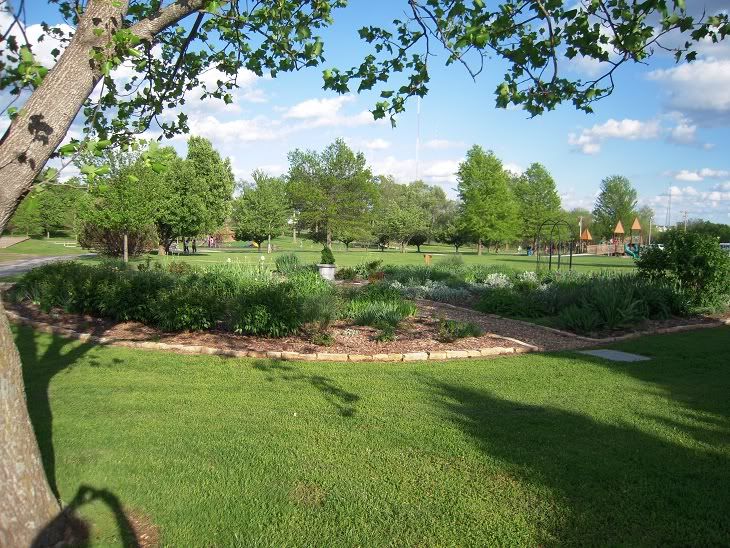 Allium close-up in above garden section.