Maybe OT- new decorations for the garden
Look what happened here today!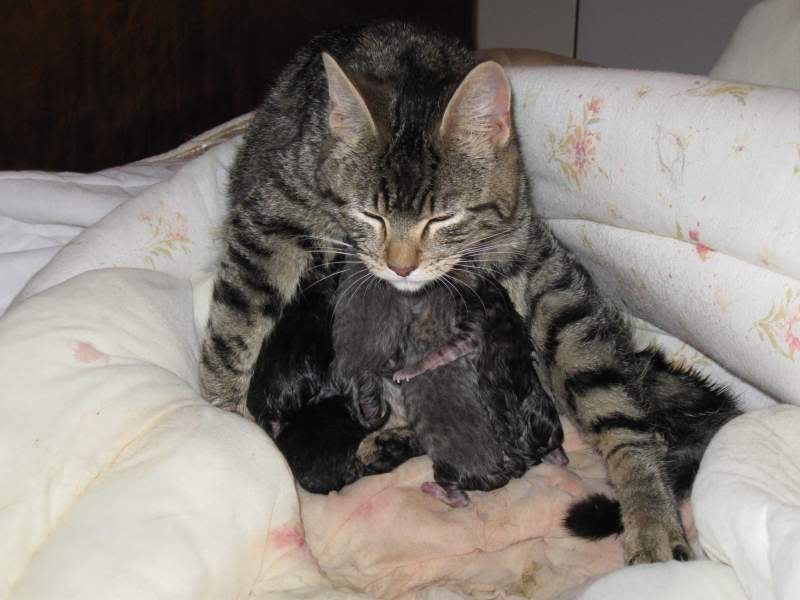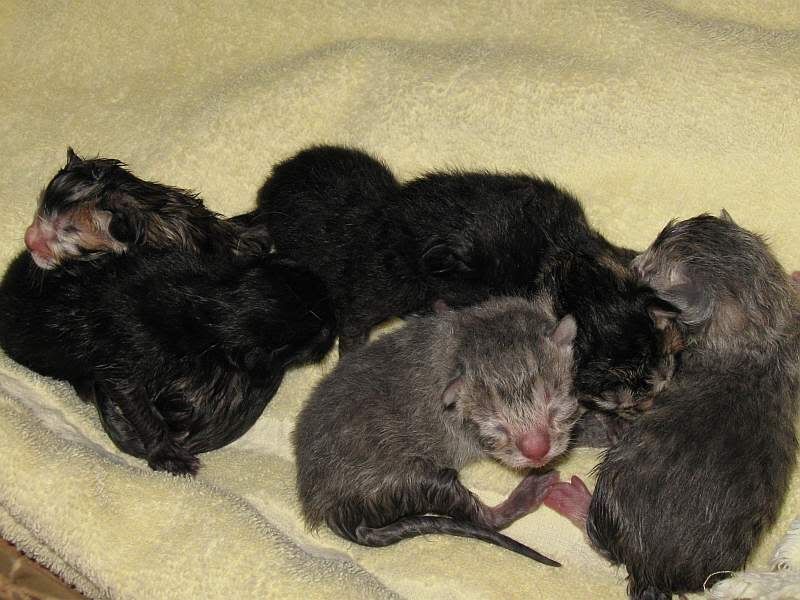 Foolish me. I wanted to let her have one litter before spaying....we haven't had kittens in a very long time. I thought maybe 2 0r 3.............I was wrong.
BTW, that is right in the middle of the comforter that I had piled in the middle of the bed after stripping the sheets to do laundry. We are doing laundry again!