Anyone know what these are? Image heavy
teeandcee
(Florida 9b)
April 28, 2011
It was such a gorgeous afternoon I talked the Hub into going with me to the Spfd Botanical Garden. Some stuff didn't have ID tags. Does anyone know what these are?
In the shade garden.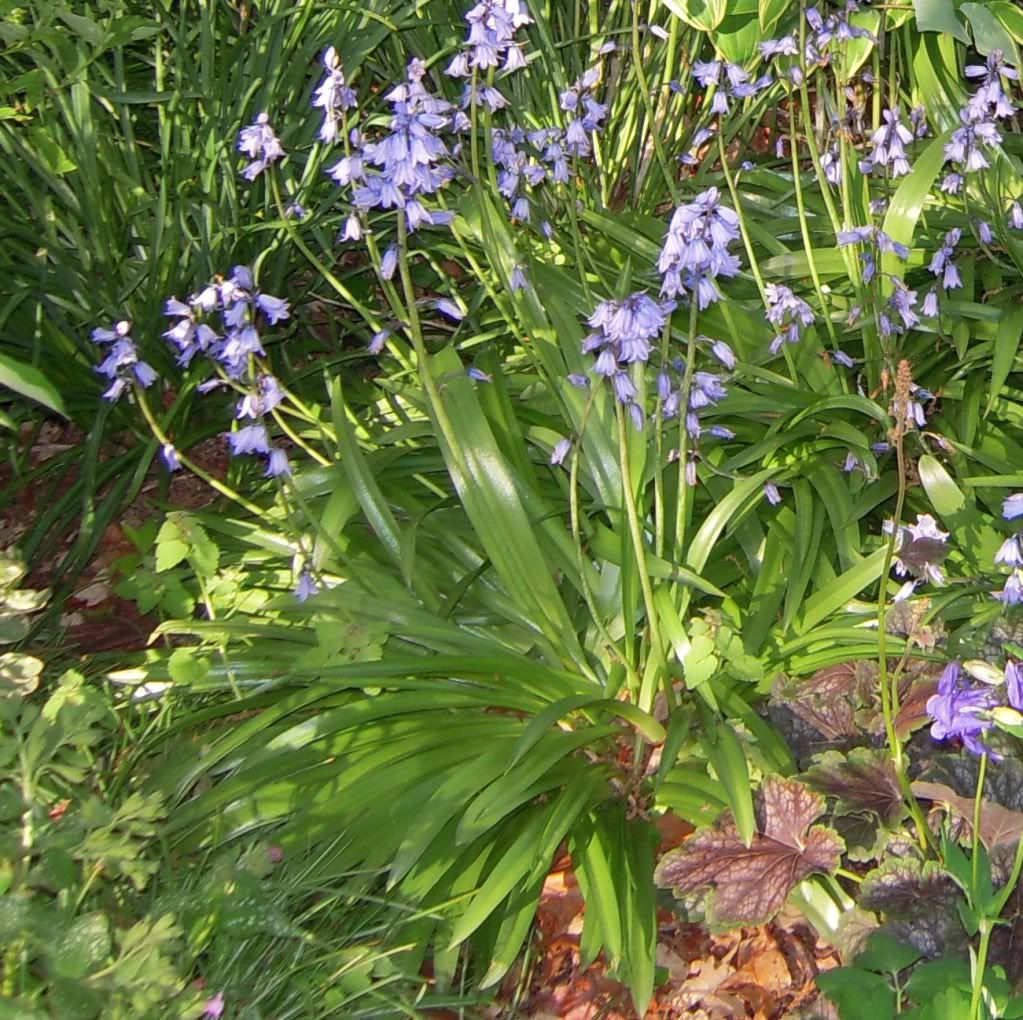 Close of above.
This was in the herb garden and looks like it'll bloom in yellow soon. Long shot for scale followed by close shot.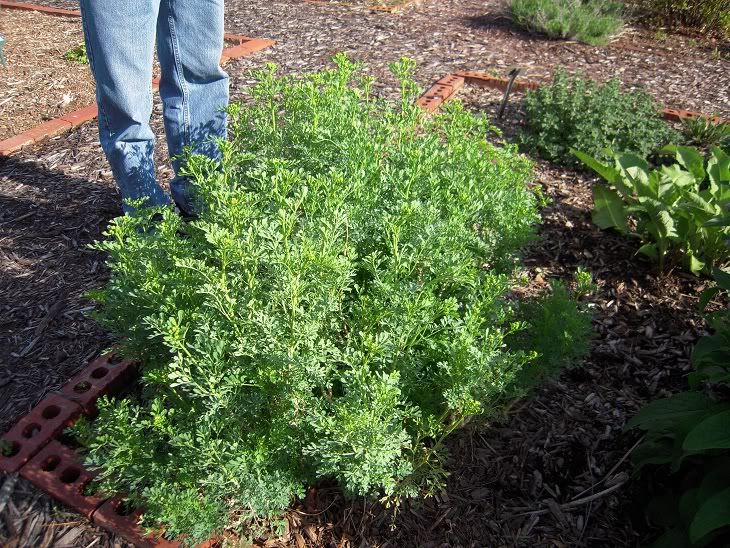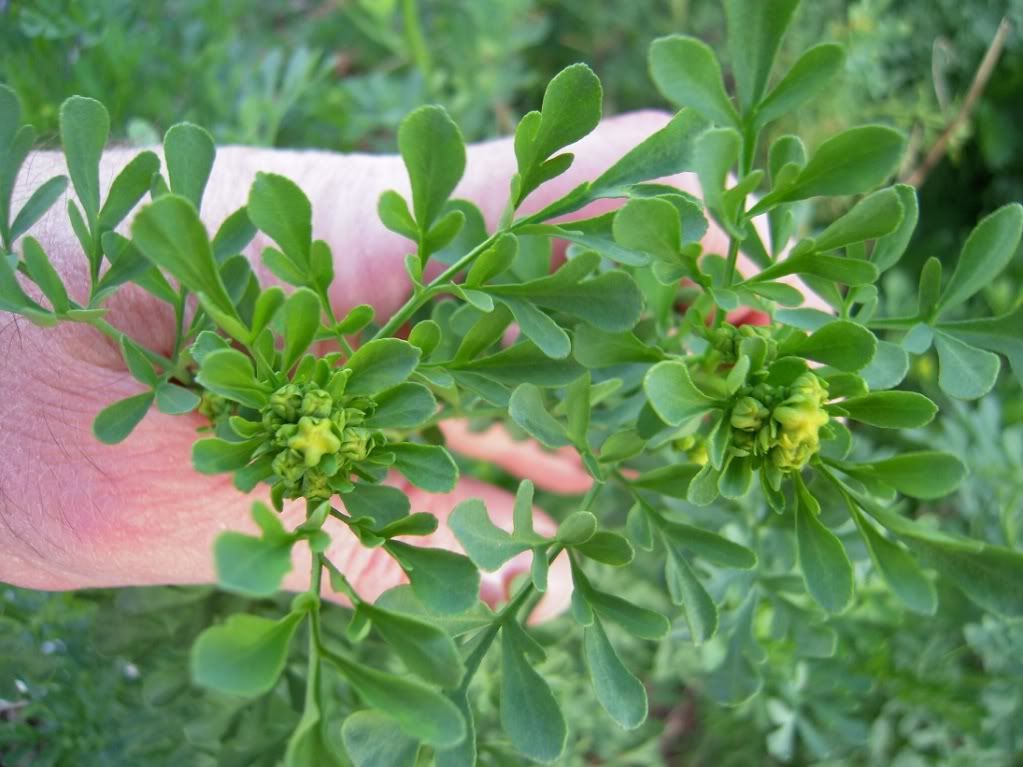 In the shade garden. The flowers are on thin stalks about 8 inches above the low-to-the-ground leaves.