Before and After - Elm Tree in Garden
Just wanted to share my two hours with you,
This is what I faced: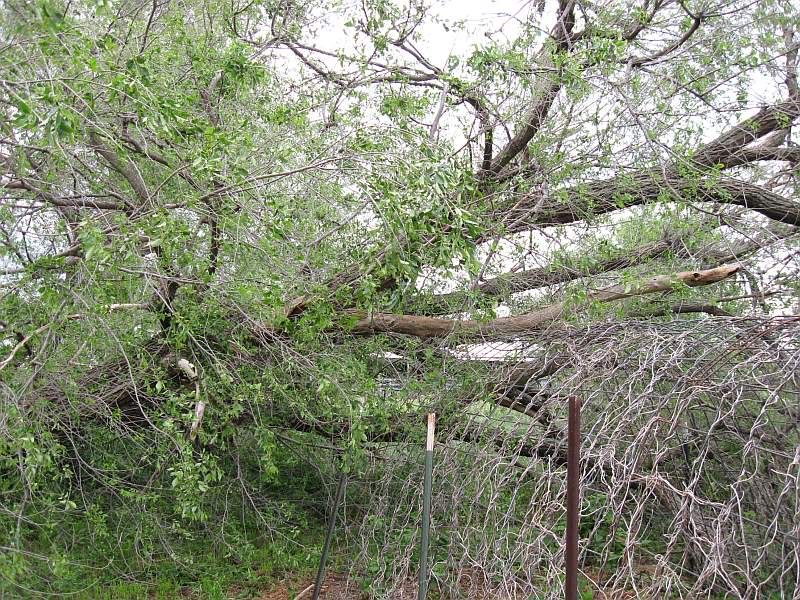 and what I finished with. It is hard to see the openness because of the shadows, but the berry patch is now free and I can mow around the garden.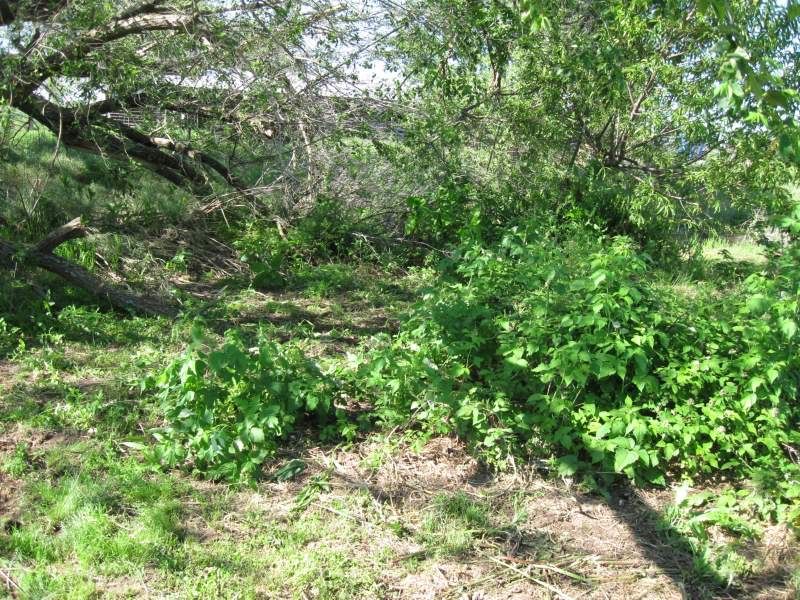 I will try to reassemble the hoop frame today so I can finally plant pole beans.