Can you ID this vine? Butterflies seem to like it.
msbehavinmaven
(z7 AR)
May 4, 2006
This vine was native to my backyard. I've been encouraging it b/c the butterflies seem to be taking to it.
After messing with it (i.e. pulling it out of shrubs and attaching it along the fence) I've got some breakout on my wrists. Hopefully its not a bad one! I'm zone 7.
Let me know if you can't tell enough from the photos, and I'll try to resize or take a few more.
I'd appreciate your sharing any ideas you might have.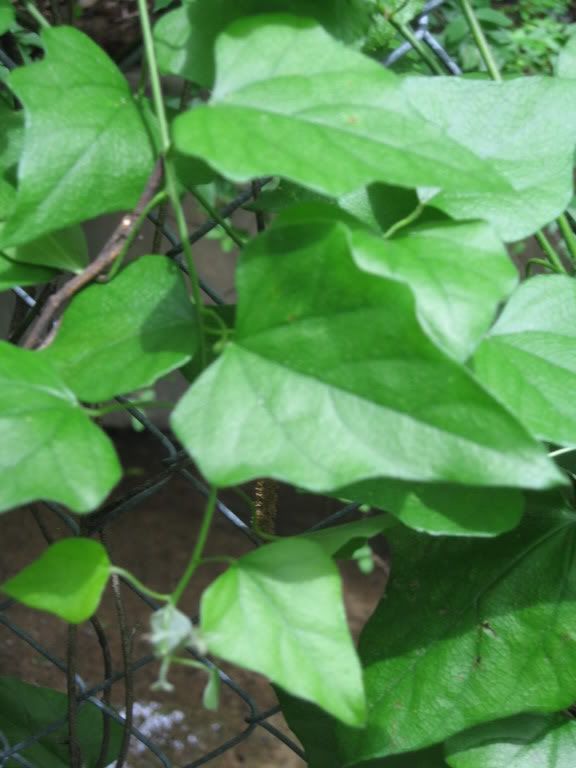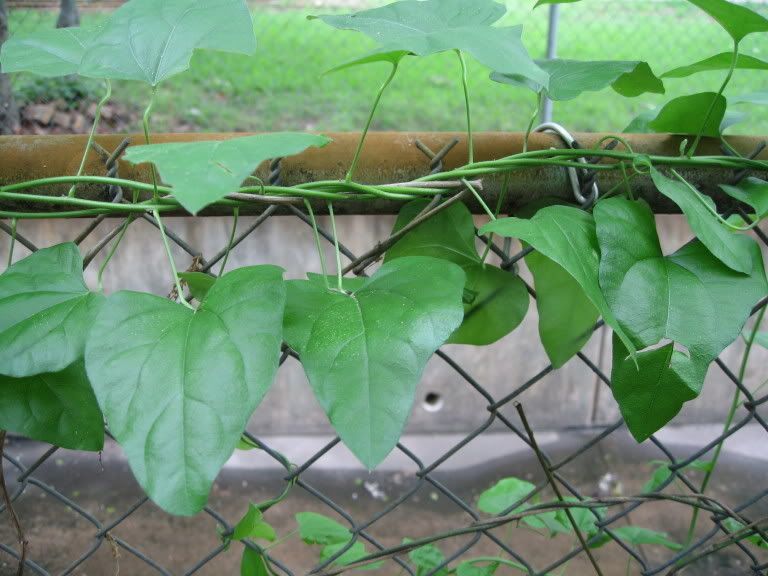 Thank you!