Something new to water my hostas. ; )
christie_sw_mo
(Z6)
June 4, 2009
I guess I need to take down the "soft-hearted sucker" sign above my door because this makes dog number three for us. A curse on irresponsible people who dump their dogs outside of town to fend for themselves. This guy was one of the lucky ones because we've decided to keep him despite his very short legs. lol I took him to the vet Tuesday so it's official.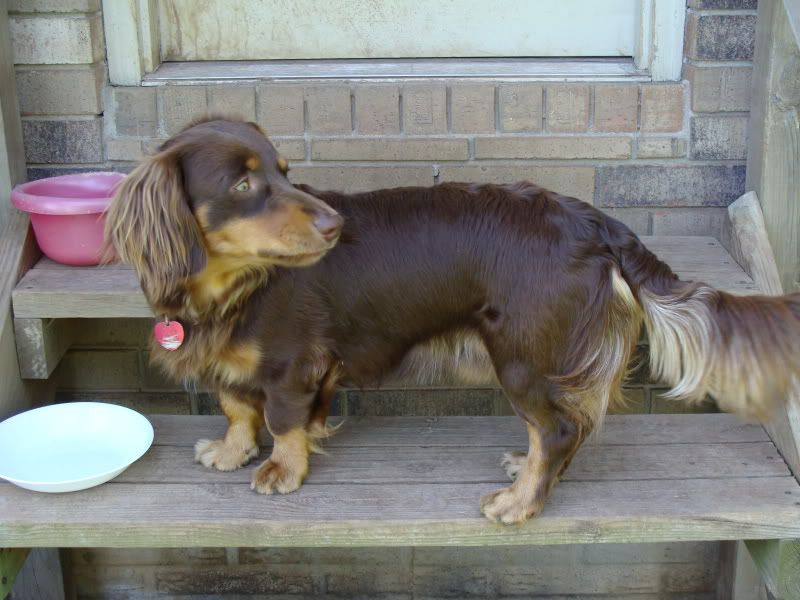 Not sure the video below will work if you have dial-up but you can try. He's awful cute. : )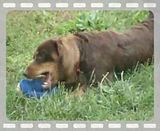 I've seen him hike his leg on my hostas and iris. I guess I'll just watch and see how they do. Will they die slowly so I'll have a chance to move them?