Early June flowers
christie_sw_mo
(Z6)
June 9, 2008
I found a day when it wasn't raining and took some pictures in my yard.
First Echinacea to open for me this year. It's an offspring of 'Magnus'.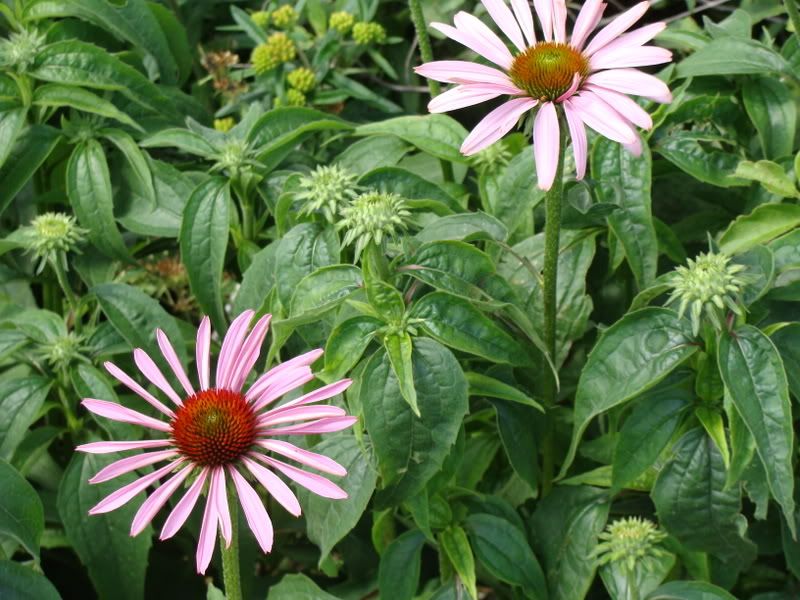 Gaillardia 'Burgundy'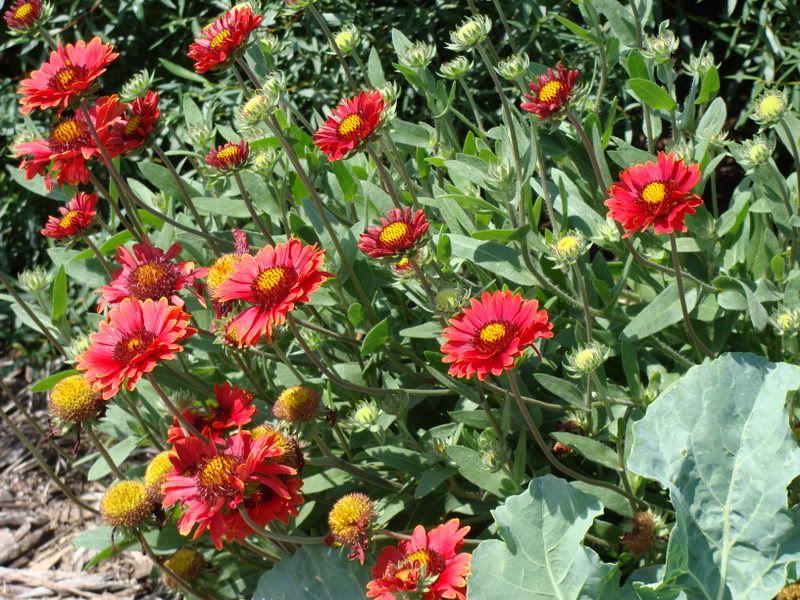 Rose Campion
My mother's hydrangea a little wilted from the heat
My first lily to open. I got this in a trade and don't know what it is. Pretty color though.
Ice Plant Delosperma 'Stardust'
What's blooming now for you?