Blanket Flowers - hope these come back next year
christie_sw_mo
(Z6)
September 24, 2012
I've been on a Blanket Flower kick this year. I winter sowed gaillardia pulchella and gaillardia grandiflora mix seeds and planted out about twenty altogether. Only about half have bloomed and I've lost track of which is which.
I'm sure these three are from the Grandiflora mix though: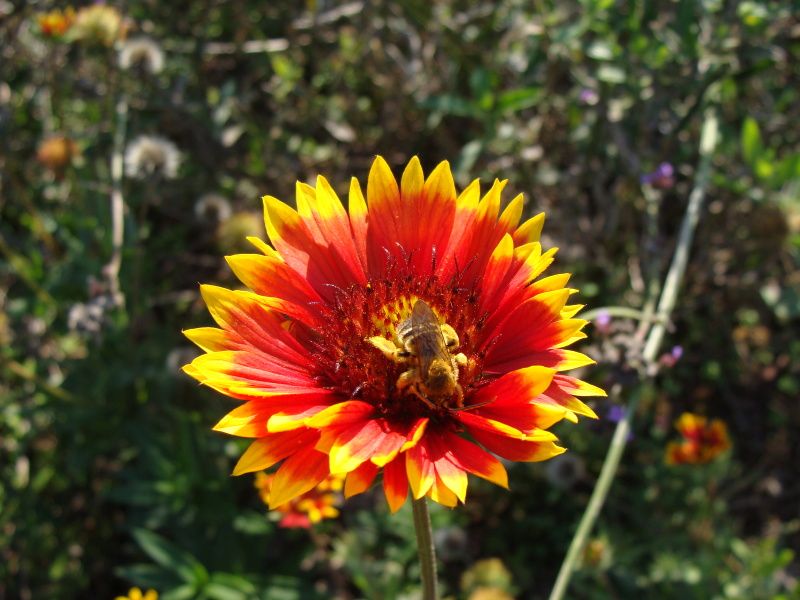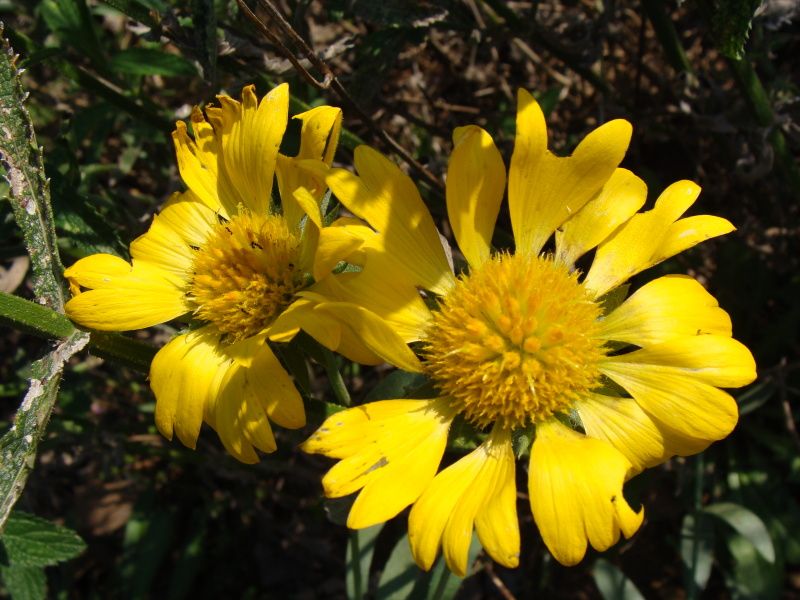 This might be g. pulchella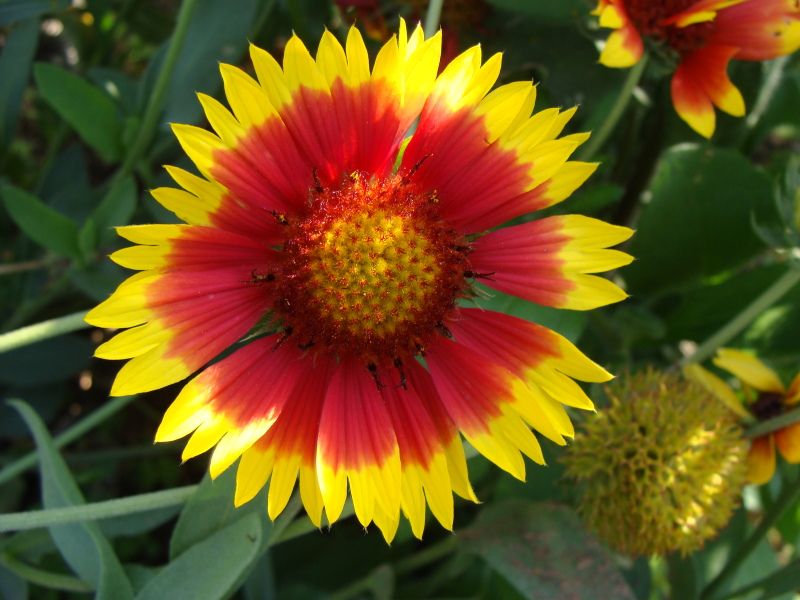 I grew 'Arizona Apricot' from seed and only three germinated but all three are still alive and blooming a little.
Arizona Apricot: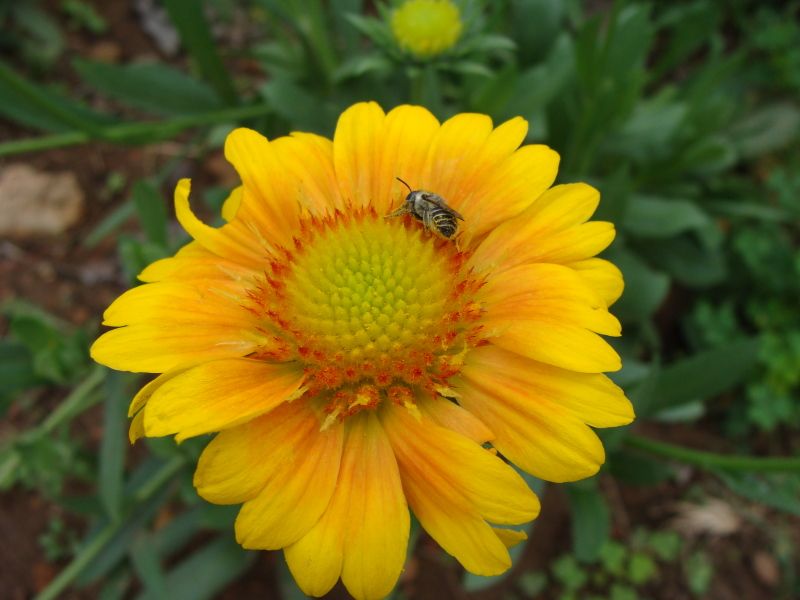 I also bought two 'Mesa Yellow' on clearance at Lowe's and finally got those planted this week. The blooms are solid yellow - no picture because they've quit blooming.
Group shot with rudbeckia: