Keiko and Misaka Itoh blooming!
No-Clue
(So Cal Zone 9)
March 30, 2014
Good morning,
So my itohs gave me a huge surprise this morning! BOTH started blooming! Sooo beautiful!
I can't wait to get more!!
Keiko Itoh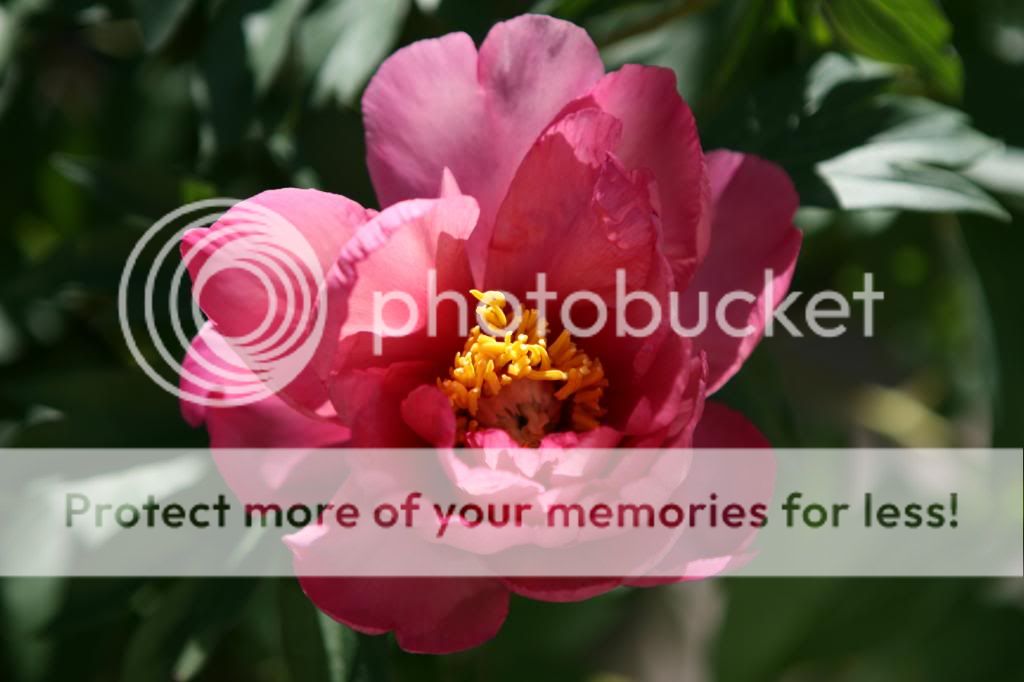 Here she is closeup
Misaka... about to open too. I can't wait to see what she looks like completely opened!
Have a great day!
Lynn