Interesting Climatic zone we are in Transitional Humid
joeinmo 6b-7a
November 12, 2012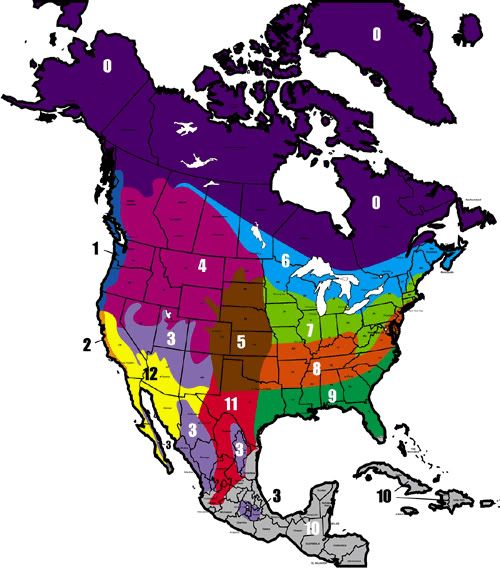 Our zone is a narrow fringe zone ( zone 8) which enables us to grow plants and trees normally reserved for warmer or in some cases cooler climates. The map here is used by a golf course seed company to show which grasses can be used for various courses in each region. The Ozarks would actually be able to use a variety of Bermuda Grass that they have wow!
It's a region where if you try it, it might grow!
Here is a link that might be useful: More here on these regions from site.