then and now plus some fun airplane photos
Just got a chance to get a close look around the yard. Some then and now:
April 2011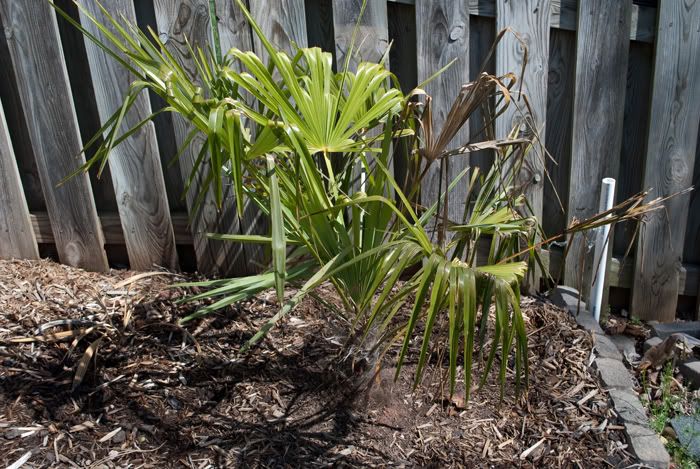 March 2012 (no protection this winter)
May 2011
March 2012 (no protection this winter)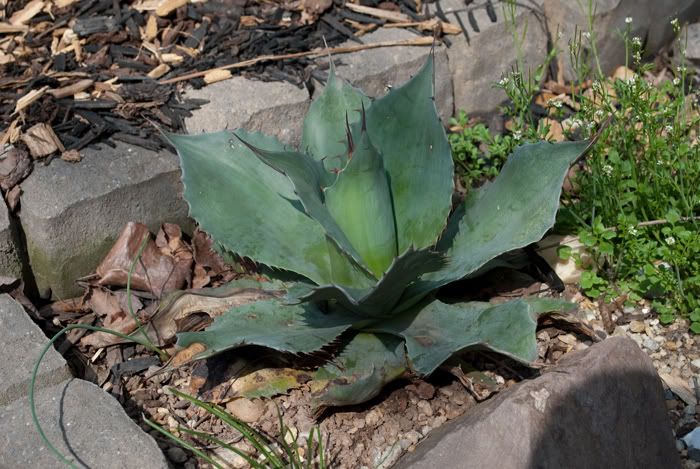 waggie (never had protection except burlap first 2 years). That emerging spear is all new growth in last couple weeks.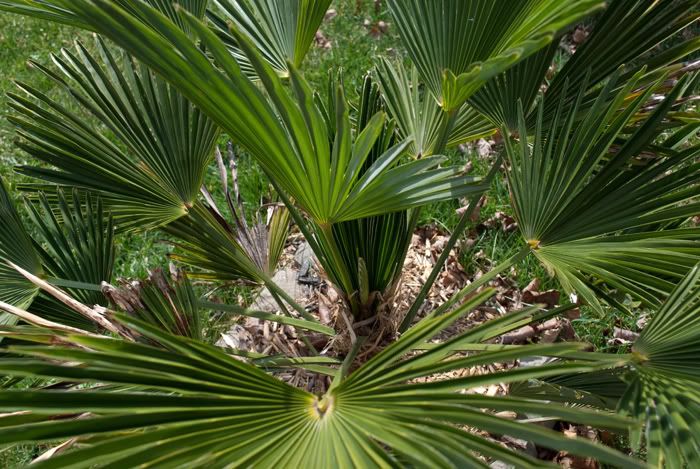 I didn't bring the philodendrons back from FL but did get some of this. I want to put it outside but fear the birds will take it.
Came home to opening trees which is about 3 weeks ahead of schedule.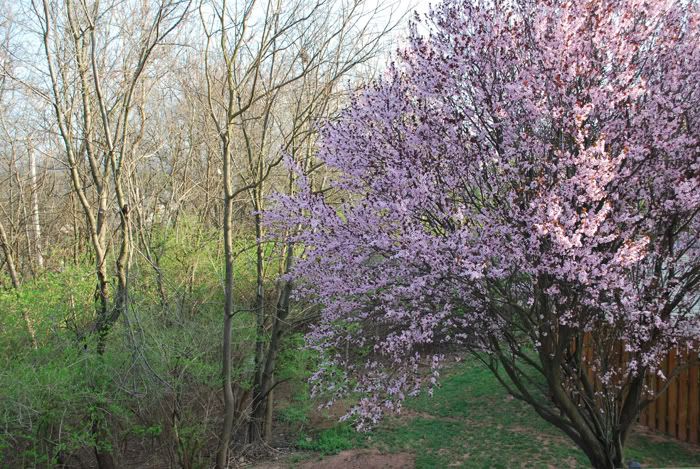 Winter survivors?? Maybe too early to tell but I see some green among the damage.
Sago (no protection)
Robusta (mulch, leaves, and an upside down planter)
As I might have mentioned, I've been traveling quite a bit. Here are some areas of the country I captured from 35,000 feet via my iPhone and iPad.
Sunset leaving Texas...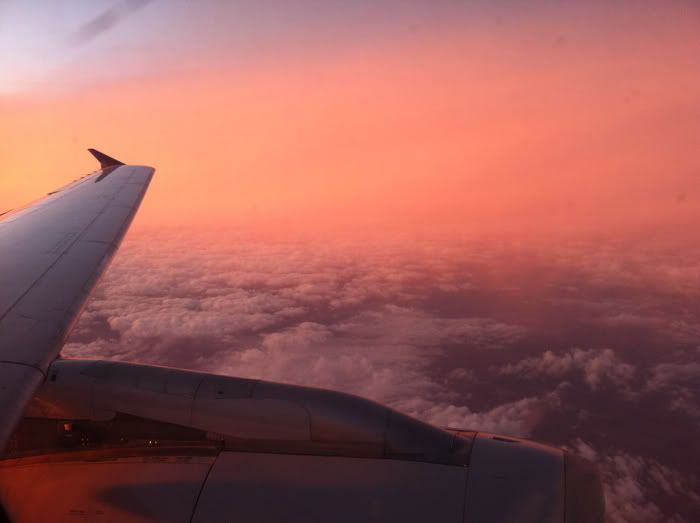 Love this pattern over Illinois...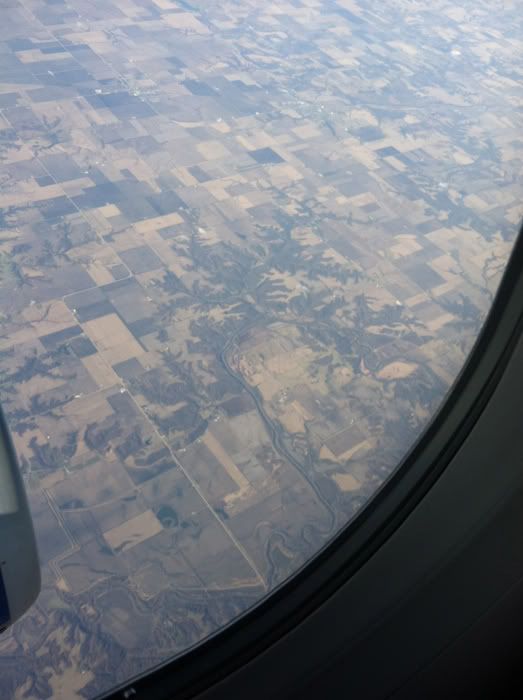 The beautiful Blue Ridge Mountains of Virginia...
Sun makes the ocean look like ice in Florida...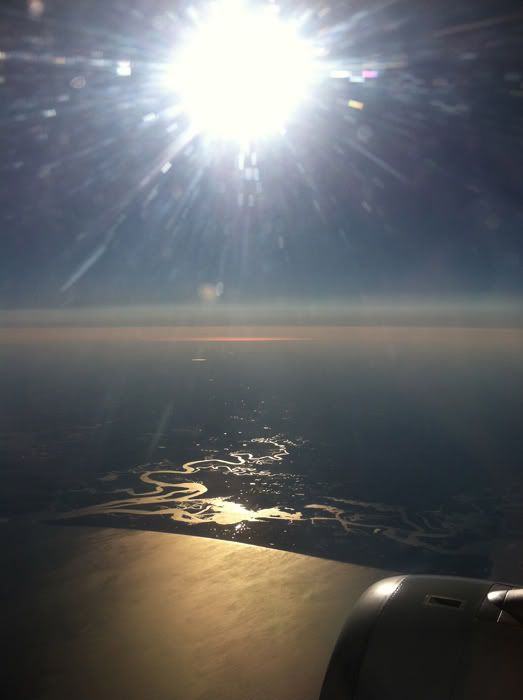 A little hard to see but looking south from Clearwater, St. Pete, with Bradenton at the top...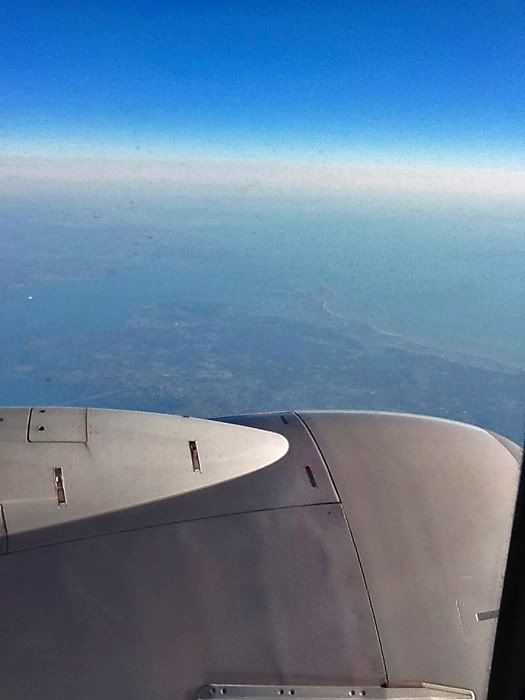 National Wildlife Refuge in bottom right and looking south to Crystal Beach and Galveston Beach at top left...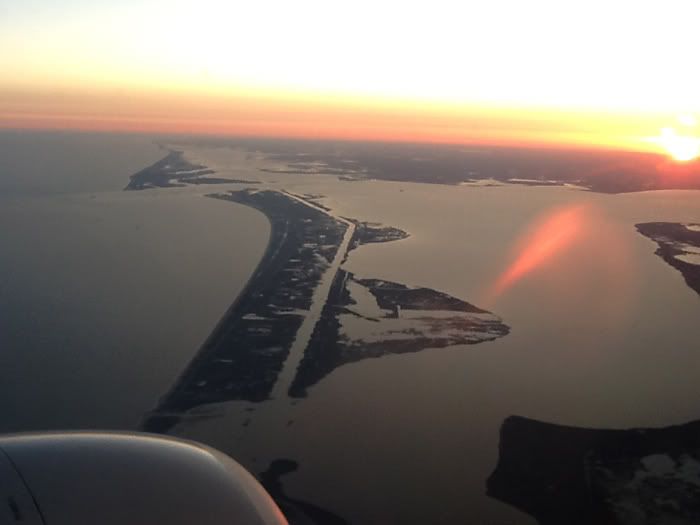 A lone thunderstorm popping up over North Carolina...