edulis or incarnata ?
greenman62
August 18, 2014
I had grown some seeds.
i had both edulis and incarnata seeds i planted in pots.
also had an incarnata plant last year, which i thought died
now,. i have several plants in the ground and one in a pot
and i dont know what is what.
#1 is a different camera
dont know if that has anything to do with colors etc...
--------------------------------------
-------------------------------------
1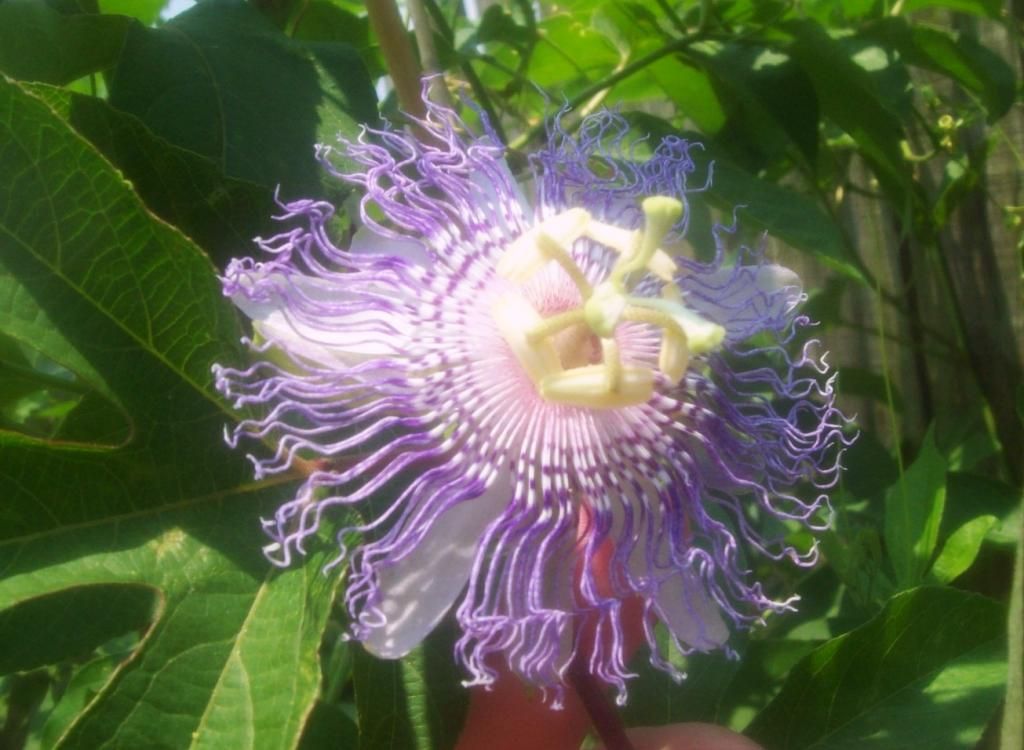 ----
2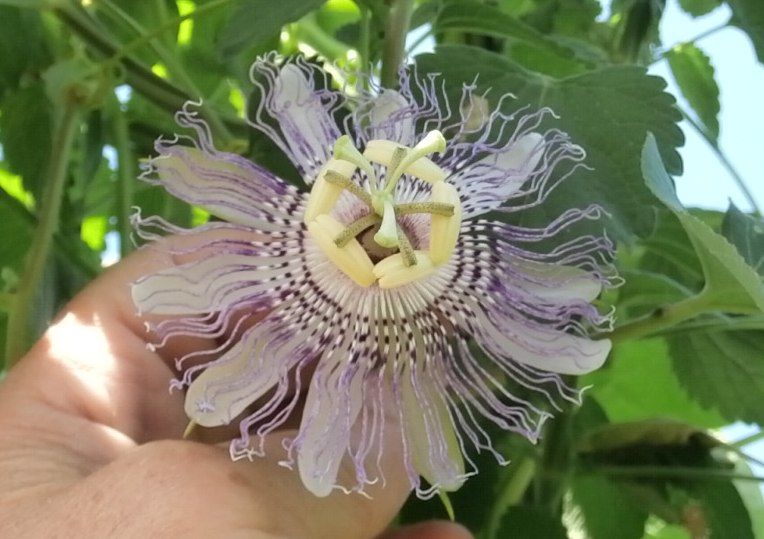 -----------
3
_ - also 3 - same plant - _