Update on yesterdays(possible 5F event?)snow and cold.
Probably cloer to the 12F(Cactus bed) or 15F air temp on the north side of the house judging by the real lack of damage to leaves..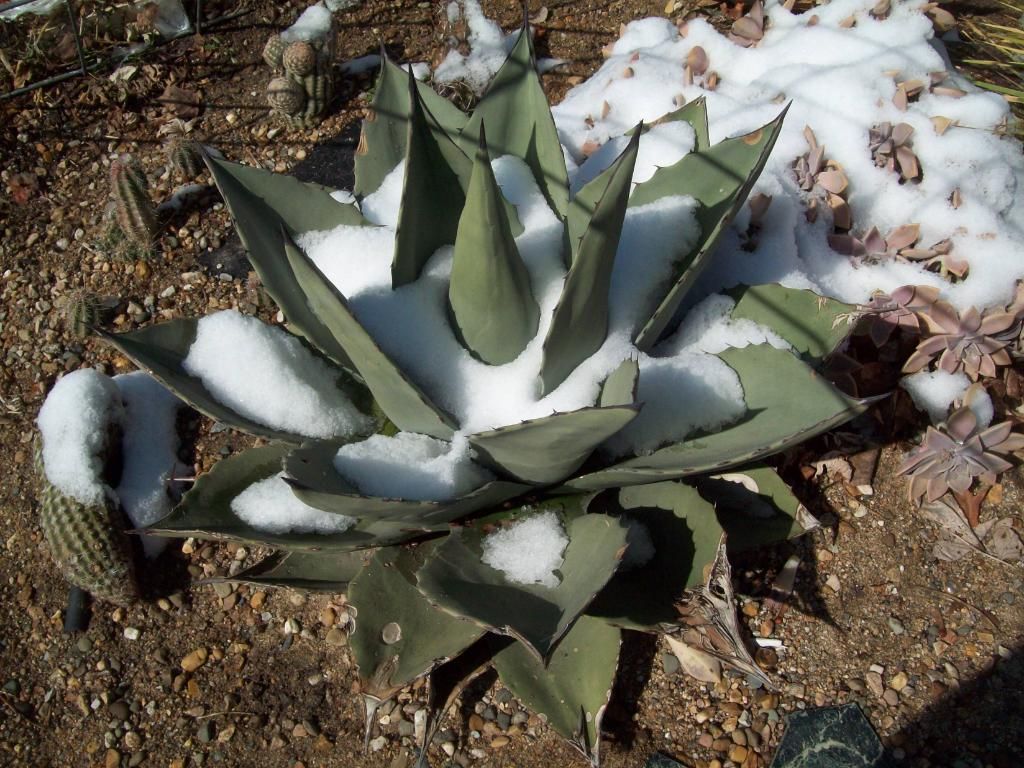 About 4pm the day before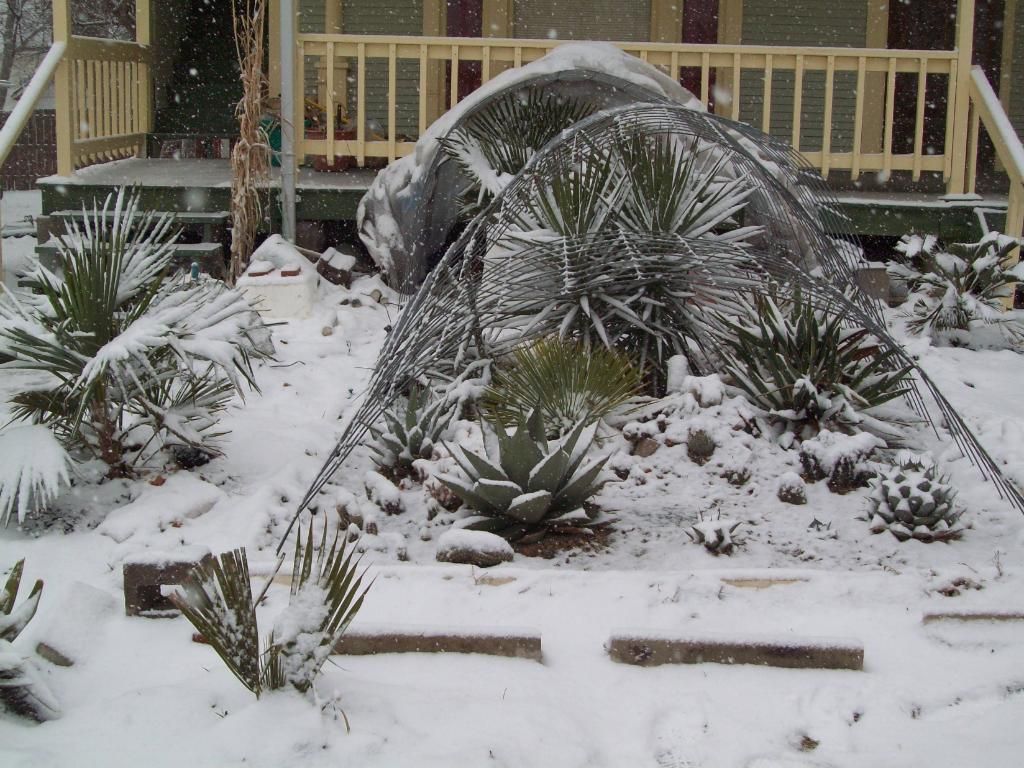 11ish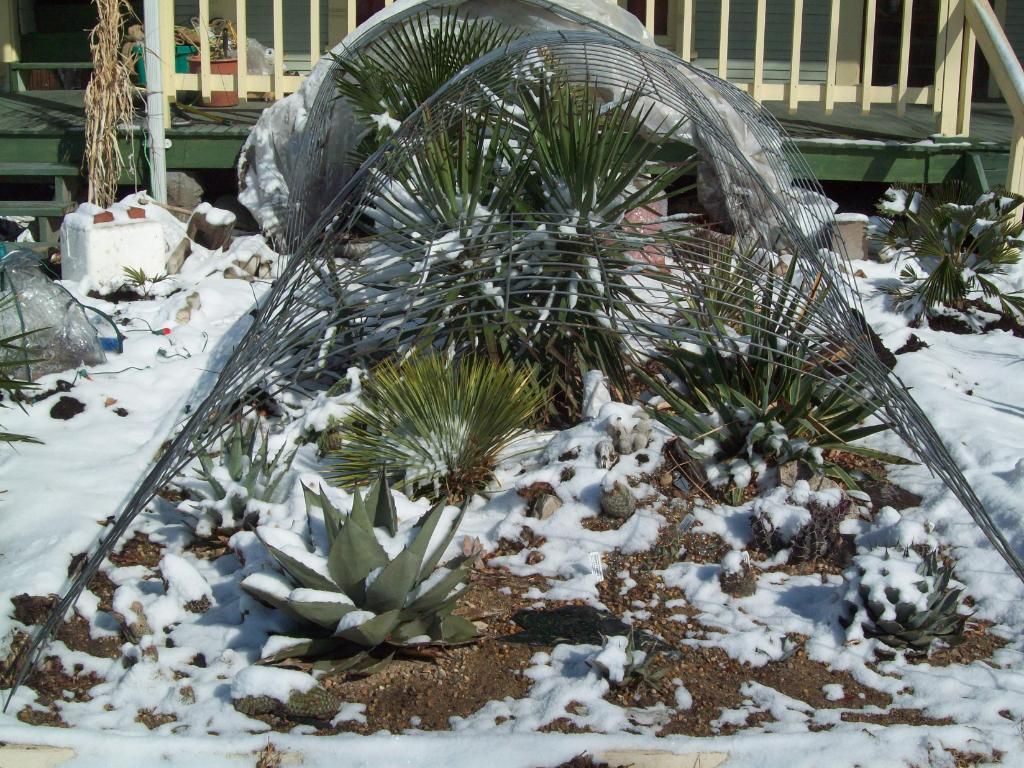 And around 1:30 pm
Nainital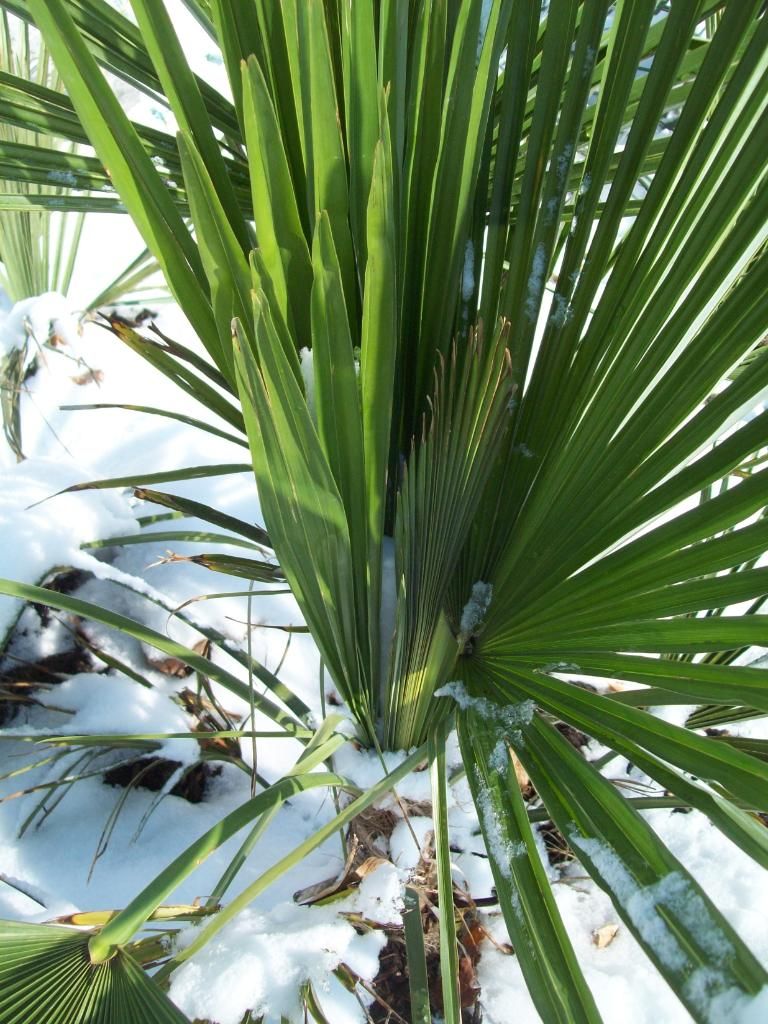 Already looking better than it did here!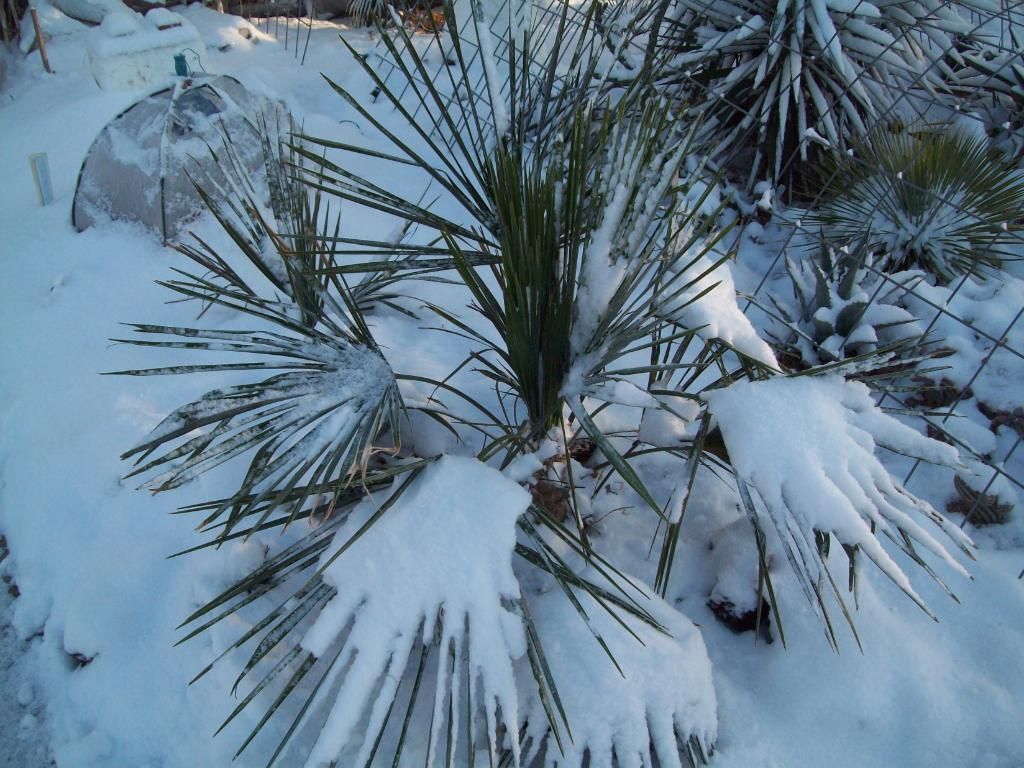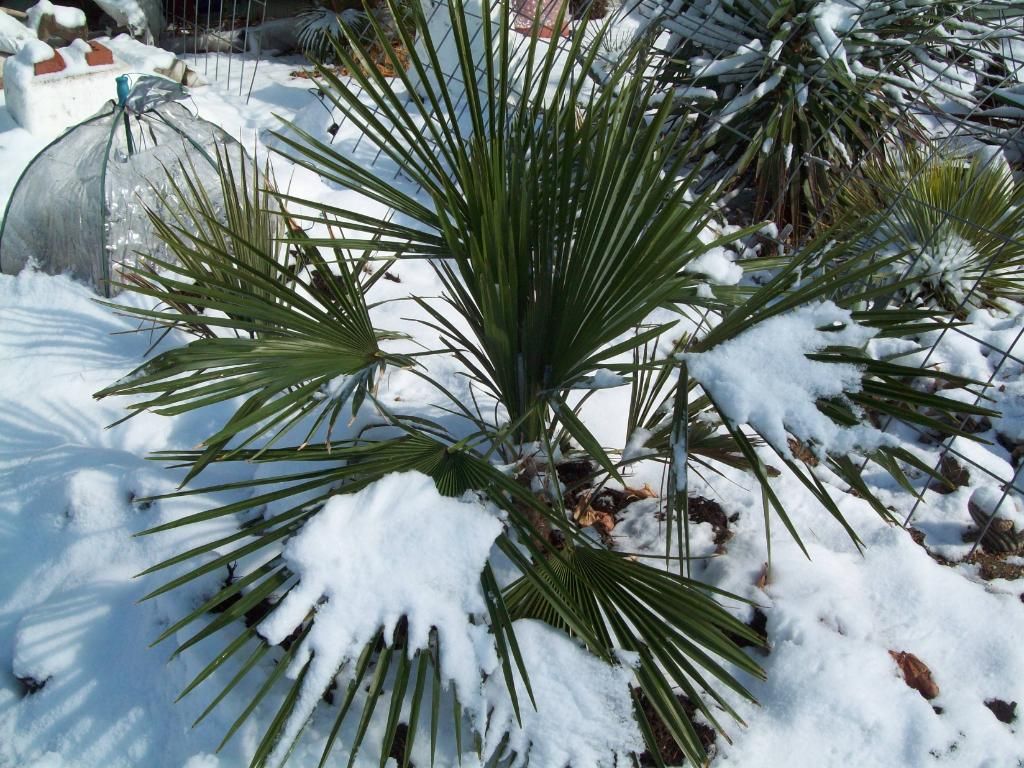 Look how beautiful the color can back!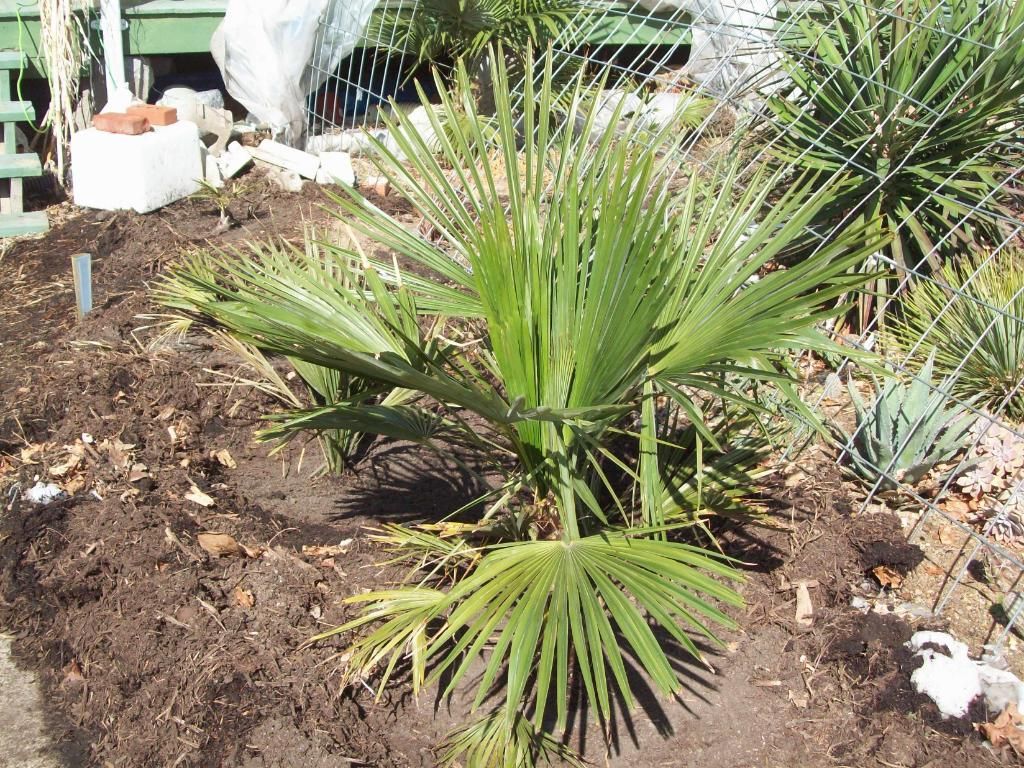 Fortunei covered by snow,the way the good lord intended(wink)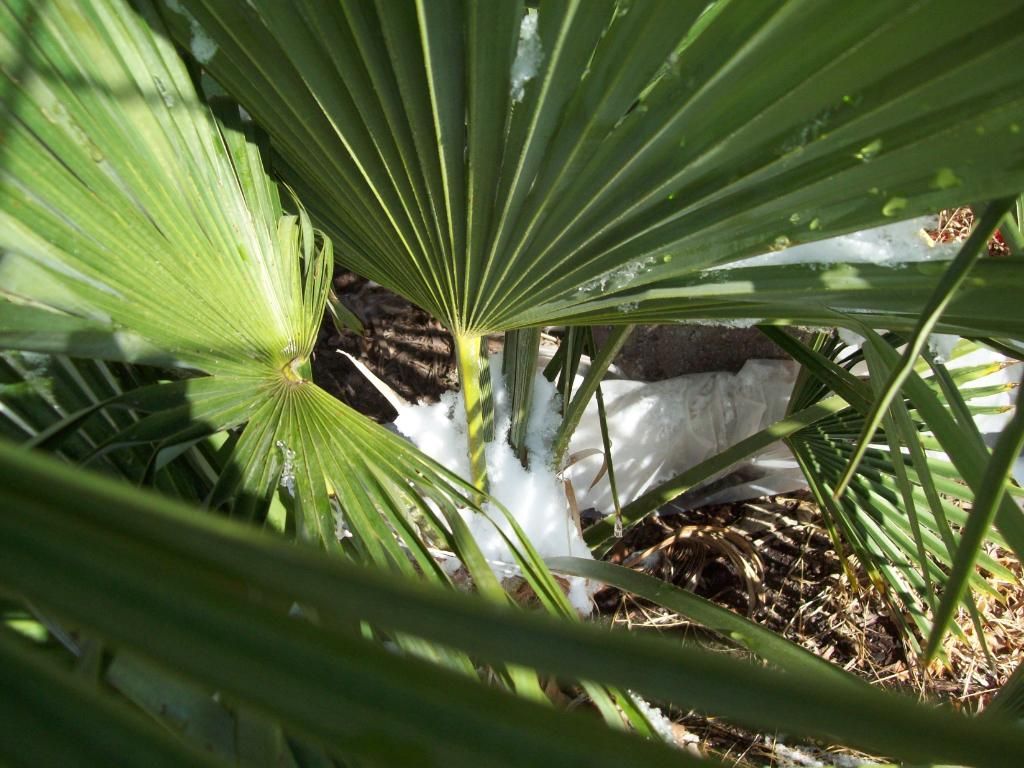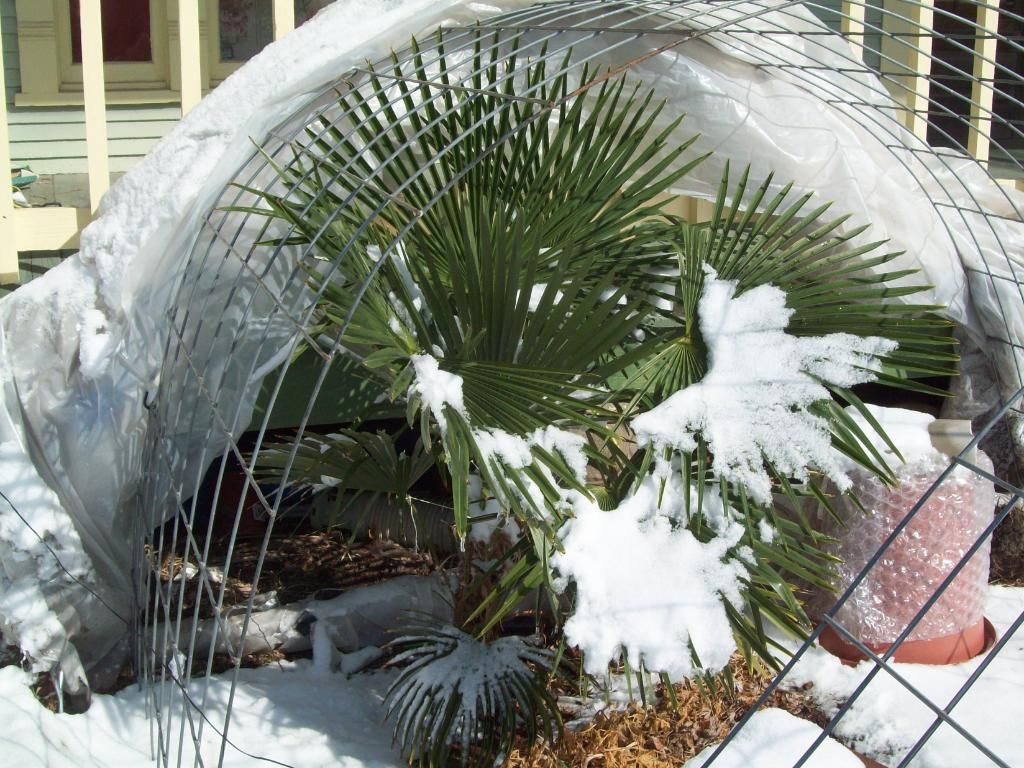 Cerifera
Princeps I planted about 2 weeks ago,this was covered and kept above 40F
One off the D.Antarctica-this will probably stay uncovered from here on out.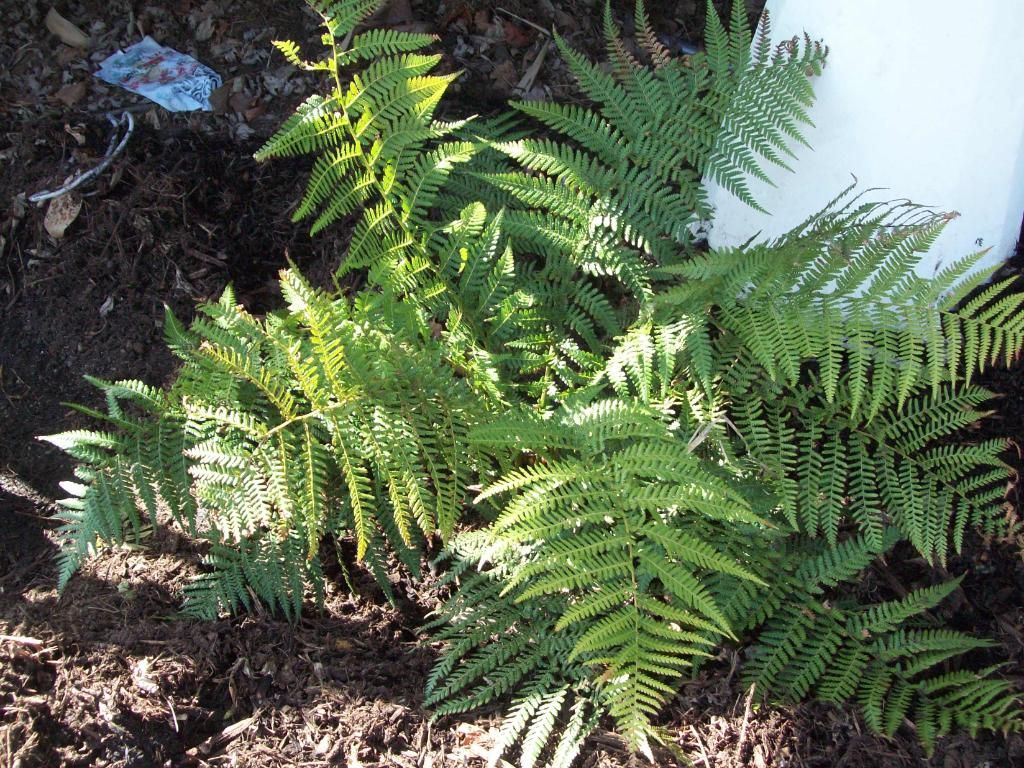 The other T.ferns are leafless but alive-not bad
considering last falls blown forecast of 25F
turned out to be 19F,this defoliated all but the
D.A.(unfazed btw),about 50% defo on the Squarossa.
C.Medularis was killed along with another potted one,thankfully the C.Brownii survived.....
this is one of the most fun T.ferns to watch grow.
Cooperi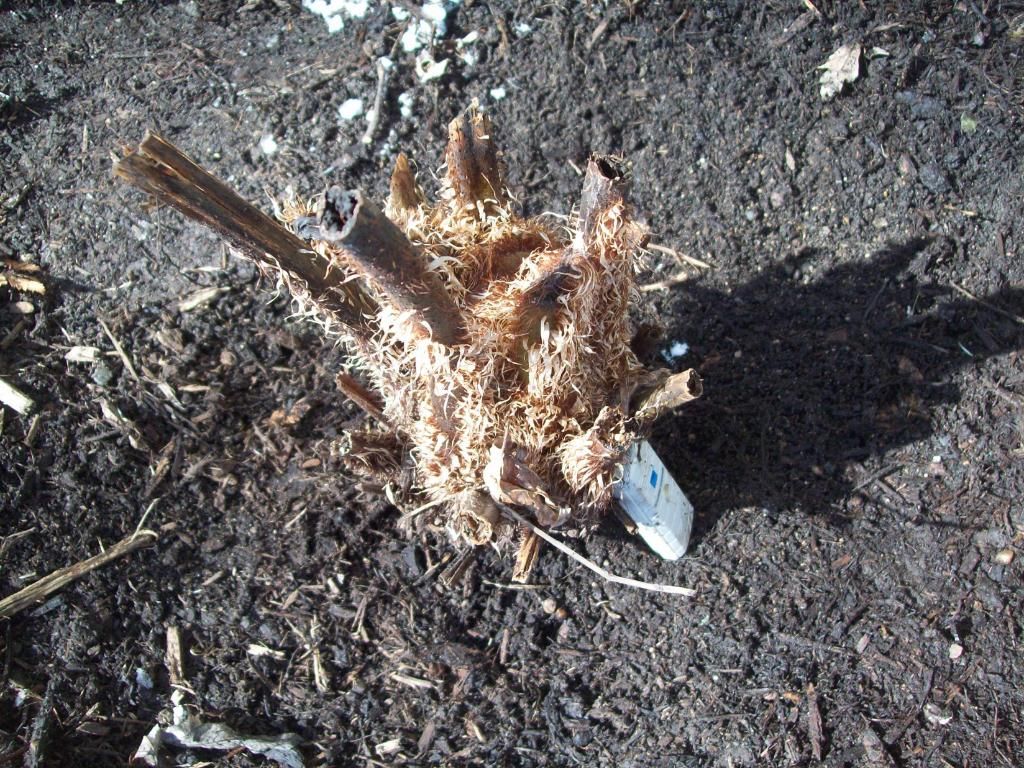 C.Brownii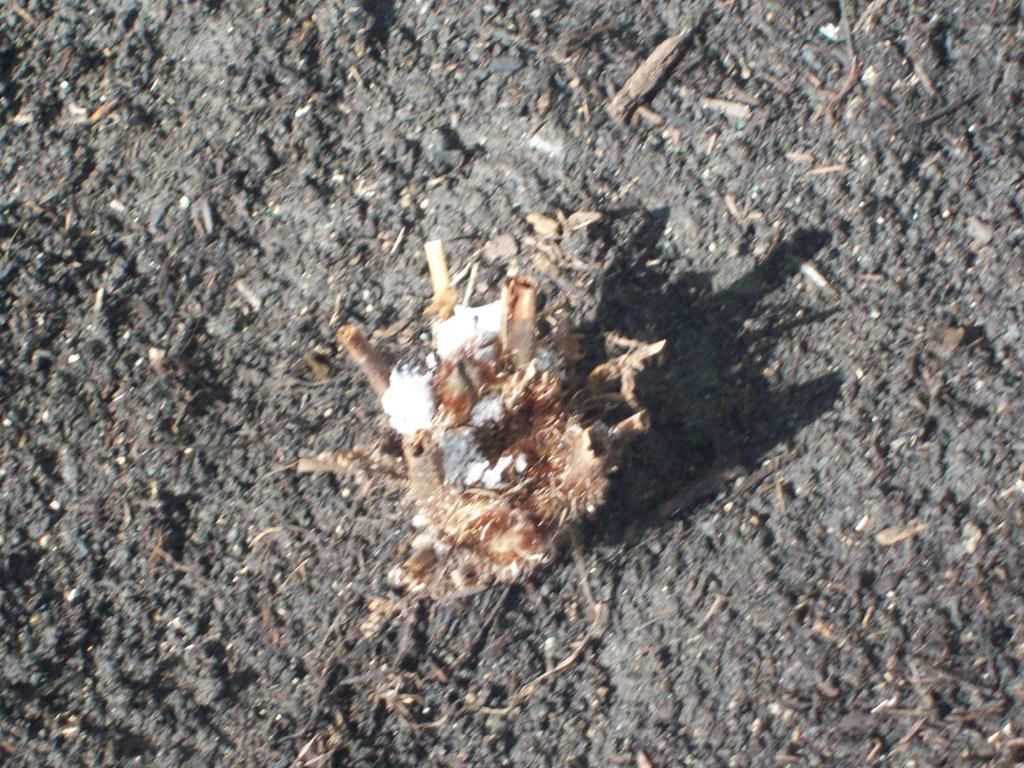 Next year I will try and keep more of the fronds as they seem to overwinter well in the protction.
Little Takil...what snow??
Sequoia is in near perfect shape with no branch or tip dieback(happy)
And the Graptopetalum......
.................WHAT SNOW????