Jaunt to Shenzhou Tree Peony Park, Luo Yang, China
jujujojo_gw
(6b 7a)
May 4, 2013
Lots of interesting blooms! The colors in the picture are somewhat not as good as the real thing. It could be caused by the overcast day, or an incorrect setup of the camera.
Click to see larger images!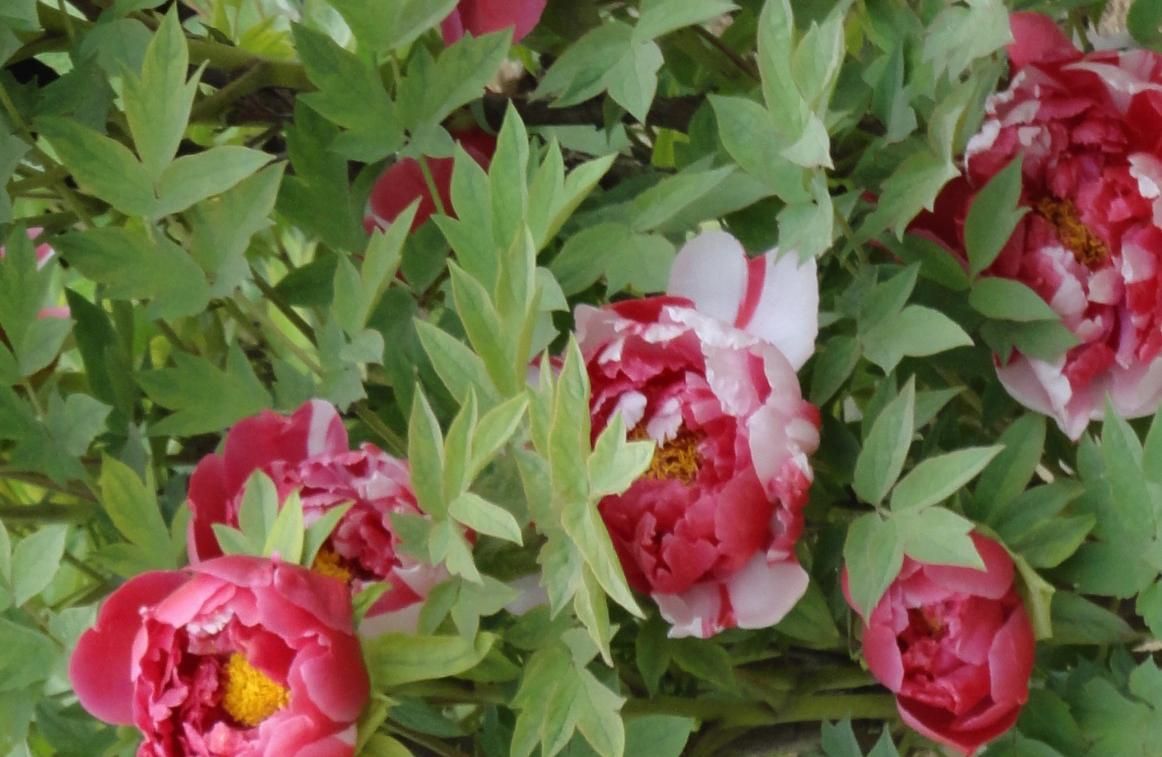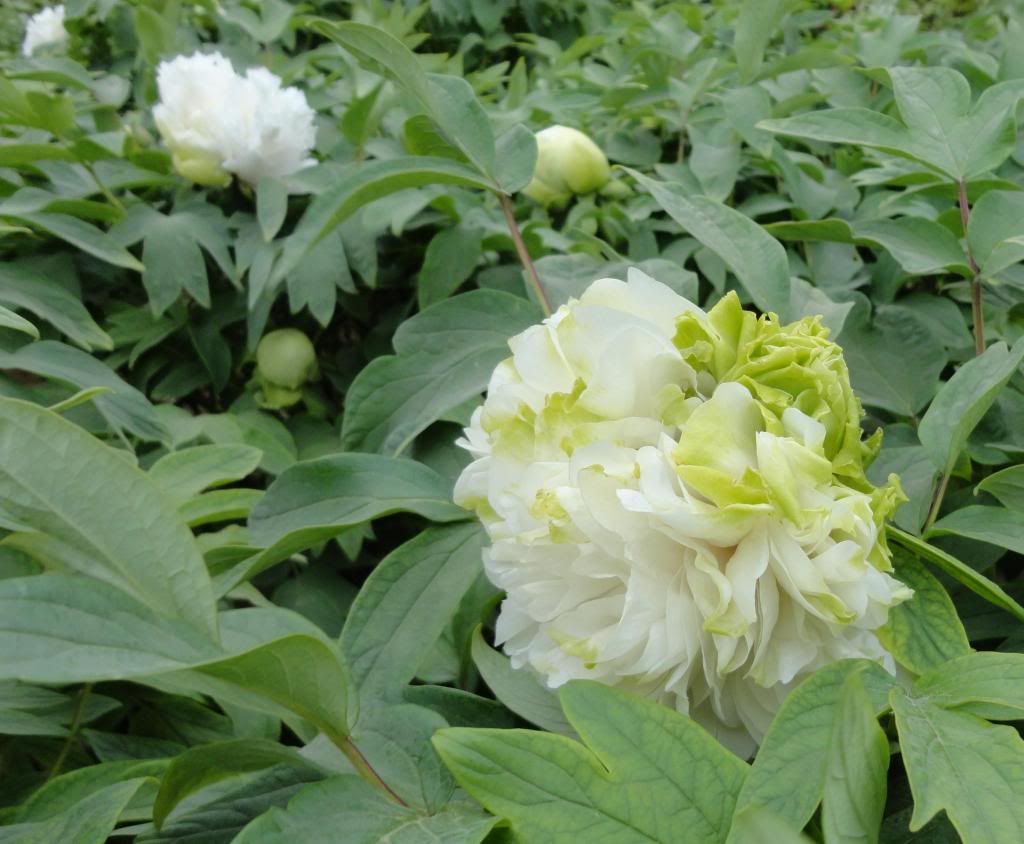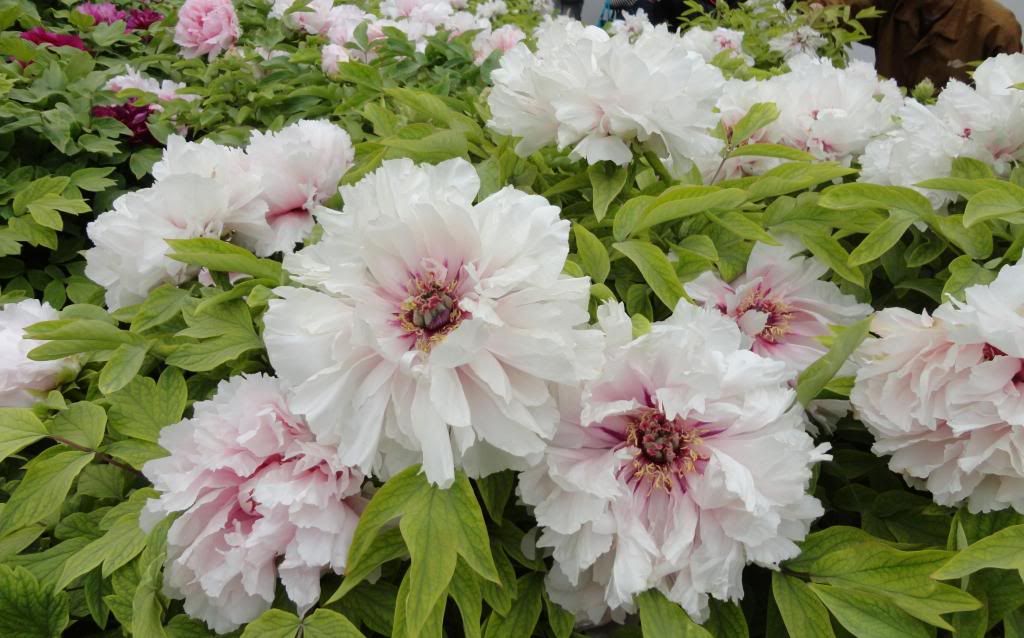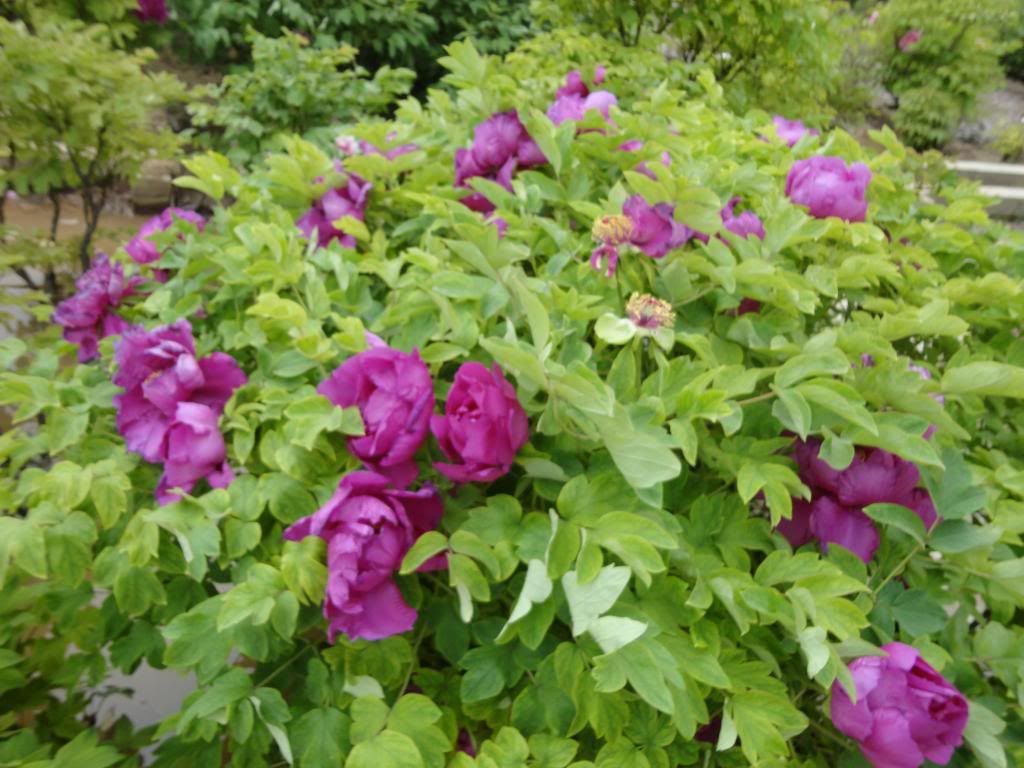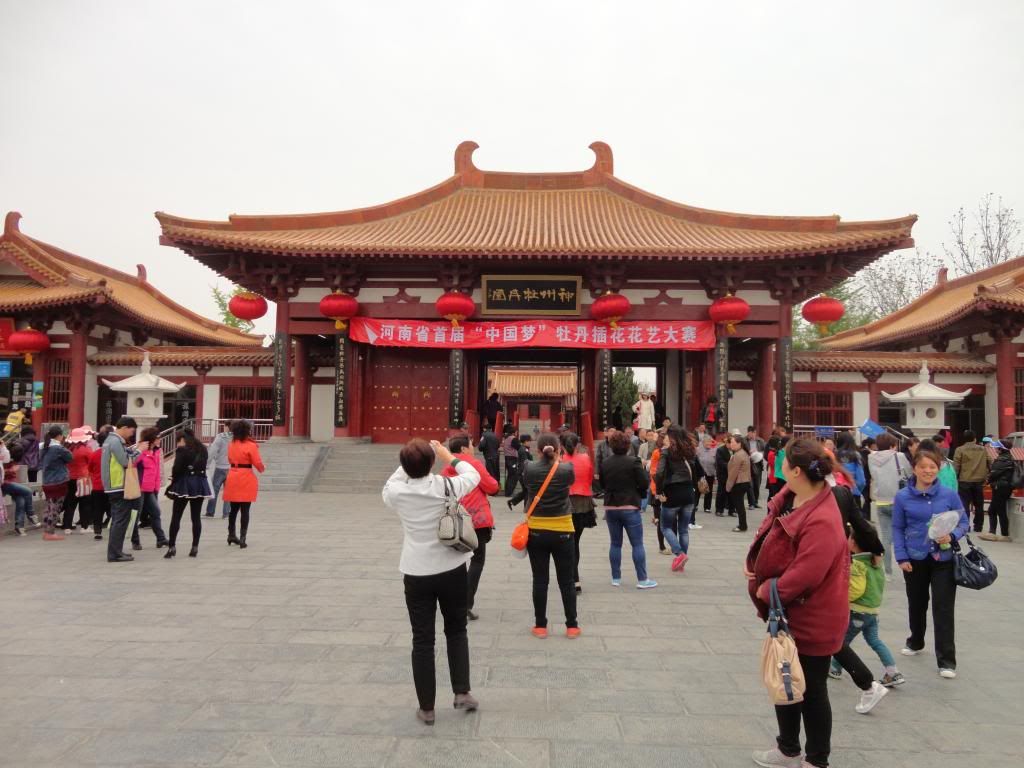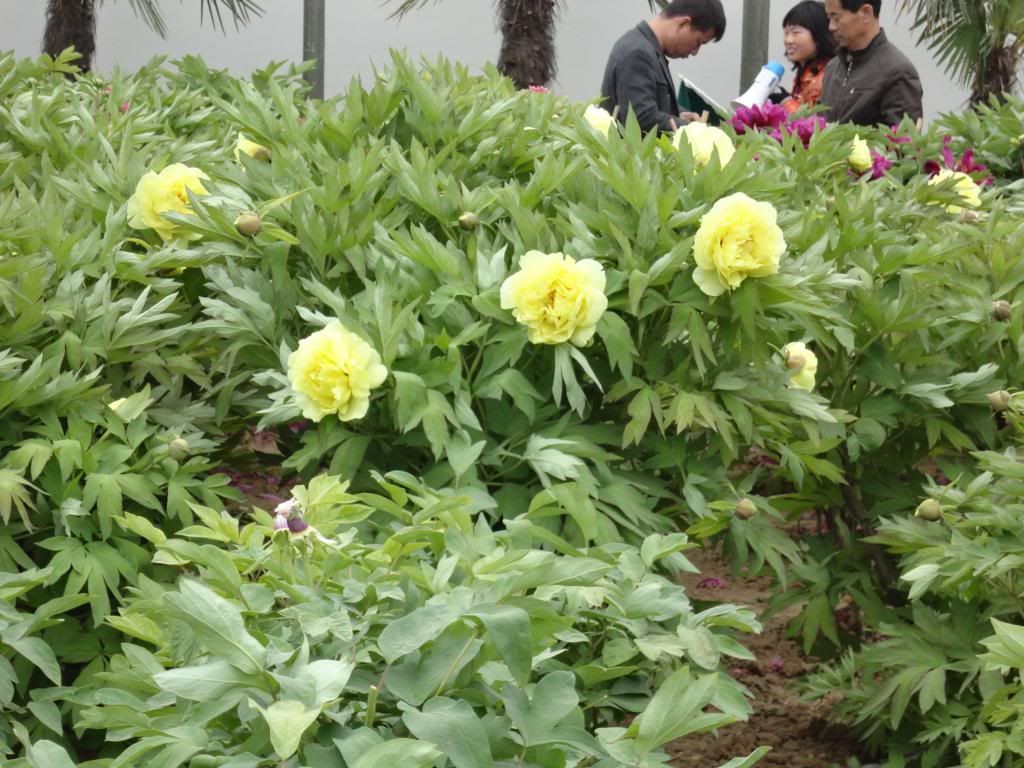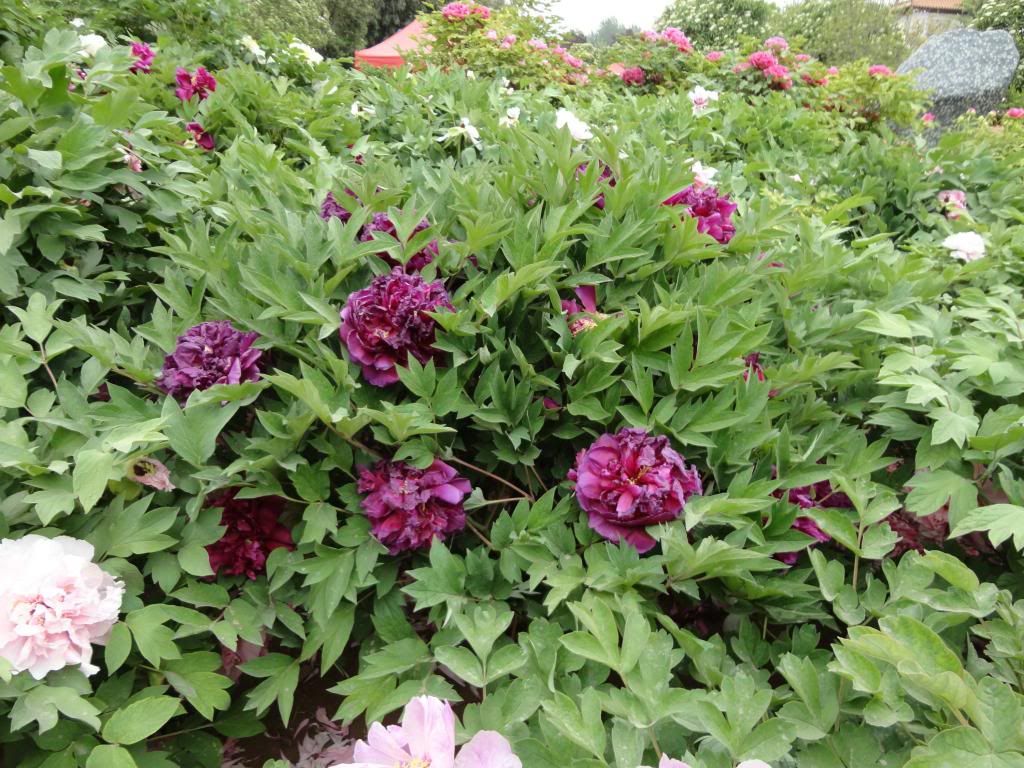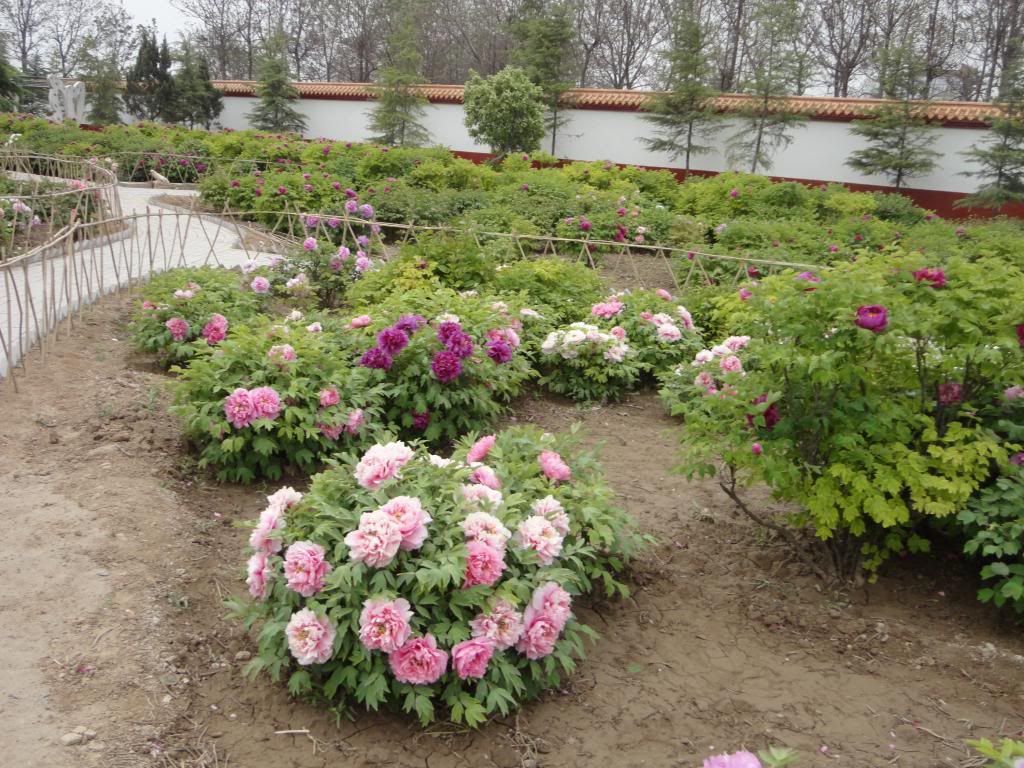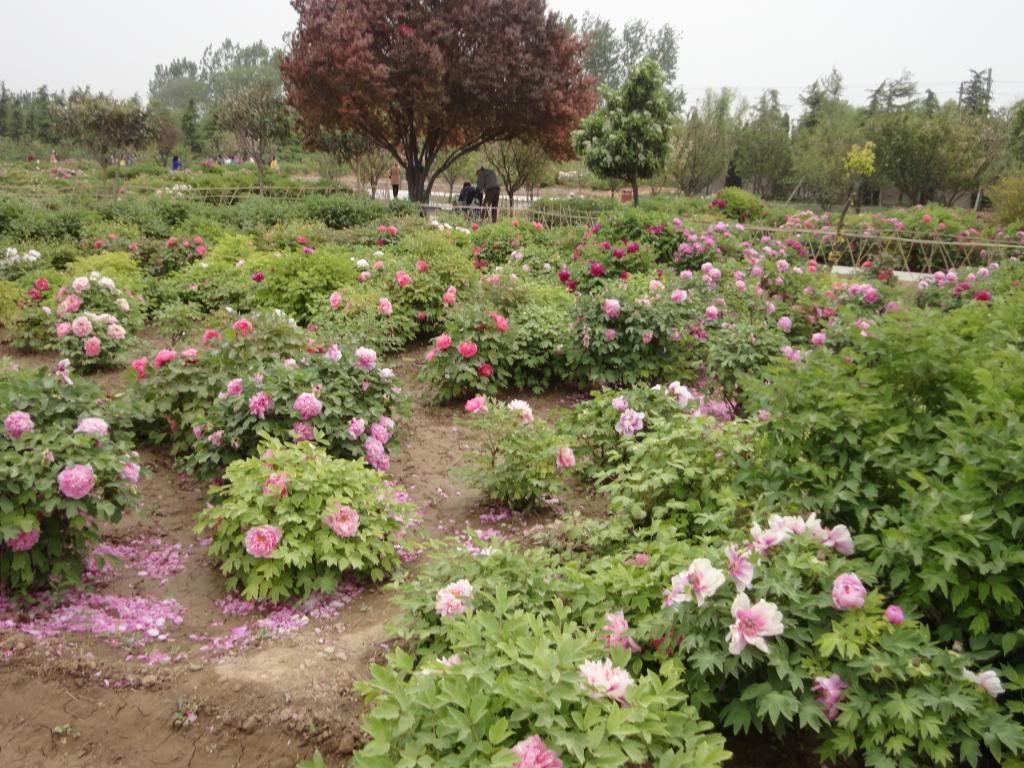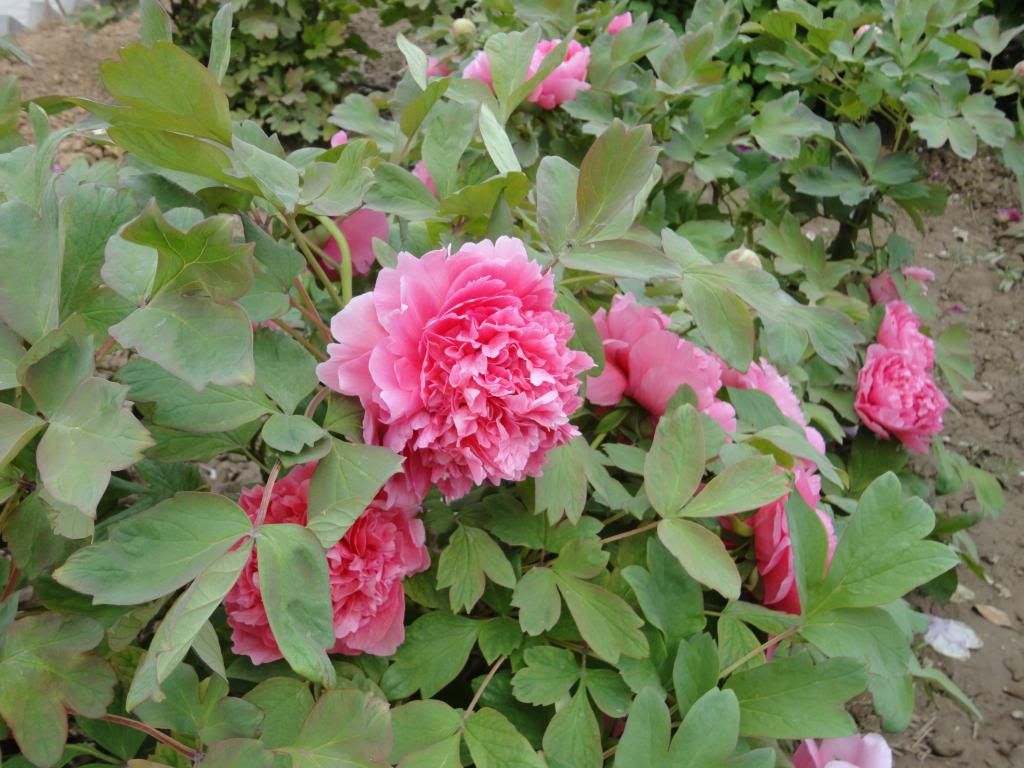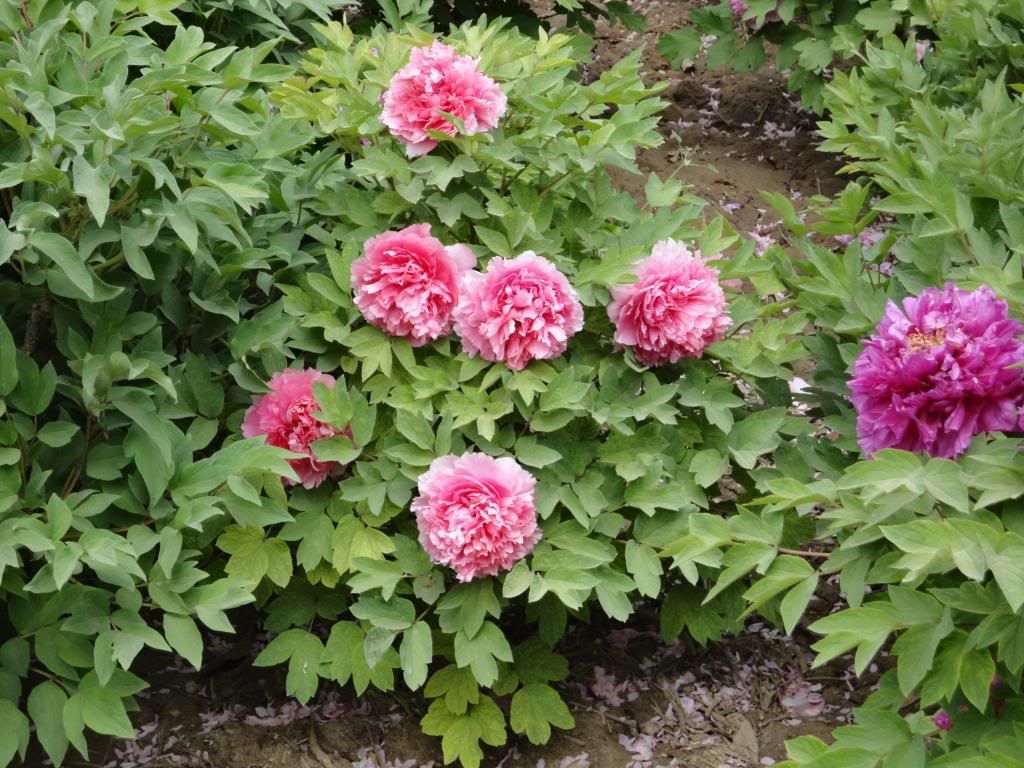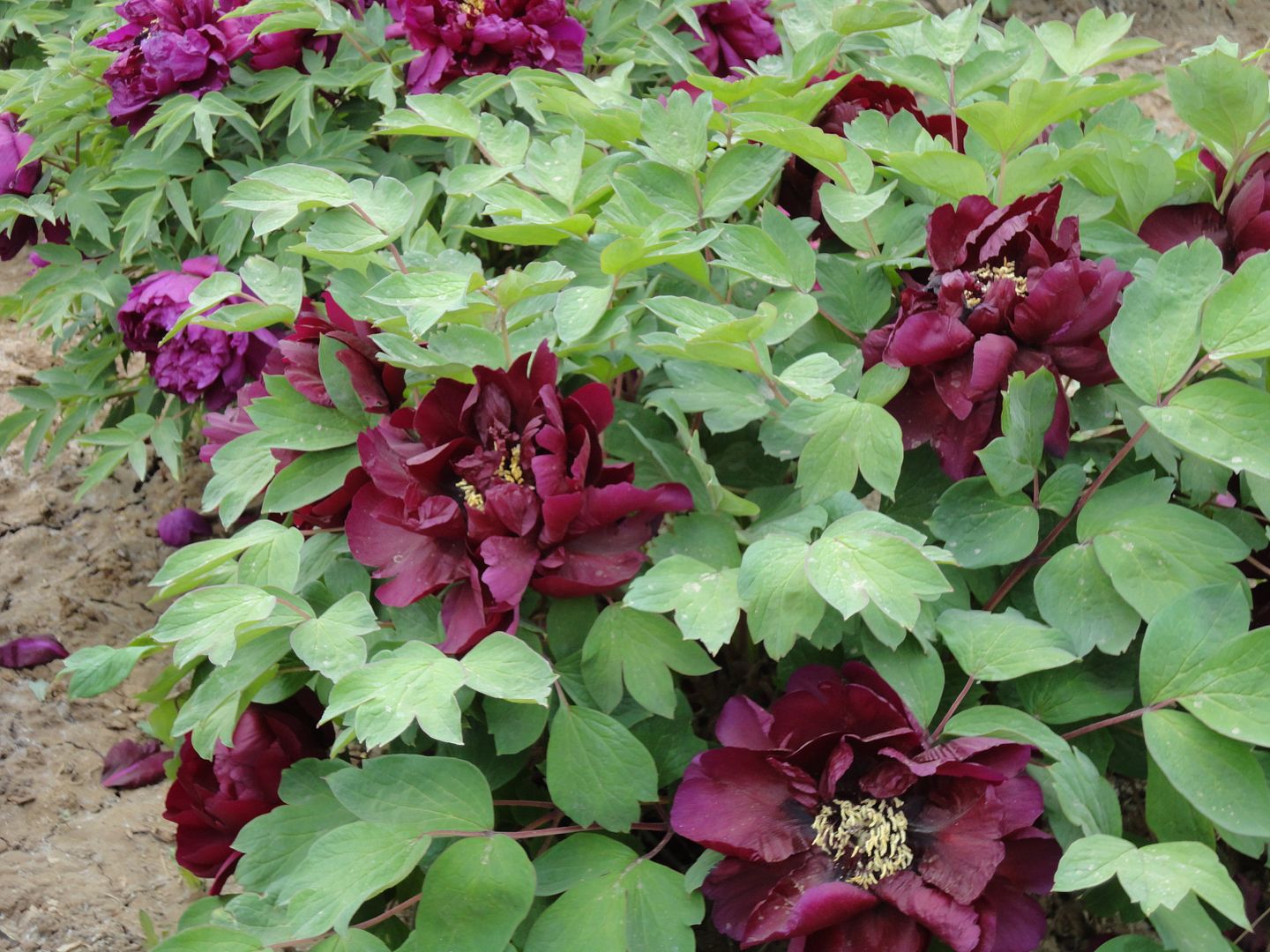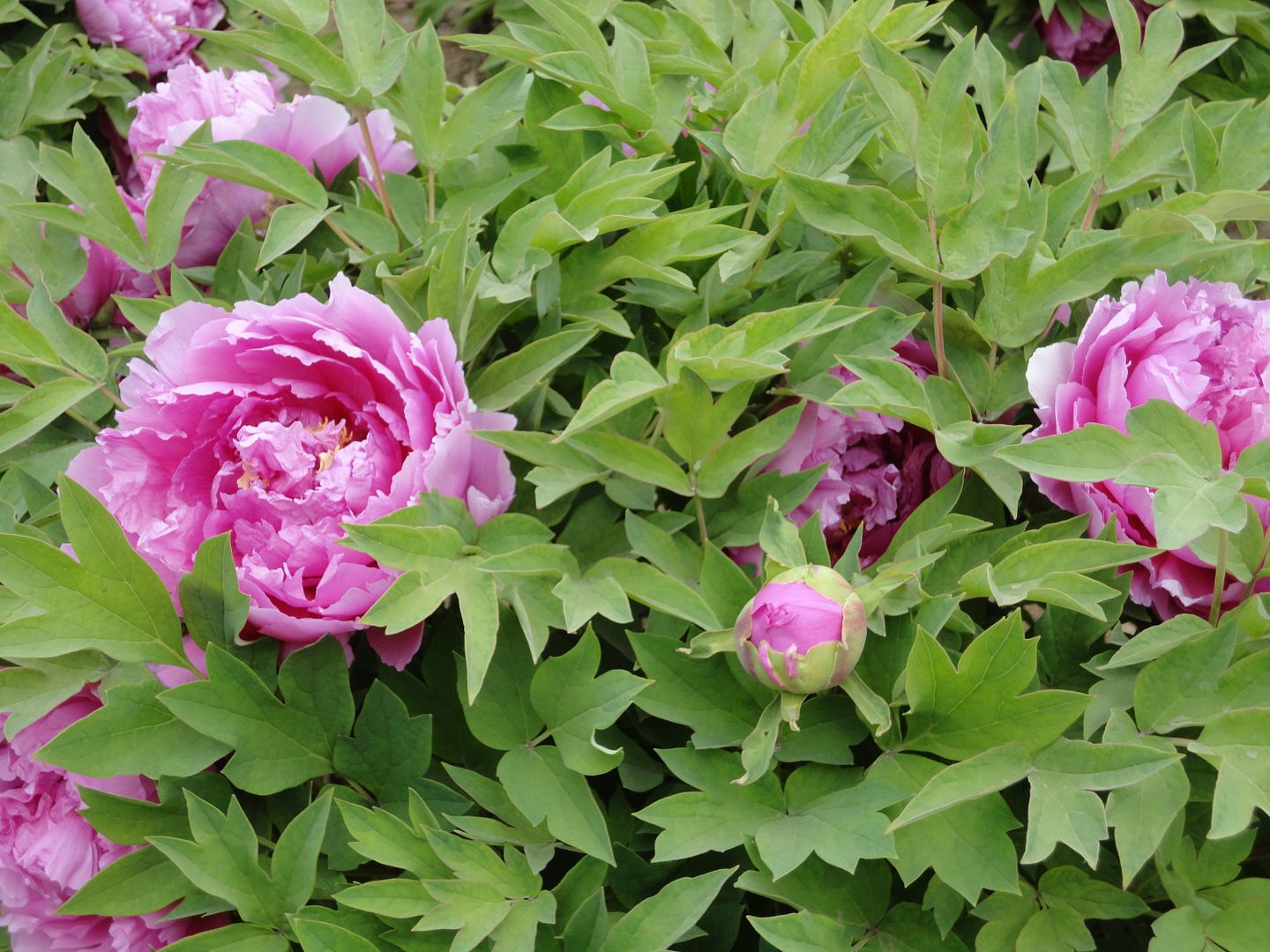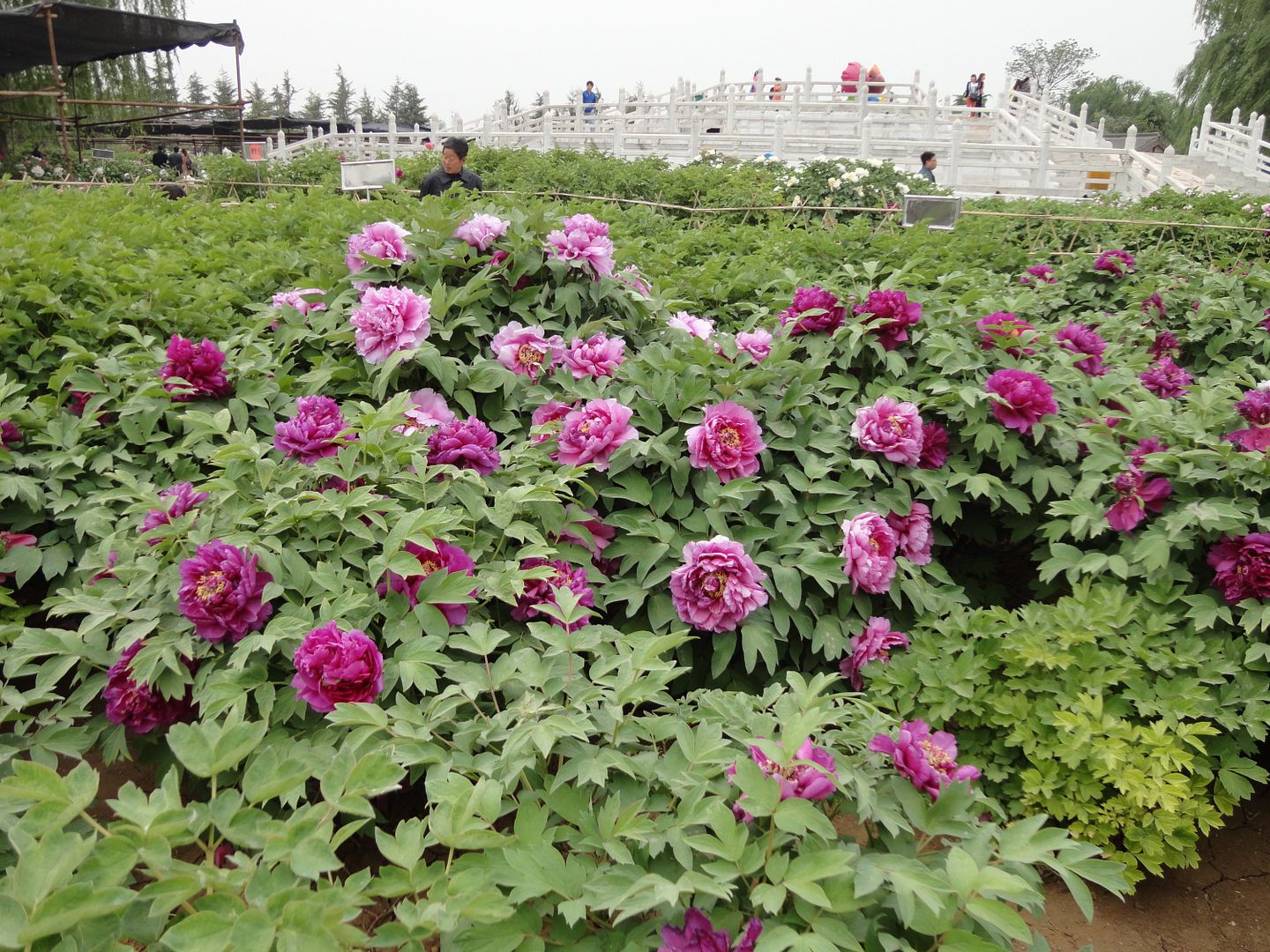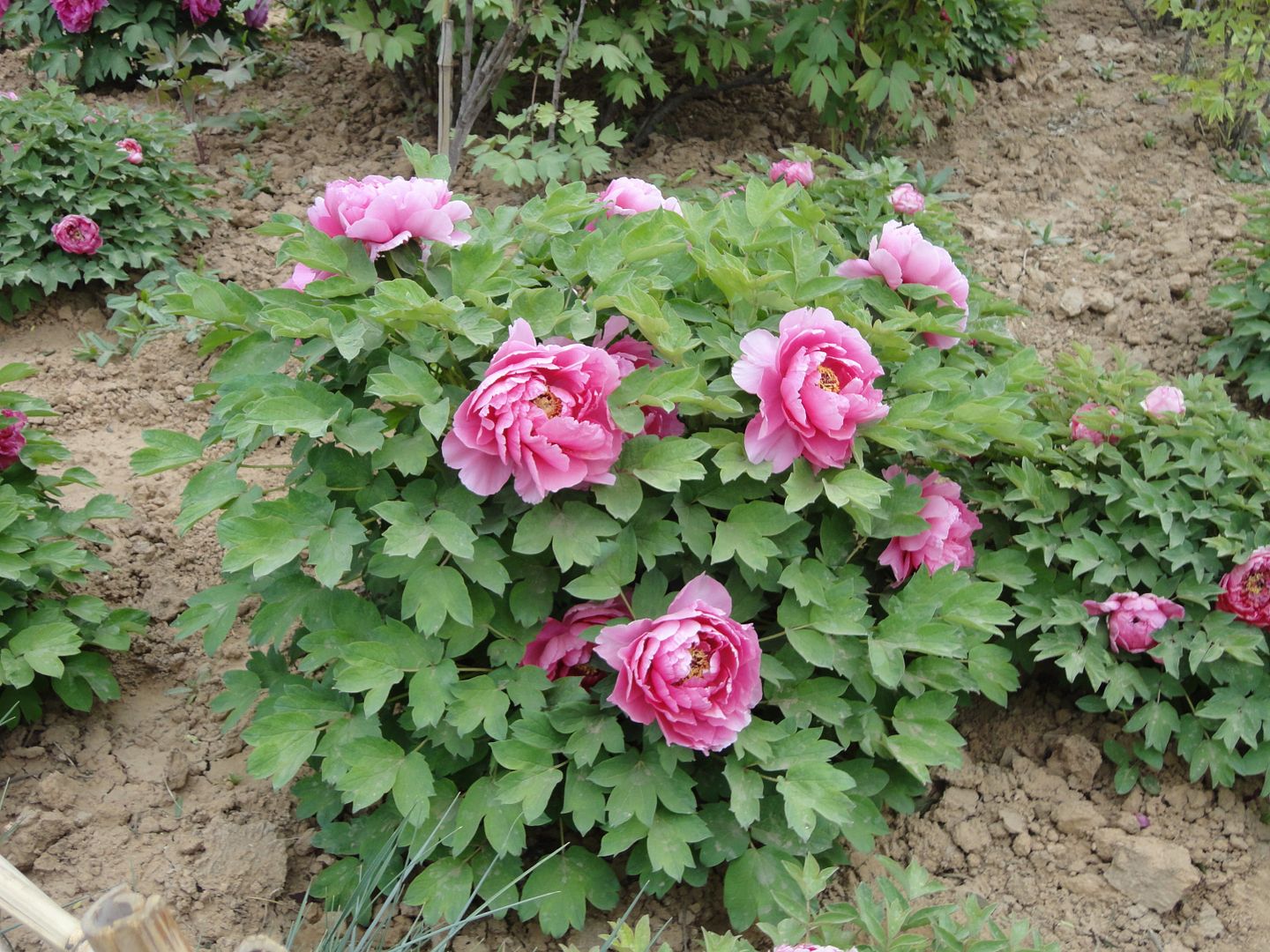 This lovely TP is very close to the normal red color.
People are holding some products they purchased.
This post was edited by jujujojo on Sun, Jun 1, 14 at 17:23